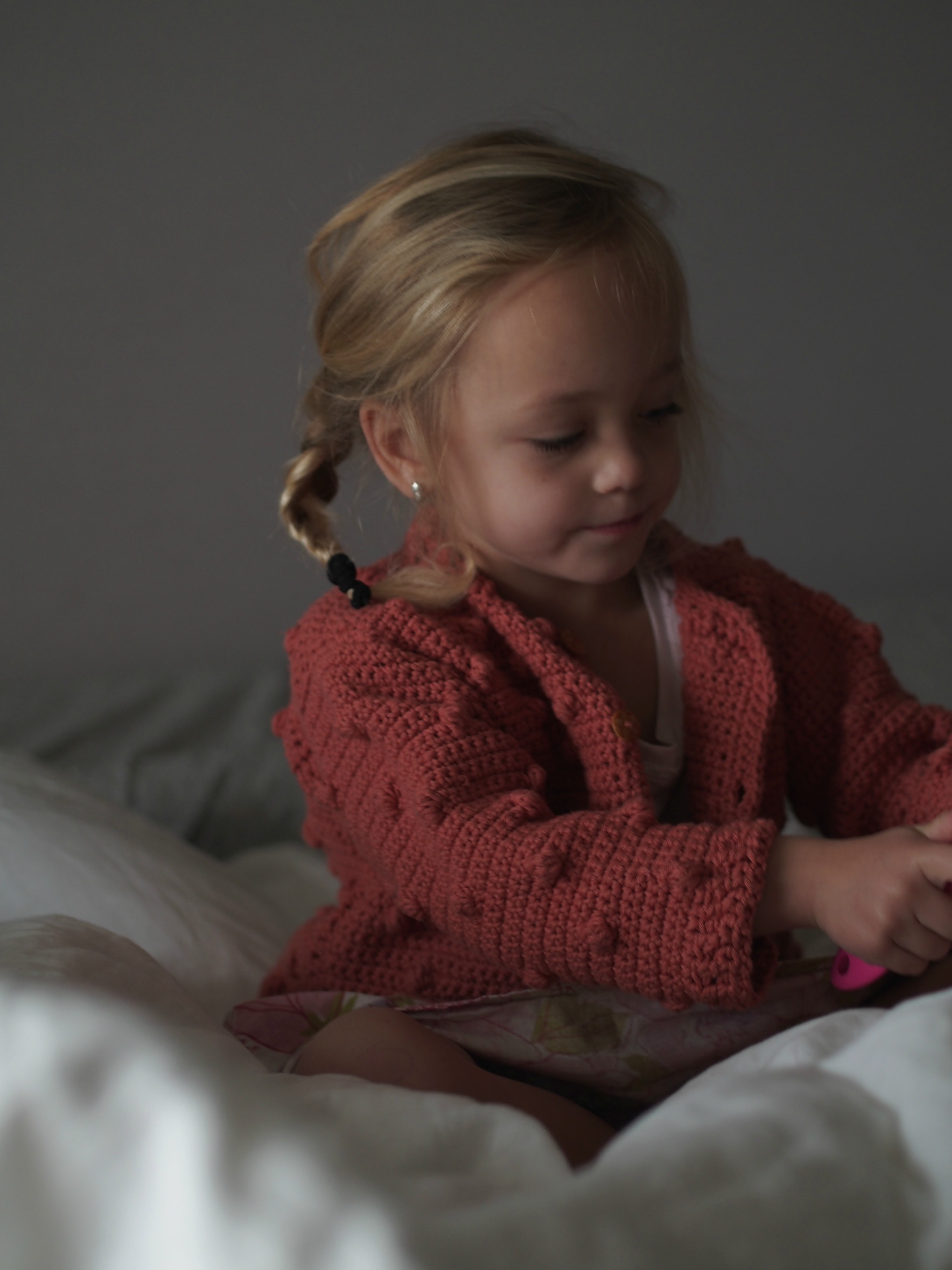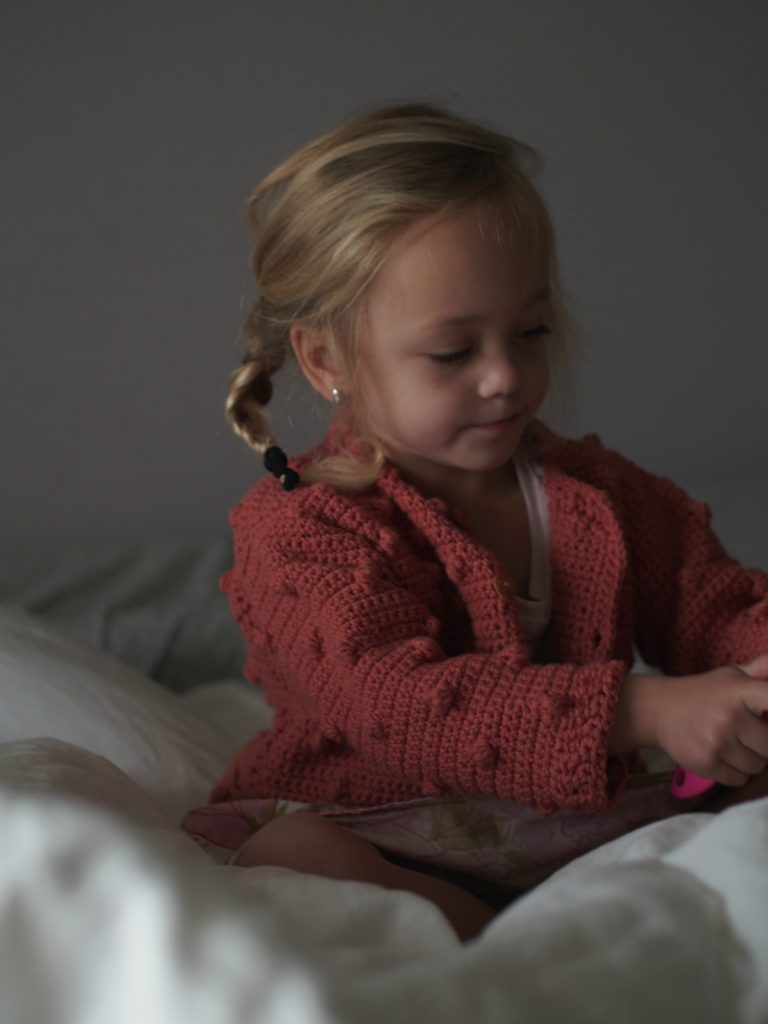 I've struggled to shake off a shame this week that has left me sitting on the edge of desperation. Something so small, but it has unleashed a deep grief that I didn't realise had been waiting to erupt.
If you ask anyone who knows me, I lose things all the time. I'm that person who leaves her passport on the shelf in the airport while spraying myself with tester perfumes. I am the girl who goes to pick up the plate I bought to a party and in the next breath gets lost in a conversation with someone, walking out the door without it again.
Leaving things, losing things has been a part of my life for a long time. Words consume me and stories tempt me away from the present.
The thing about Motherhood is that I am constantly juggling the needs of two little hearts, that more than ever my own needs get left on the bathroom floor.
The shame that came to haunt me again this week was those feelings of not "enoughness" and questioning whether I really can do all that I have put my hands up to do.
A simple answer would be to stop doing some things. It seems like an easy fix, but the things I do outside of my home breathe life in a season of so much surrender.
I long for an office, that I can escape to and allow thoughts to flow freely. I long for a handbag that fits everything a writer longs for, without my life toppling out of it. I long for a day when the only person I have to look after is me.
And then when I start to enter this rabbit hole, I feel guilt, shame and selfishness rise to meet me present again.
So here I am again, redefining my not enoughness and rediscovering strength found in the midst of weakness and hoping for a miracle where all the lost things find their way home. Again.
So I wrote a little something for those who maybe feel the complexity of dreams realised like I do…
Hope this finds you smiling and that you skip lightly down the aisle of a shopping mall sometime soon, even if it is for a late night toilet paper run, whilst your littles sleep safely in their beds.
To the 3 am poets
To the 3 am poets and the washing line philosophers. The half-asleep business owners and the miracle making bookkeepers.
To the leaders just having a go and the makers fielding their next mistake. To the artists looking for their possessions because they were lost in their heads. To those who are burdened by the weights of responsibility and the Mums desperate for one moment of peace.
To those longing for a clean house if only in their minds and those who have become parents again to their parents. May inspiration be found waiting in the bottomless hope of your coffee cup.
And a moment of freedom found as you walk the shopping aisle late at night. May your internet speed be ever flowing and your hearts full of wonder, that sometimes the greatest seasons of growth are found in the awakening of imperfection.
Amanda