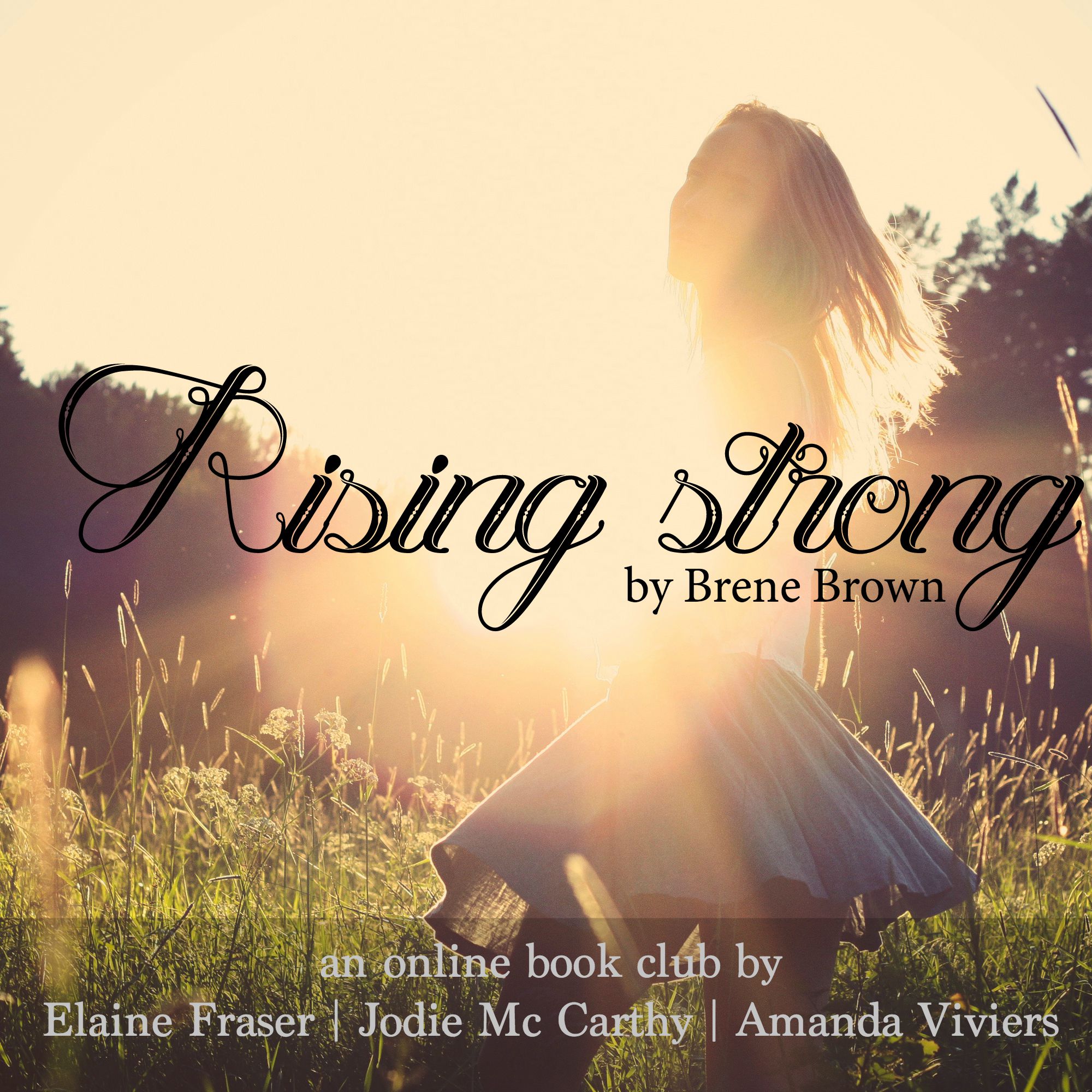 In the month of October Elaine Fraser, Jodie McCarthy and Myself are doing an online collaborative book club. It is just a fun little experiment that we thought you may want to be a part of.
We are all fans of Brene Brown's work and her latest book sparked interest and we thought you might want to join us.
On Monday's throughout October Elaine will write her thoughts from a chapter, Jodie will blog about the next chapter on Wednesday and I will complete our online book club on Fridays with my thoughts. We will end each of our blogs with a question, that we will be asking you our readers to comment and reply and start a conversation that matters.
Here is her TED talk that got us all fan crushing…
What do you need to do?
Follow each of us on facebook so you can get the links to our blogs each week. Elaine Fraser Jodie McCarthy Amanda Viviers
Buy the book and start reading. ( Book Depository has free shipping click here: RISING STRONG)
Invite your friends who may want to join along.
That is it!
We will have our first blog live on the 2nd of October with the introduction, here on my blog.
Have a great September Reading,
Can't wait to chat about books online with you and my dearest writer friends.