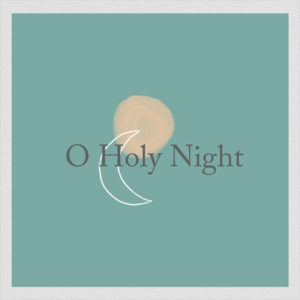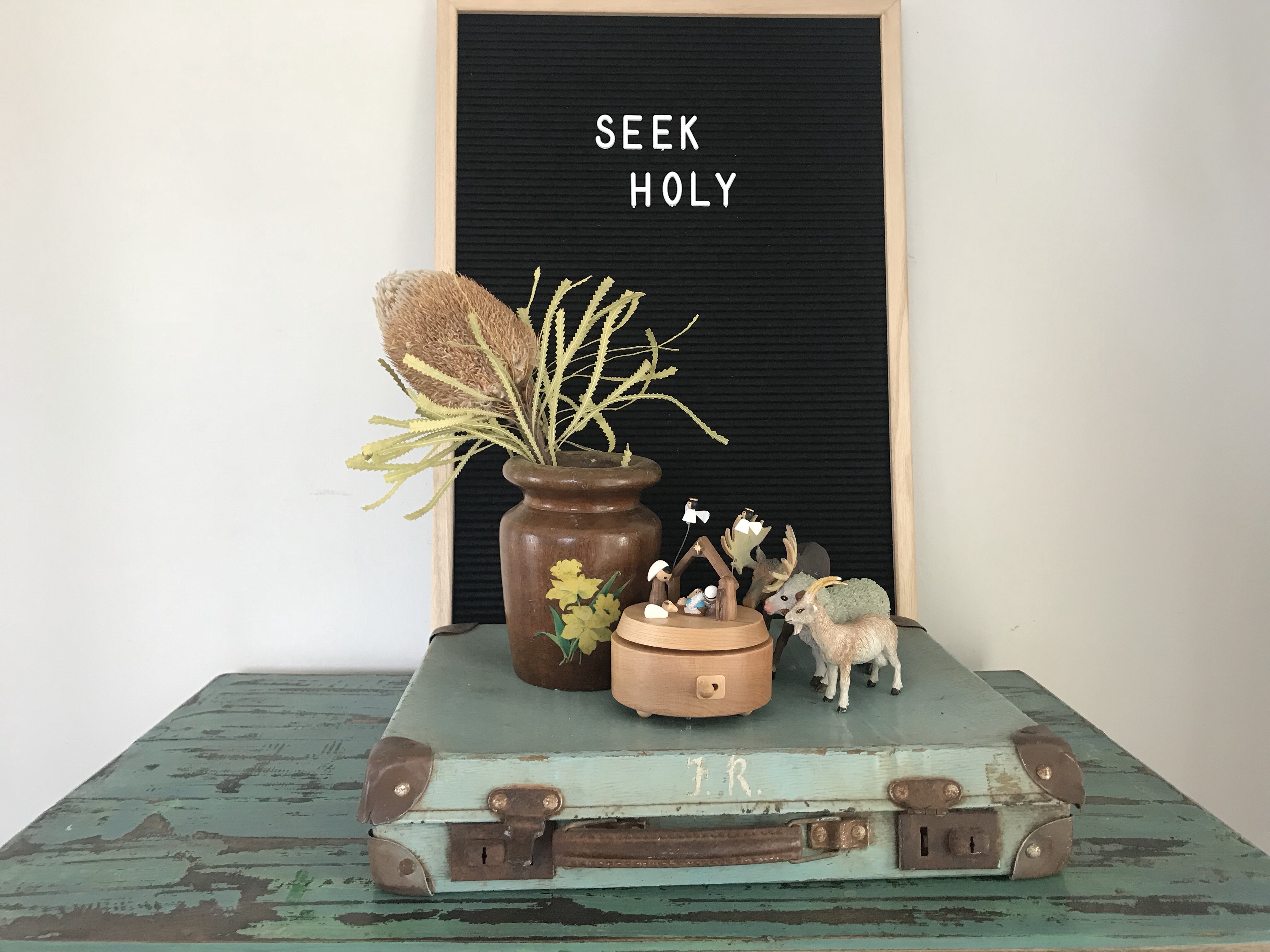 It was late Christmas Eve, I had been working at a production all week and I was exhausted. I'd come home to sleep over my Mums house ready to wake alone again at Christmas.
I watched the annual Christmas Carols by Candlelight on the television by myself. Tears dripped down my face and rolled onto my PJs.
I dreamed of future possibilities of having a family of my own. Wasn't I too old to be at my parents house for Christmas?
Then Marina Prior walked onstage and her rendition of O Holy Night, brought hope from the depths of my soul.
This has always been one of my favourite carols. There is something in the words that breaths hope even to the tiredest soul.
Seek Holy even when it's tough.
Seek the truth even when it hurts.
Find hope waiting sojourner, new days are coming.
This Christmas I pray even when it's difficult that you find hope waiting. May peace find you in those hurting places and little surprises of grace sprinkled over your moments of solitude.
In the name of Jesus
Amen.