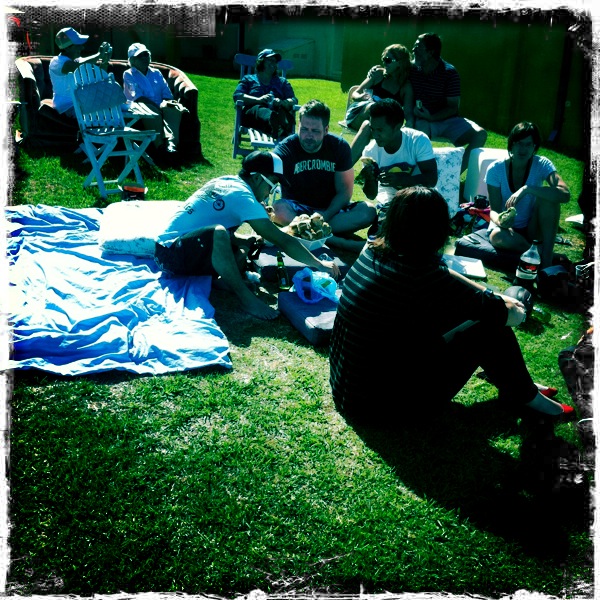 Place: My desk
Poison: Green Rose Tea
Favourite Things: New discoveries
This video  which is all about small gatherings of people completely inspired me today.
It made me think of my kinfolk. The people who I would give my hours too, without even contemplating a second thought.
Those moments we have shared beyond weddings and special events. The everyday dinner that inspires one another with our stories.
Who are your kinfolk?
Who could you share anything with?
When was the last time you went to a lot of effort to create a space for stories to be revealed?
Now I wish our house was bigger or I had a random uncle with a barn…
Take time to plan a kinfolk gathering sometime soon.
A