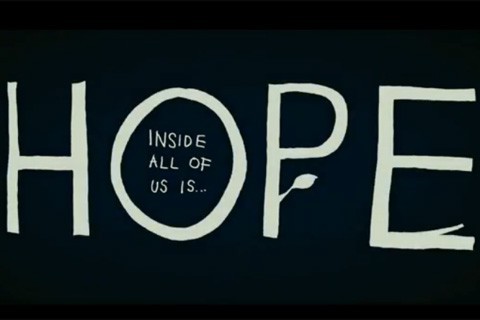 Place: Hairdressers
Poison: Cup of Tea
Favourite Things: A fresh new hair colour ready for a big week ahead.
Proverbs 13 says…
'Hope deferred makes the heart sick, but a longing fulfilled is a tree of life.'
Is your hope deferred today?
Have you put your hope in something and its dissapointed you the waiting?
What is it that you put your hope in?
Hope is such an unusual emotion. We get our hopes up and then we lose hope.
We discover new information and we become hopeful, then the creatures of our mind convince us 'It could never happen.' and we become hopeless.
We call our friends and family hopeless, inferring they never get anything right.
I have been in many seasons where my hope has been dashed. I have stressed and strived, worried and cried. I have been overwhelmed by the sheer utter hopelessness of a situation.
Then somehow, someway, things have come together for good. The somehow, the someway I believe has been God bringing all things together for good.
Living with hope is imperative, but when our hopes are deferred our hearts become increasingly sick.
I have met many people who cannot say all is well with their soul. I chat with girl after girl who stumbles upon the possibility of 'what if…'
Hope changes everything, it makes us believe that the best is yet to come.
Can you say you truly believe the best is yet to come?
I believe our hopes are defined by who we trust to define and complete them.
If we rely on people, we rely on a relationship, a friend, a collegue, a job…we will live constantly in a place where our hopes are dashed. If we live with a life shaped by beyond, we live in a place where hope arises.
Where is the substance of your hope placed?
What are you hoping for?
Is the answer that which is eternal or temporal.
Jeremiah 29:11
For I know the plans I have for you," declares the LORD, "plans to prosper you and not to harm you, plans to give you hope and a future.
Your future is placed in something beyond today.
Live beyond dear friend.
Dare to hope again.
A