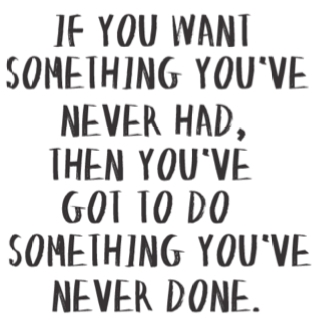 Well we are back and I am full of energy and ideas for a fresh new season.
Autumn is upon us and my husband and I have started a 10 week challenge together.
*Eating Clean
*Exercise Daily
*Reflect Daily
We are eating clean. This means meat, vegetables, fruit, water and a spattering of coffee on the side and that's it.
We have decided to do this for 10 weeks.
Also we are going to exercise every day, our aim is 60 mins a day. This is not as achiveable with a 1 year old and work commitments, but we are aiming for some sort of excercise daily.
And lastly we are going to take time everyday to reflect. Whether this is prayer, whether it is journalling, whether it is a decent conversation about road blocks and ways we are struggling with the challenge.
We have one cheat day in the 10 weeks and that is Easter sunday.
Other than that our challenge has begun.
I am going to do 1o Vlogs along with this, along the 10 week challenge and also I will keep on editing and uploading #thecaptureproject
I have also got some exciting news for capture upcoming also, but I will take some time to launch these exciting opportunities properly.
Thanks so much for all your support.
Join us in the 10 week challenge if you want to.
Speak soon
Amanda