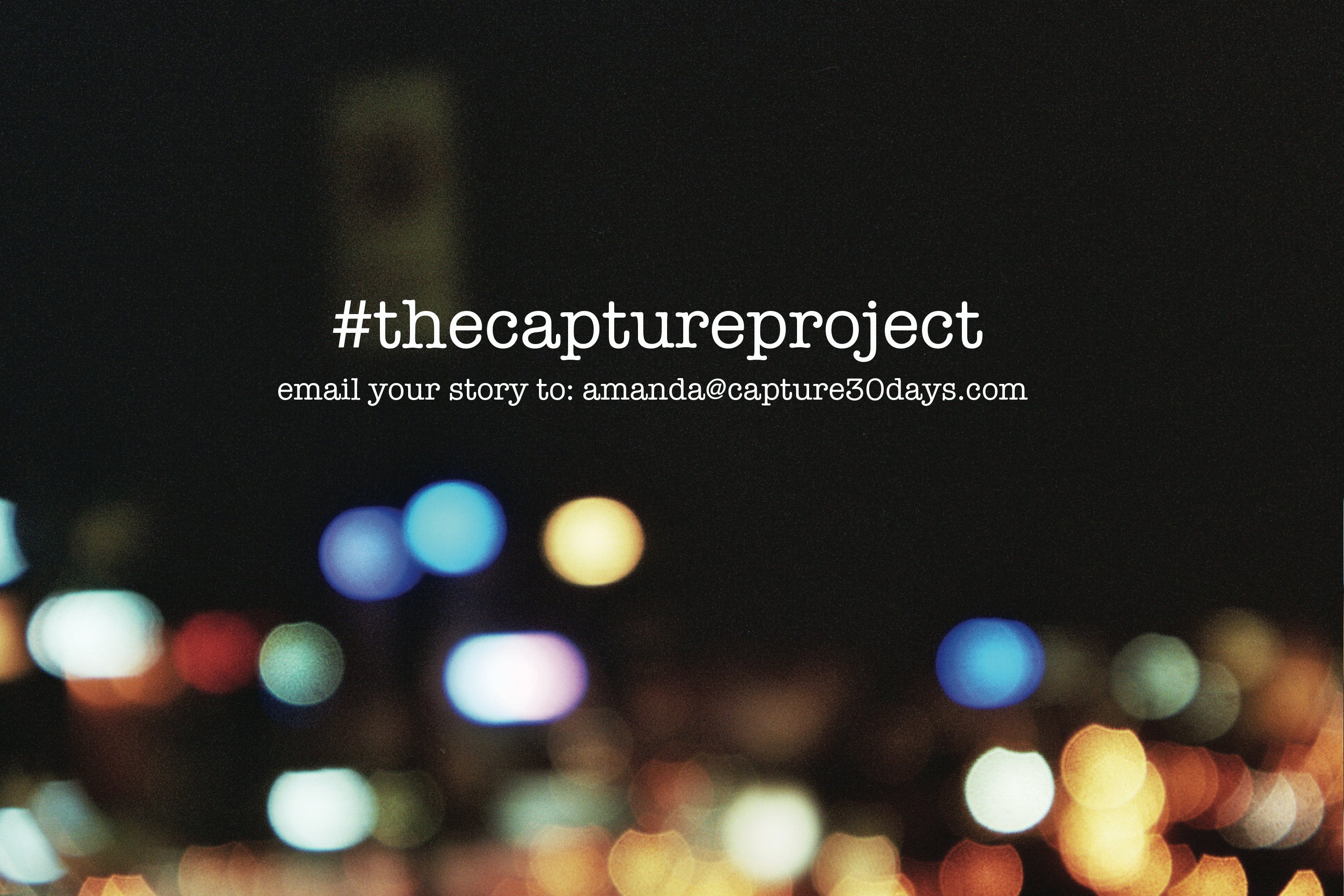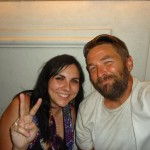 Hello Everyone,
This project has been so inspiring. Today's story is from Sky Simone. She is a photographer and she has opened up about a story she encountered with a homeless person. It helped show me a new perspective when we consider those who find themselves without a permanent address.
This photo above is of Sky with Jon in Las Vegas. Jon is the homeless guy she meets in this story.
How about you?
What has inspired you?
Who has inspired you?
What is your story to tell?
Adventure is awaiting discovery.
#thecaptureproject
Speak soon
Amanda