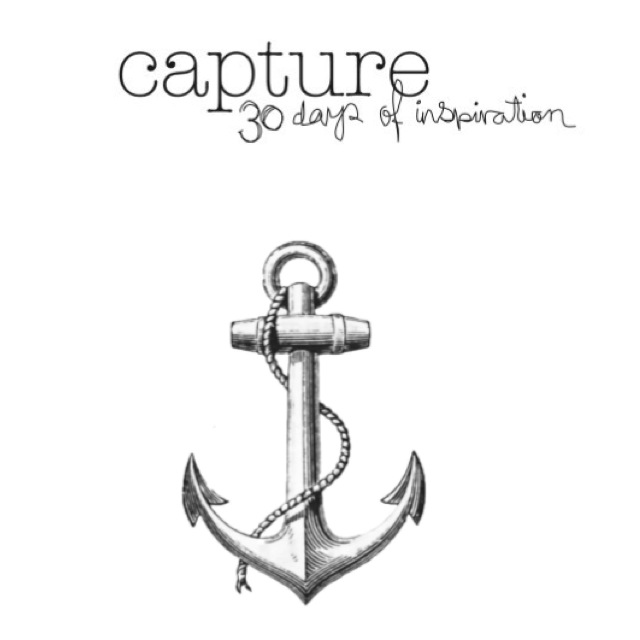 We live in a period of history, where truly you can come up with an idea and then find the resources and capacity to pull it off.
The internet and social media has enabled us to create our dreams at a fraction of the price it used to cost to innovate previously.
I often meet creative people who are passionate about change. They catch the heart of vision to make a difference in our world, but live far from the dreams and desires they feel burning in their hearts.
Have you had an idea that you are stuck where to from here?
Do you feel deeply about issues, that you want to make a step forward and create change?
Well I wrote a book just for you.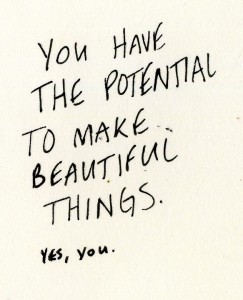 It is a 30 day journey, that starts from Perth, Western Australia and travels to Bangkok, Thailand. A 30 day inspiration guide, that combines thoughts about creativity, poverty and innovation.
I wrote this book 'capture 30days desperate for change' hoping to release some people from the fear that stops them from realising their dreams.
The best part of this story is that it is free.
I kept the price down, by designing it super simply, a downloadable PDF book, that you can open up on your ipad, e-reader, computer or phone and start to do the journey together.
You could even print it and write into the workbook. If you do, take some photos and share with one another on here or my instagram or facebook.
Download today and write into me.
I would love to hear what inspires you towards change.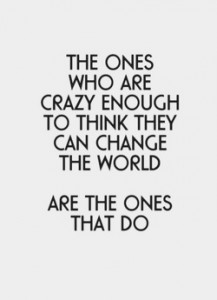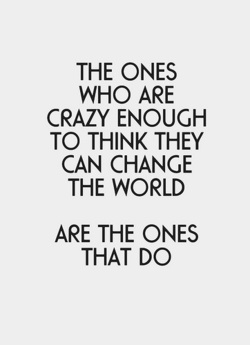 Capture Life with me
Amanda