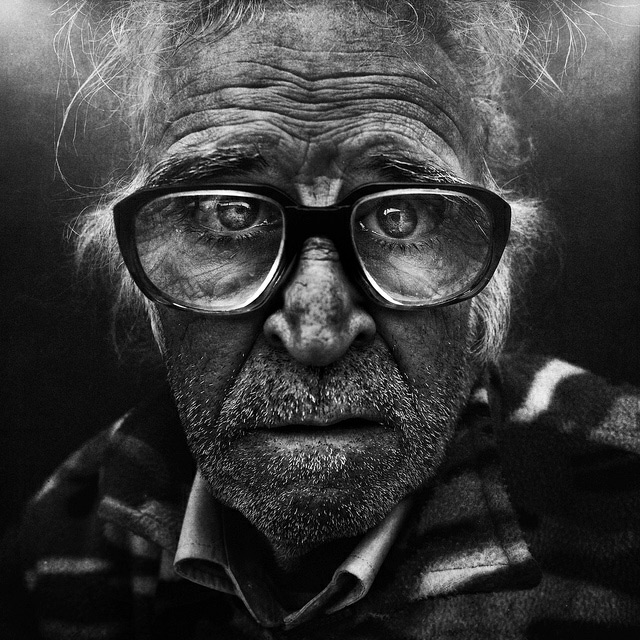 We had an idea.
My husband, a very new friend and I.
It's simple.
But also a little complicated.
It might work.
It might not.
But were having a go anyway.
Watch this video to find out more.
Why don't you get involved. Hold up your Iphone/Skype Cam/Andriod something and lets have a go together. Tell us your story. Not where you were born and such. Just tell us what inspires you, tell us something that happened, tell us a secret dream or ambition.
Have a go! Go on. We dare you.
Send you short video vignettes to amanda@amandaviviers.com and she will edit them a little and put them online.