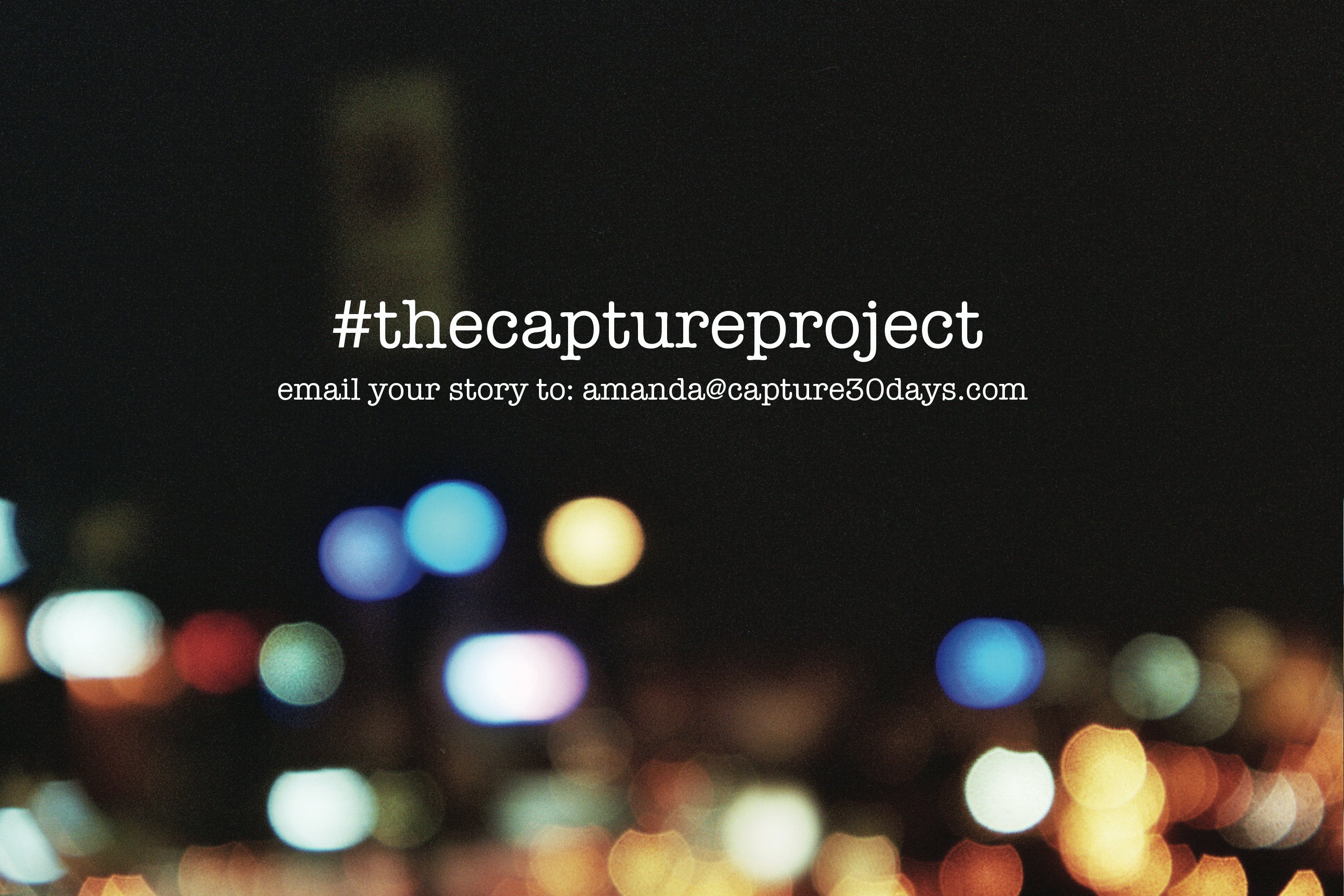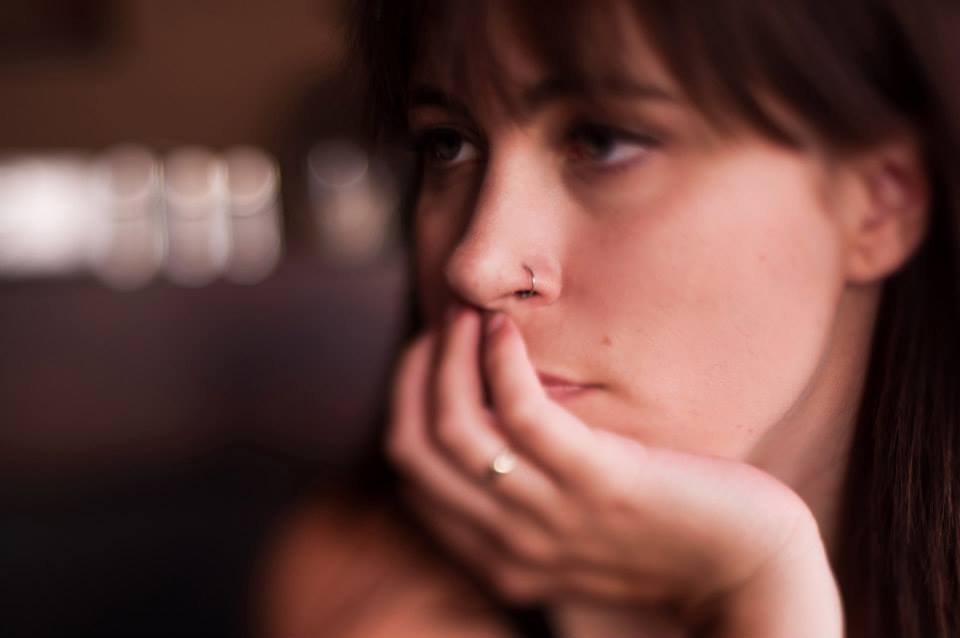 Meet my friend Beth. She would say we met in a toilet one time, but I noticed her even before we met there. We were at an event, she walked across the foyer and I smiled knowing that we would both change each others lives.
And that we have.
She is one of the most amazing writers I have ever read and I cannot wait to read the next part of her story.
To get her story into a few minutes has not been easy, but this is just the beginning.
Beth, I think you are absolutely stunning. I feel that it is a privilege that you have shared your story with me over many coffees and long walks.
Now others have the benefit of listening to your courage and reading them on your blog
Stay tuned.
This young thing is going to change the world!
All my love
Amanda