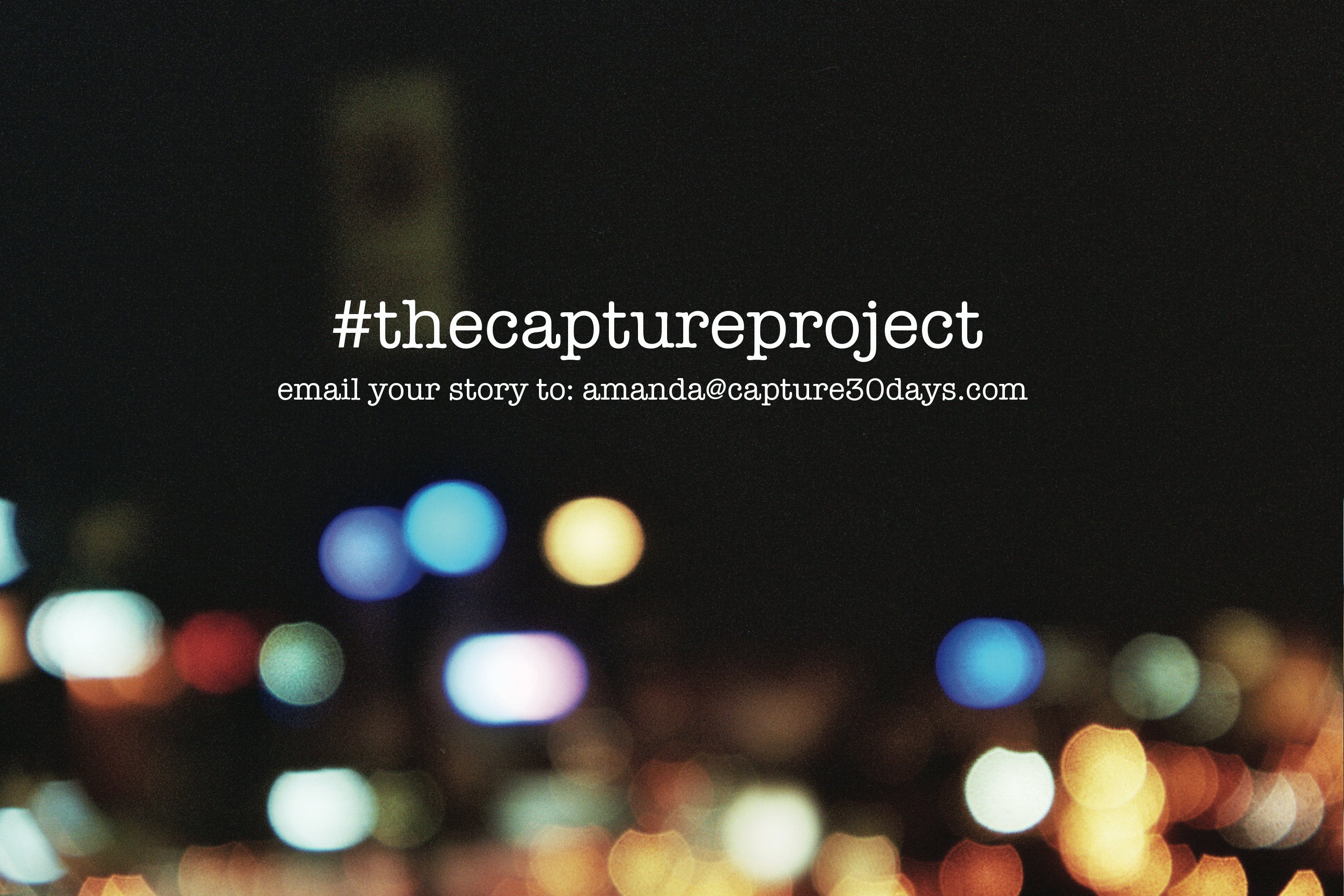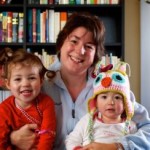 Hello Everyone,
I am so humbled and blown away by the courage of the people sending in their stories. Today's story is one of a very new friend. A fellow writer and someone who I admire greatly.
It has taken a lot of courage for her to get behind the camera, as she is much more adept at writing and publishing.
So let me introduce you to Jodie.
If you want to be a part of this project send your video to amandaviviers@bigpond.com or drop box to the same address.
I am enjoying this journey so much and am be encouraged daily.
How about you?
Share the love if you want too.
Amanda