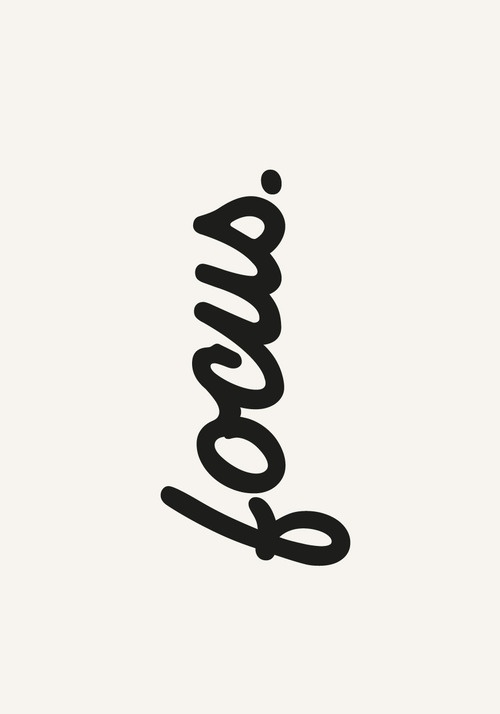 It is week 3 of the 10 week challenge and I have hit a phase where it is a little difficult. In the video blog below, I am discussing the challenge of change and the phase that I am currently struggling with.
If you would like to be a part of the capture project and would like to know more about it, watch this link below.
Signing off for today.
If you are feeling challenged, keep going.
Change is just around the corner.
Amanda