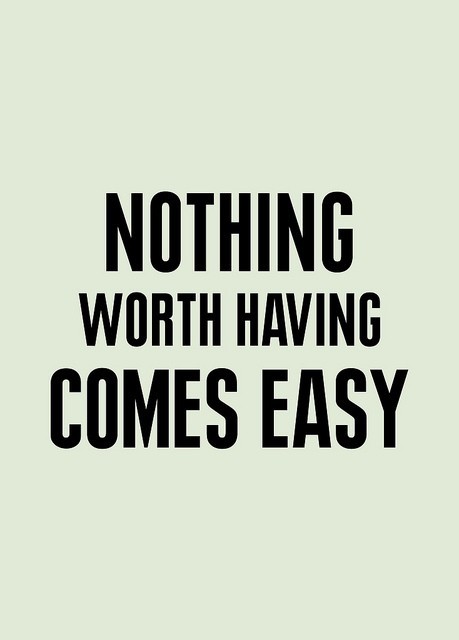 Amanda sums up her 10 week challenge experience and encourages her listeners to press in and make changes to those parts of your life that you struggle with.
Discipline.
Hard Work.
Commitment.
Are all words we don't want to hear.
Comment below and tell us how you create disciplines in your everyday life.
Capture 30 days