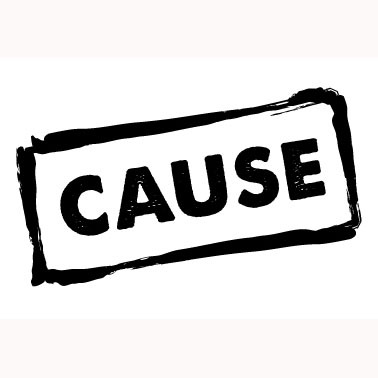 I am a part of a women's network Kinwomen which is all about encouraging women to love and care for other women. Today we launched the ticket sales for our House Concert.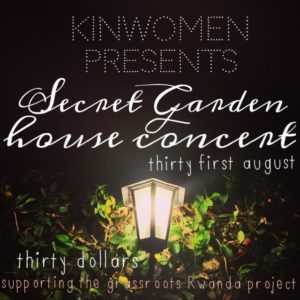 If you are from Perth and would like to be a part of the night tickets are on sale here: Click Here
This event is all about a group of women in Perth, Western Australia, helping a group of women in Rwanda to live a life that is breathtaking. It is the simple things, but creativity and innovation have the capacity to come around a cause and to make it wonderful.
I am still reeling from the art exhibition we did last week for Phil Baker as a huge part of his recovery journey. To see his art, the power of creativity, people actually buying his art and supporting his recovery journey was so inspiring.
We are also in the process of finishing off a short film that highlights Phil's journey through art therapy from his accident, doctors finding a brain tumour, dying, to brain injury, blindness, to recovery and finding himself again through creativity.
Imagine if all the creative endeavours in our community were based in helping someone else. So much of our art and our creativity that I come accross particularly online nowadays is so selfish. It is so based in people promoting themselves, to make them feel better about themselves.
Imagine if creativity was encouraged to be founded in a cause. That we came together with our creative posse to make a difference in anothers life.
Imagine what our world could or would look like.
This morning as I pondered this on the treadmill, a short film came onto the ABC and it brought together everything I was pondering so well.
Check this out:
Imagine.
Amanda