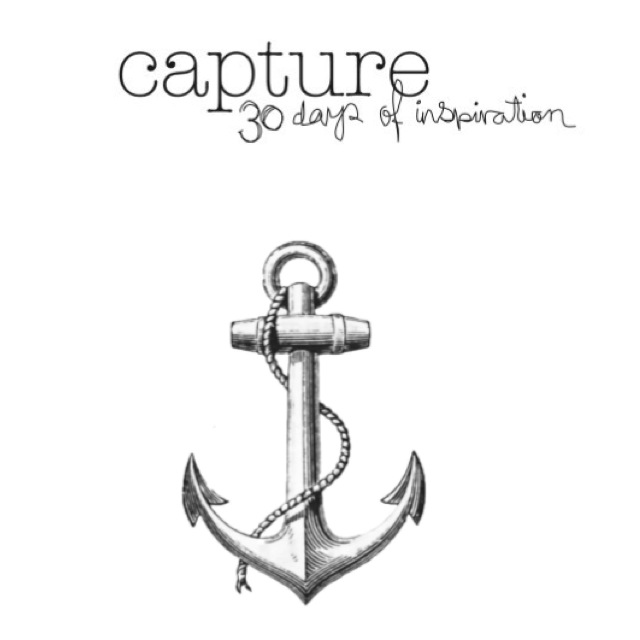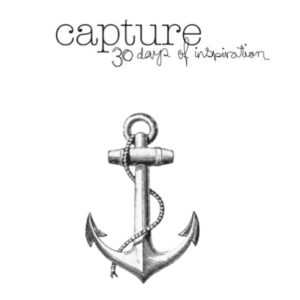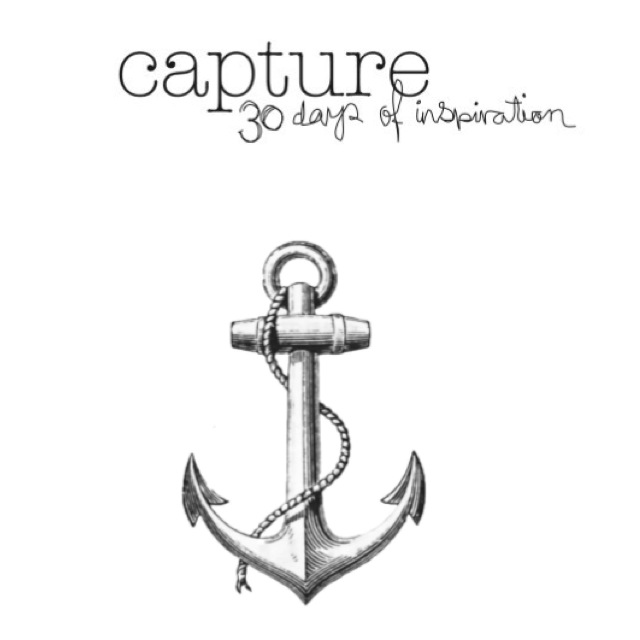 I have decided to bring the free download of Capture 2 to an end soon and to launch the last couple of weeks with a online publication as well.
To download it for free for the last two weeks click here: capture 30 days of inspiration
I discovered something really fancy today whilst slouching around the internet. You can publish your books online and people can read them like a real book!
So if you don't want to download it, but want to read it online you can do so by clicking here:
Capture 30 days of inspiration 2; desperate for change
I'd love your feedback in regards to this book. I have started getting quotes to print it as a soft cover publication and my hope is to use it as a manual with young adults especially, helping them explore their purpose and passions.
'There is something delicious about writing the first words of a story, you can never quite tell where they will take you…
Mine took me here…'
Miss Potter