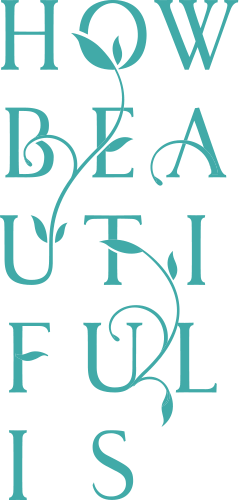 Capture Consulting has been working with Vanessa Hoyes on her blog www.howbeautifulis.com helping her team get ready for a 40 day journey called 'She Lives Bold'.
They are going on a pilgrimage of discovery and hope leading up to their boutique women's conference.
As a little gift for the girls embarking on the journey I designed this printable to download A blessing for your travel with a fabulous poem Vanessa refers to in her opening post.
Below is also photo scripture montage I put together inspired by the first scripture from day one of the journey.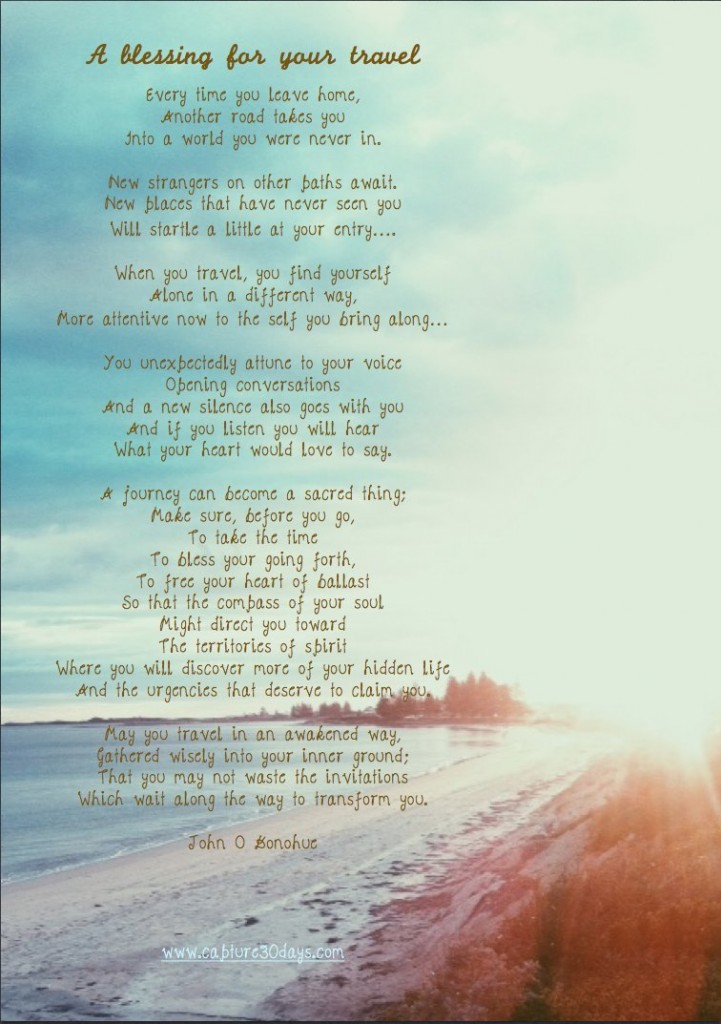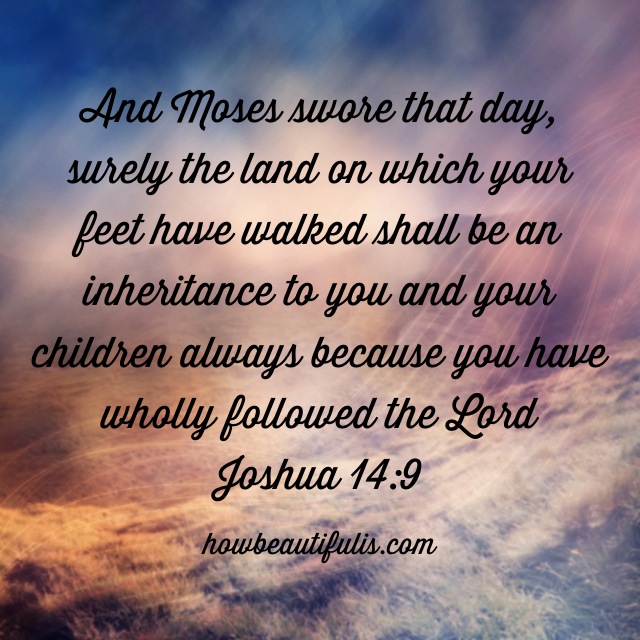 The word inheritance is often associated with money or financial gain. It is really interesting to take time and reflect on what our inheritance is beyond monetary gain.
Exciting days.
Love
Amanda