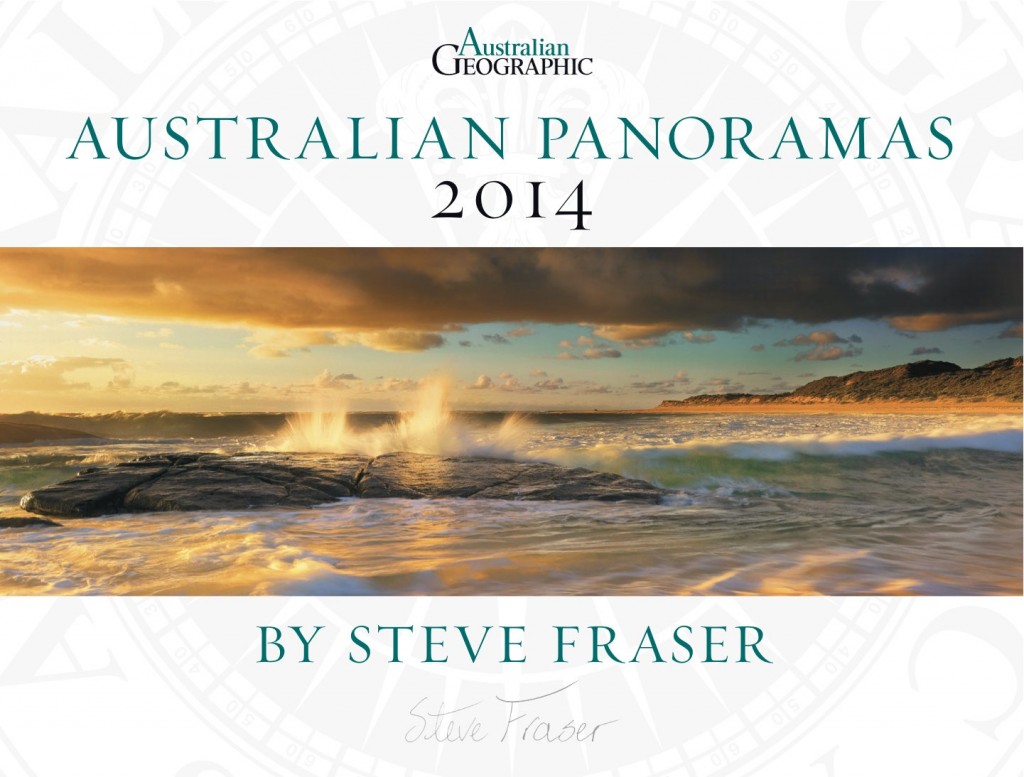 One of my greatest supporters and good friends Steve Fraser has been working in conjuction with Australian Geographic for their 2014 calender.
Steve supported me so much in the initial days of capture and his wife Elaine of Beautiful Books has been a writing and inspiration buddy for nearly 10 years.
Australian Geographic puts out a calender every year, with a few photographers featured as a part of the calender's photography.
I'm pleased to announce that next years release features Steve's work only. His work is prolific and beautiful.
If this is your thing go buy one today.
Love it.
Amanda