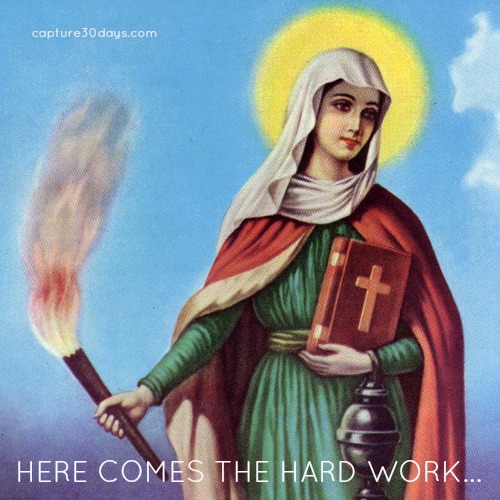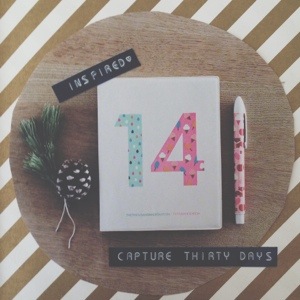 All those New Years celebrations I spent wistfully in the corner imaging what life with my own little family would be like, were far from the reality of my hours spent seeing 2014 in last night.
It started off so perfectly, best friends gathering, BBQ's and yummy food awaiting.
Great conversation.
Sublime Music.
A windy, sultry, night at our beach shack with the ones we love.
My little man Maximus, went to bed quietly after sneaking a couple of chocolates that are usually off limits.
The sake bottle was opened, Double Brie cheese started to disappear, the night was settling in to be great.
Then the wheels started to fall off. A little yelp from a bedroom down the back of our shack and I went to check on my little man. He wasn't feeling great, a high temperature, very unsettled and then I started feeling unwell also.
Our friends continued to party and as I held my little man, a massive explosion of vomit went everywhere, I mean everywhere, in my hair, in my bed, all over my New Years outfit, pillows, rugs and I'd sure you can imagine the rest.
Oh 2014, I heard my friends wishing each other Happy New Year, the bell tolled the turning of another year and I was cleaning up a massive mess.
Honestly I am laughing out loud. I dreamed so often of having a family and a husband and doing life simply with them.
I think we have these high romantic notions of what our future dreams are going to be like, but the reality is, living the life of our dreams is actually really hard work.
We can dream, explore and come up with all our notions of goals and set great expectations for the year to come, but are you willing to get dirty to make these dreams reality.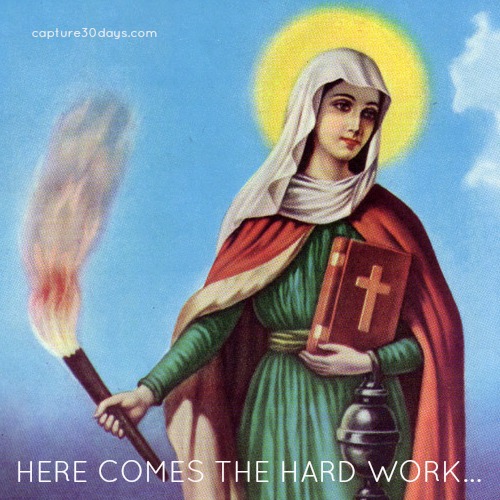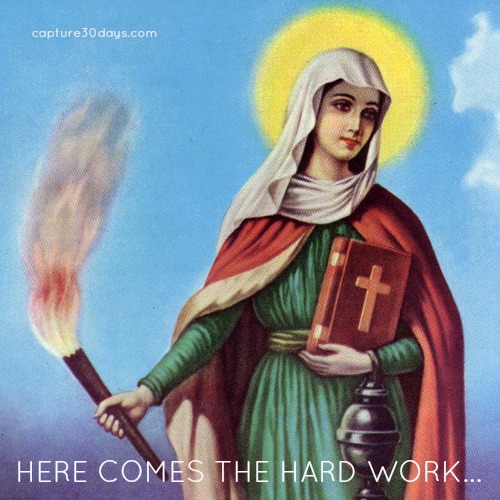 To pour salt into my already vulnerable wounds (smile), my mum gallantly arrived this morning with her annual shoe box full of patron saints. Each year we choose a saint for the New Year and my mum loves this tradition dearly.
Guess who my saint for 2014 is?
Saint Martha.
(each day of 2014 I have committed to doing a visual journal, this is my entry from day one.)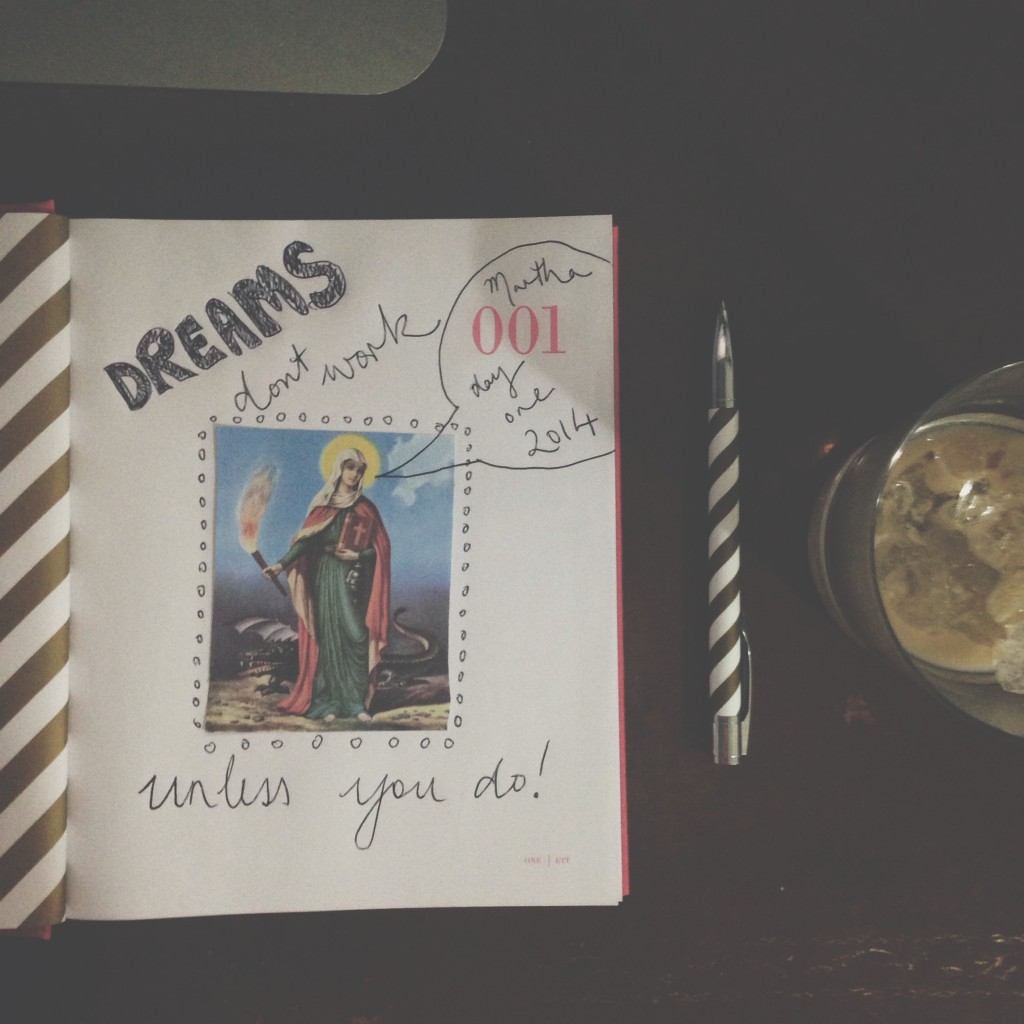 Martha. Yes the one that the saying 'Don't be a Martha' comes from!
She is well known to be a woman of hard work and substance.
Today four loads of washing later, the aftermath of our little dinner party and the usual breakfast shenanigans of a nearly two year old my heart is happy.
I am smiling as I lean into this year knowing for me to achieve the things I desire of this year, it is going to take hard work, discipline and sheer determination.
Oh Martha, the patron saint of 'Housewives', please help me.
So funny.
Here we go 2014.
Here comes the hard work.
Ha!
Ps- I have been so overwhelmed at all the images coming in from all over the world of people doing their reflection pages, if you would like to join us: There are two opportunities.
1) Choose to do one small thing every day for 2014 this is called #inspire14
2) Do these reflection pages and lean into this new year with gratitude.
Happy New Year!