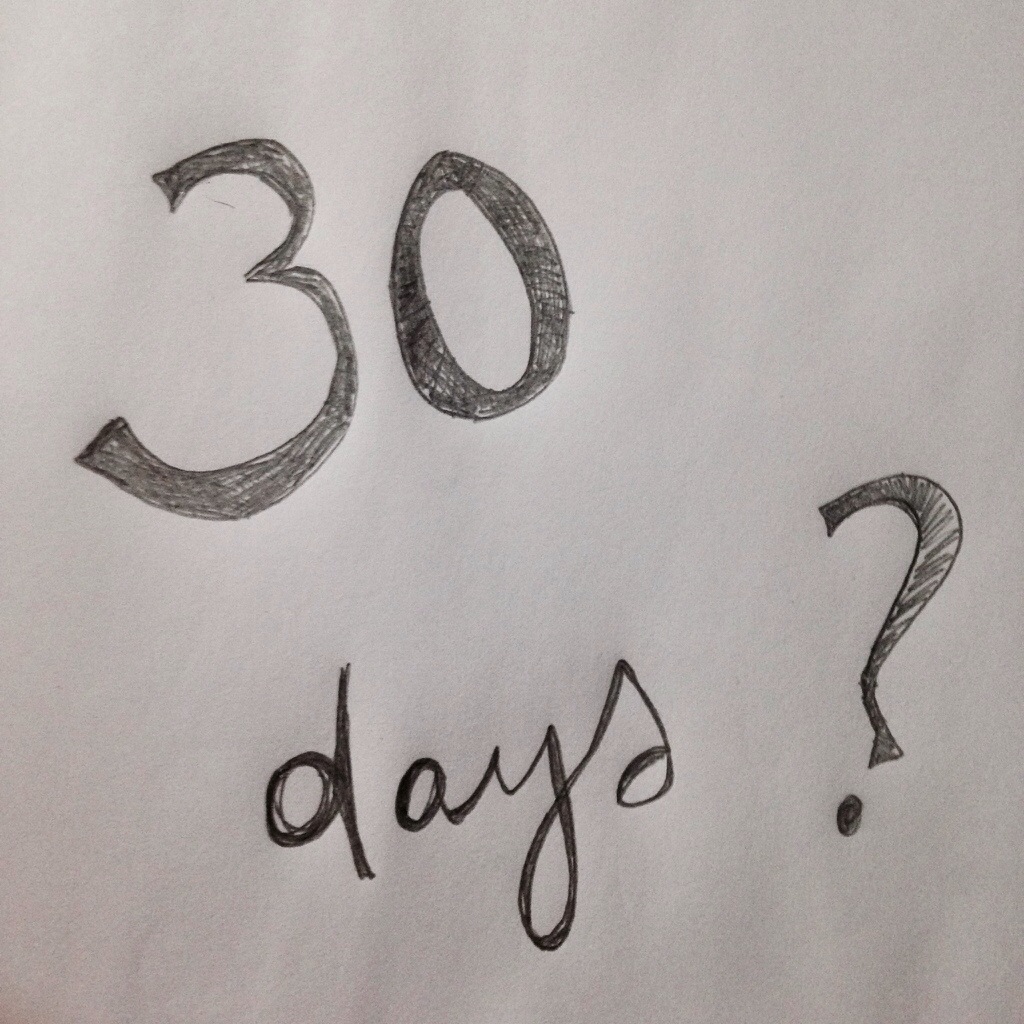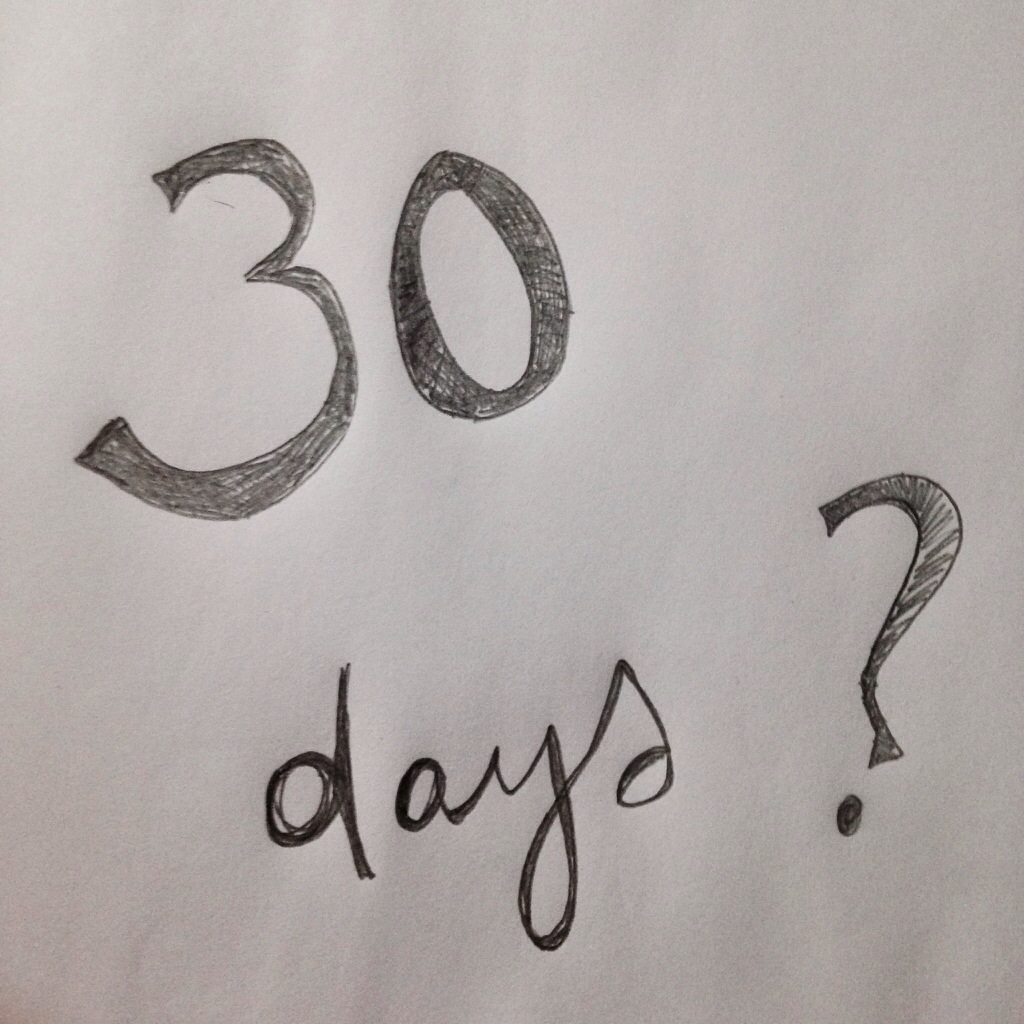 I often have people ask; How did you write your first book. 'Capture 30 days of inspiration.'
The truth is I decided one day in December and then on the 1st of January I wrote a chapter everyday for 3o days.
It was as simple as that.
I asked a friend to take a photo every day for the 30 days and then the project began.
Then book 2, in October a few years later, I did the same. Half in Australia, Half in Thailand. Exploring the concept of poverty and creativity.
That was how this website and my writing obsession began.
In 30 days.
I didn't go to a conference and get the t-shirt and the hat.
I didn't go to a writers workshop and get all the ins and outs.
I just had a go.
My first book was published in 2007 and a few years later the whole 30 day concept became a FAD. (Not one that I started but the same principle anyways)
If you repetitively do the same thing for a whole month, say 30 days, the new habit will stick. Every day. Not one missed. Repetition.
This year I have committed to writing on this blog and drawing in my visual diary every day. 365 days.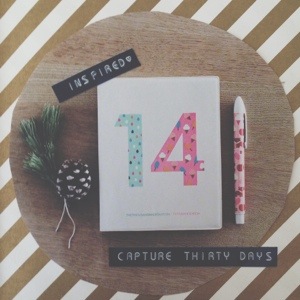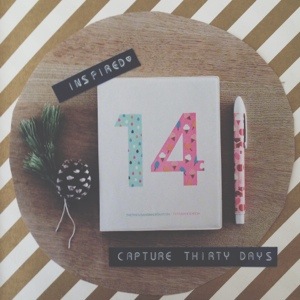 Committing to a whole year for the #inspire14 project might be too overwhelming but what about one month.
Break it down even more, what about 30 days.
In 2009, Matt Cutts, an American engineer who works for Google, felt he was "stuck in a rut", so he set himself a 30-day challenge. He vowed to walk 10,000 steps every day for a month – and he accomplished it.
"It turns out, 30 days is just about the right amount of time to add a new habit or subtract one," Cutts says. "I noticed, as I started to do harder challenges, that my self-confidence grew. I went from a desk-dwelling computer nerd to the kind of guy who bikes to work for fun." (reference: this Article)
Here is his 3 minute TED talk: Have a watch, I think you will be inspired.
What can you commit to for the month of March?
30 days.
Imagine.
Amanda