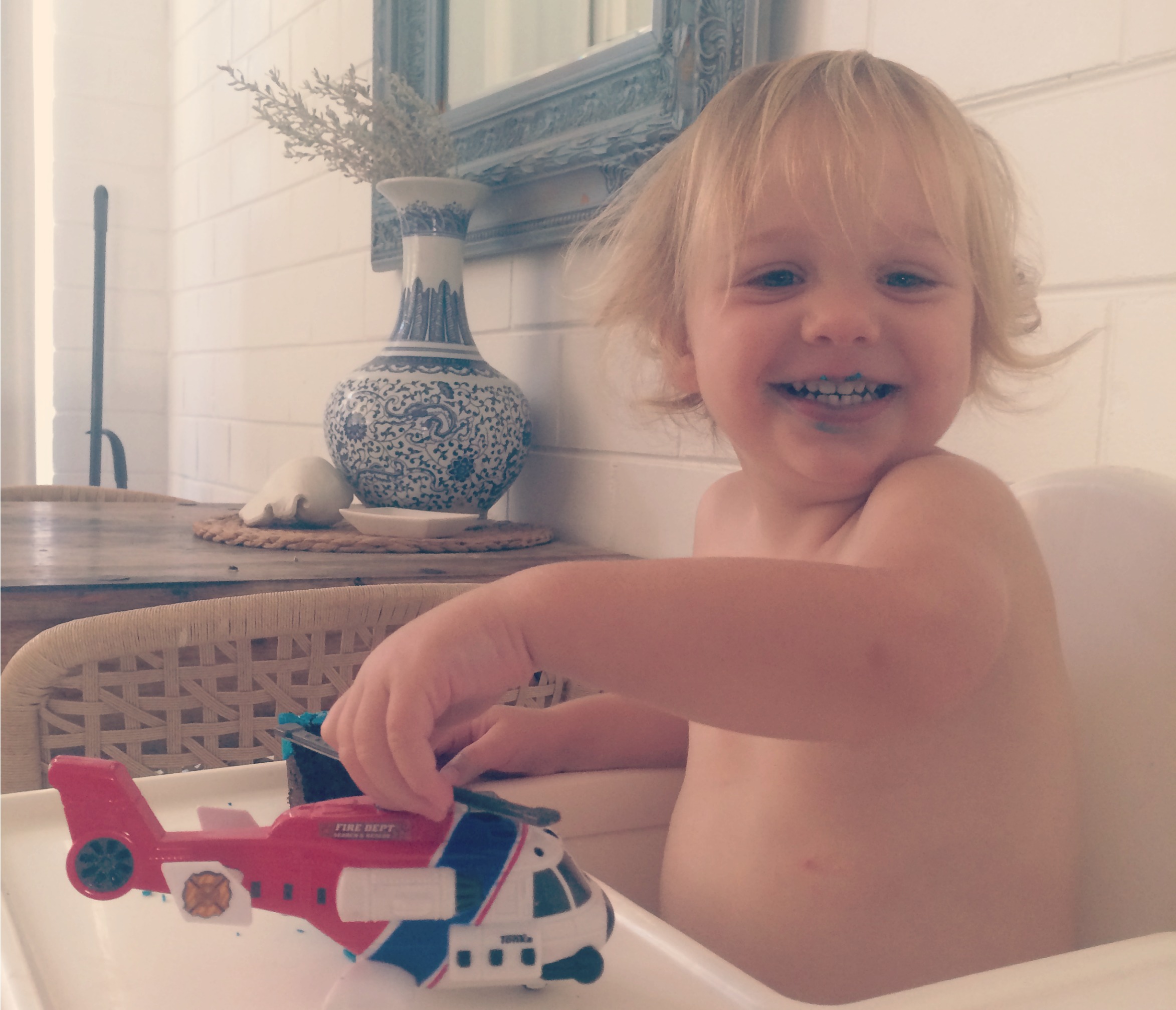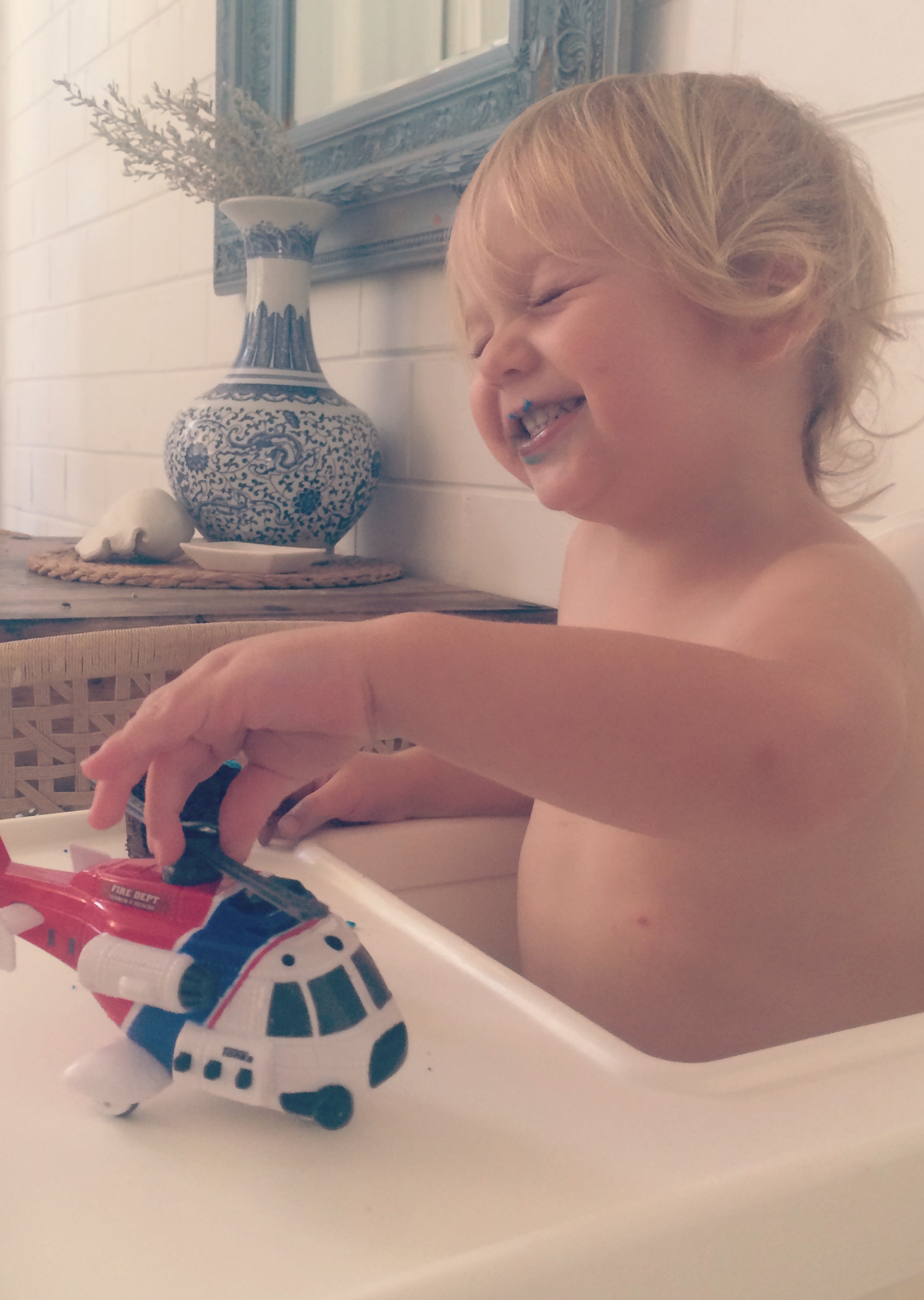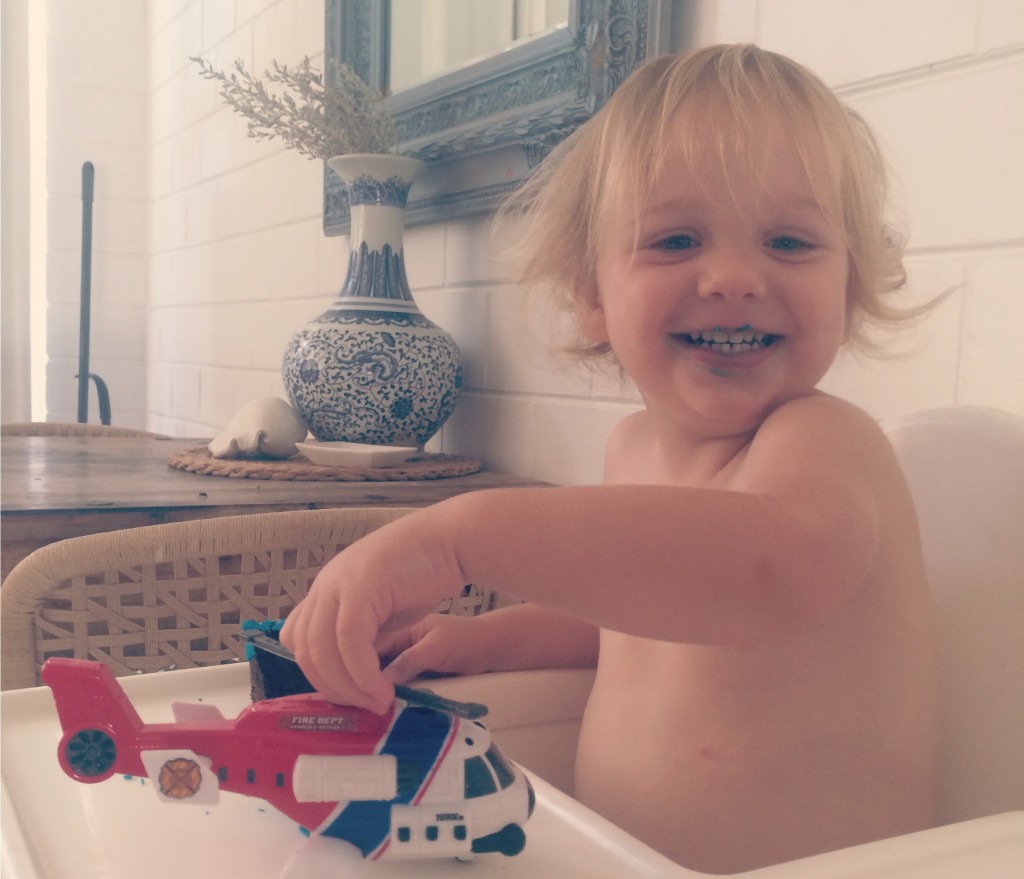 Some days you just need to have Birthday cake for breakfast. Today is Maximus' second birthday and life couldn't be better. We have face timed all our favourites, phone calls from New Zealand, chatted with my 90 year old Granma and his new words today are 'Party more, party more.'
Today is a day to celebrate.
Life
Love
Little moments
Big moments
Friends
Family
Everything I waited 36 years for.
Speak tomorrow when the sugar haze fades.
Amanda