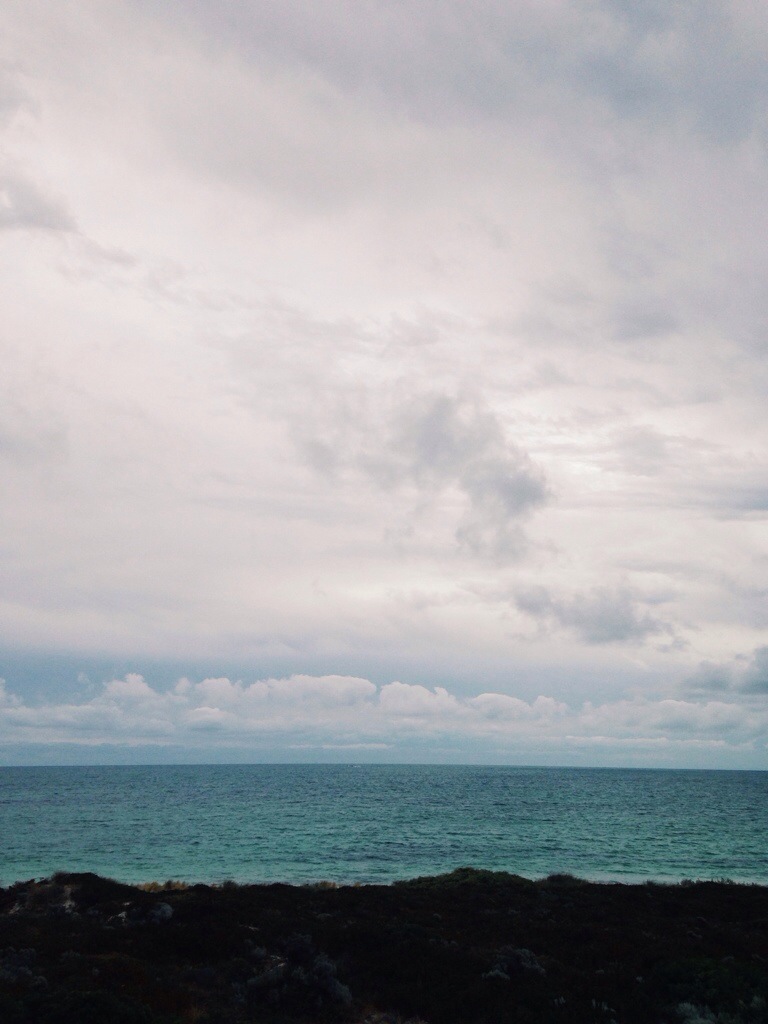 I hurriedly packed my car, with little or no planning. Not because the weekend away was unplanned but life as I knew it creeped up on me and I found myself unprepared for what was to unfold.
Maybe that was the best possible way to rip this adventurous heart away from the necessity and responsibilities of motherhood and married life.
I threw my basket of crochet, my laptop, a couple of hoodies and a small selection of toiletries on the front seat. A notebook, a gaggle of pens, some scarfs and walking shoes were my companions.
As I drove away from my house, my very unplanned luggage taunted me, what if you have forgotten something?
Then my mature, adventurous personality took over and said 'it doesn't matter if you are in the same clothes for three days, you are retreating.'
I am in an undisclosed location, hours away from home, with two of my best friends.
We left early yesterday morning and drove for hours, to a holiday house on the beach and my heart is overwhelmed.
Countless of cups of teas and coffee later, two blocks of chocolate, a bottomless plate of grapes, cheese, nuts, cold meats and biscuits remains ever filled.
Our one goal.
To write.
Last night we opened up our hearts and talked, till we had no words left.
No social media.
No Television (although the football found it's way to the background, as one of us is sports mad)
No children.
No husbands.
No expectations.
In our pjs at 6pm and we just talked.
We saved the world, we saved ourselves, we talked openly about what confuses us about people and plans and opportunity.
We encouraged.
We listened.
We preached.
We planned.
Today we woke up slowly and started the conversation again.
One with no boundaries, no judgement and more cups of tea.
Then a moment came, where we were all ready to write.
And that is where we are all located right now.
We need to create space, priority and place to write and process in our busy lives.
We need to create this.
As writers.
As creatives.
As innovators.
It is no one else's responsibility to create this but your own.
If you need space, make it happen.
I can promise you, if you have taken time to read this far, you are longing for space.
Plan a retreat sometime soon.
Speak tomorrow
Amanda