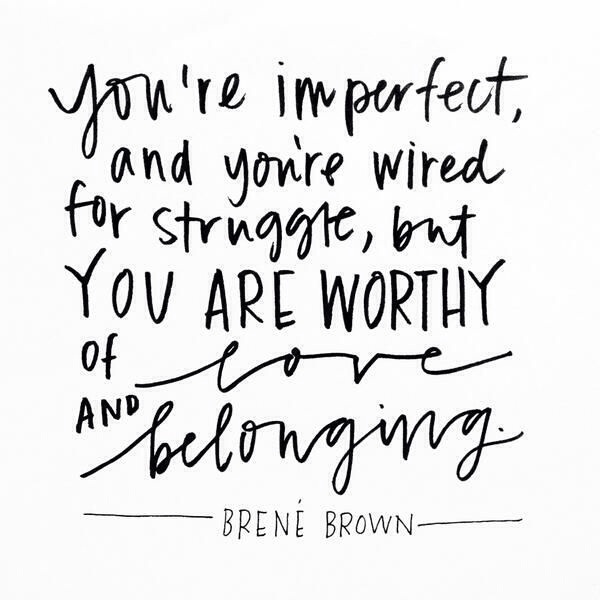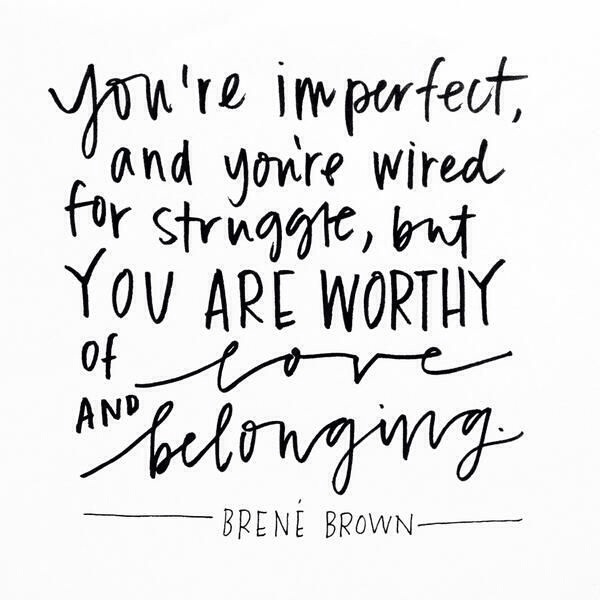 I am home fresh from our Sparc gathering in Perth. The night is all about creative people networking and sharing stories and finding a place to belong.
A tribe,
A gang,
A pack.
As creatives as much as we need time by ourselves to wrestle and play with fresh ideas, we also need to step away from our computers (keyboards, instruments, cameras, paint brushes) and go and sit with people of the same ilk.
To be encouraged,
To feel loved,
To find a place to belong.
I love this Brene Brown quote, it's is everything that as a creative I struggle with.
My imperfection and struggle.
But I truly believe every person is worthy of love and belonging.
Everyone.
Even when it hasn't gone to plan.
Even when we have stuffed up relationship.
Even when we are so introverted walking into a room is the pits.
Everyone.
Thanks to all the brave people who gave tonight a go.
I hope you found someone a little more like you and are one step closer to forming a creative gang.
Speak tomorrow
A