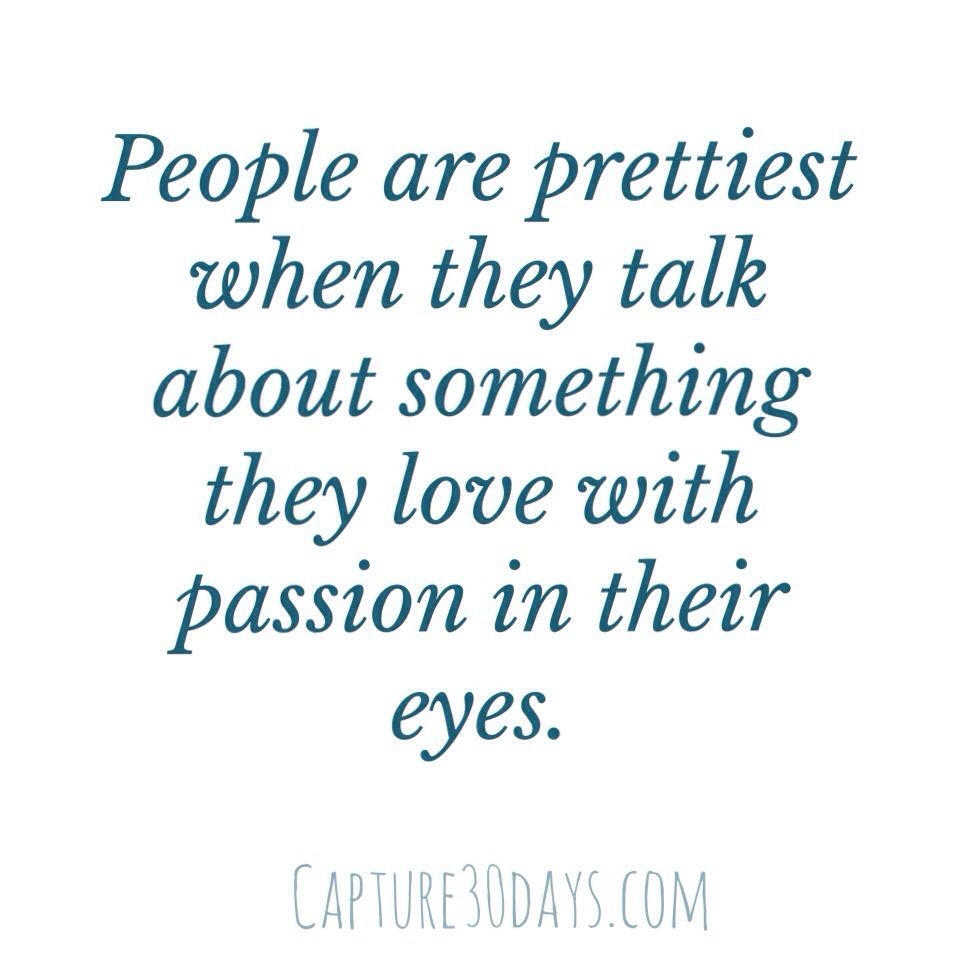 I had a Skype mentoring session this week with a blogger and I came away from it focused and full of clarity.
That's what I love about openly sharing what you have learned about something, you never walk away poorer.
Creatively I want to help others, I have no problem telling anyone the lessons I have learnt from this blog and writing, because it always builds me.
I remind myself why I started this project.
I refocus myself on what matters.
As I encourage others to live an inspired life, I become more inspired.
When you compete, compare and greedily hold back your lessons from others, you start to live a more bitter and smaller world.
In this session on Skype I was talking about routine in blogging, finding your audience and clarity about your purpose.
I gave the writer the following advice;
1) Make a regular commitment to what days you are going to publish and write. It builds your audience and creates a routine to when your reader is coming to your website.
2) Clarify your audience. Write a paragraph about your reader. Who is it that you are writing to? Do a little drawing, a brainstorm, a word cloud about your target audience. This will bring a clarity and passion to your writing. When you are focused, you will bring your best.
3) Create themes, that clarify your values. Recently I have brought themes into my week. The photo shows them below.
These themes have helped me so much in my focus, passion and clarity. They are my values for this season and they provide great impetuous for my writing.
These three points can help you in any creative pursuit you have.
Is it in decorating your home?
Is it in your daily devotions and journaling?
Is it in your song writing?
Painting?
Business?
When you find your passion and bring clarity to your process you will burst with inspiration.
Speak tomorrow
Amanda