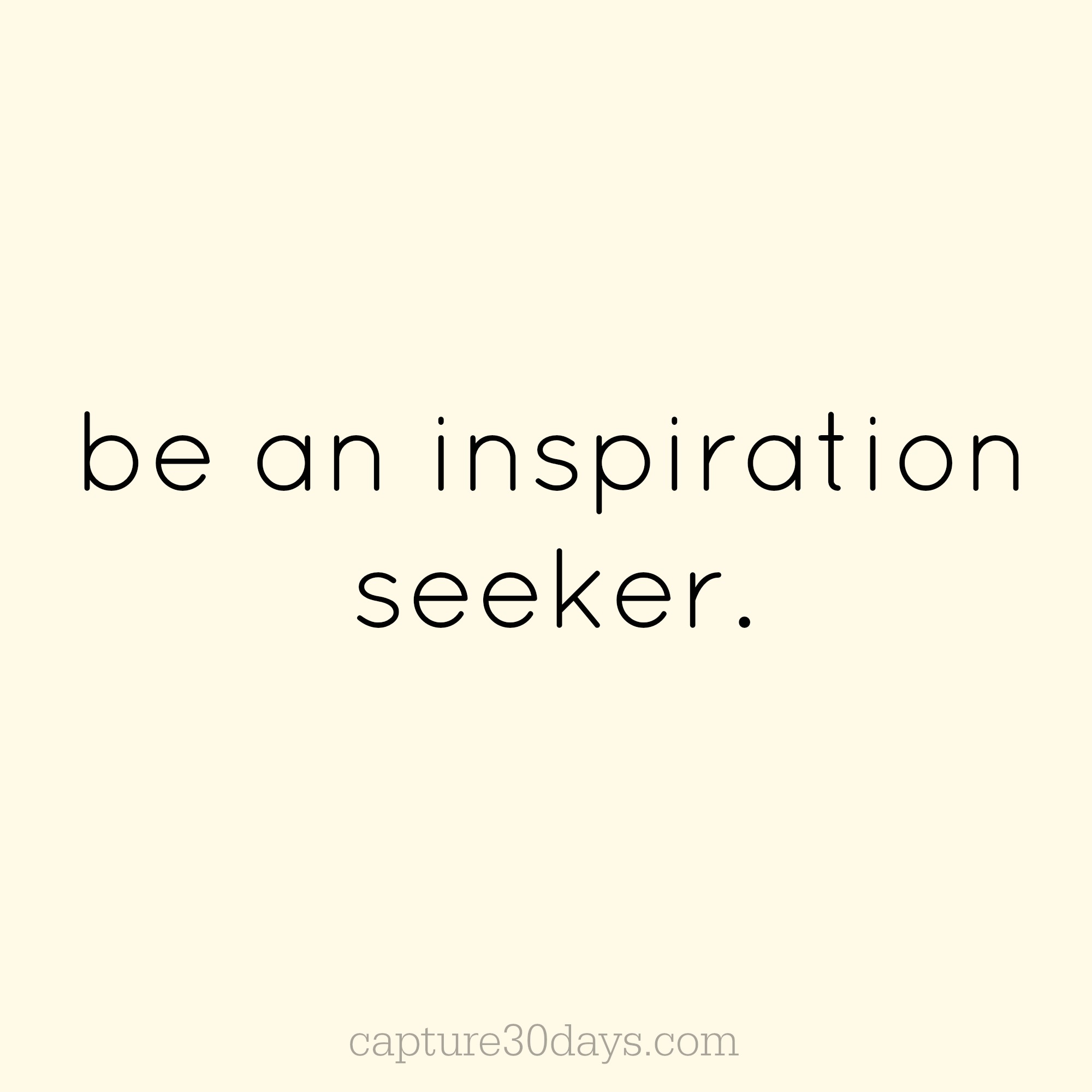 I found this picture on pinterest this morning and it is brilliant.
People ask me often how do you come up with ideas? How do you stay inspired?
Honestly often I am far from inspired, I just choose to live a lifestyle that seeks it.
These tips are some of the ways I seek inspiration.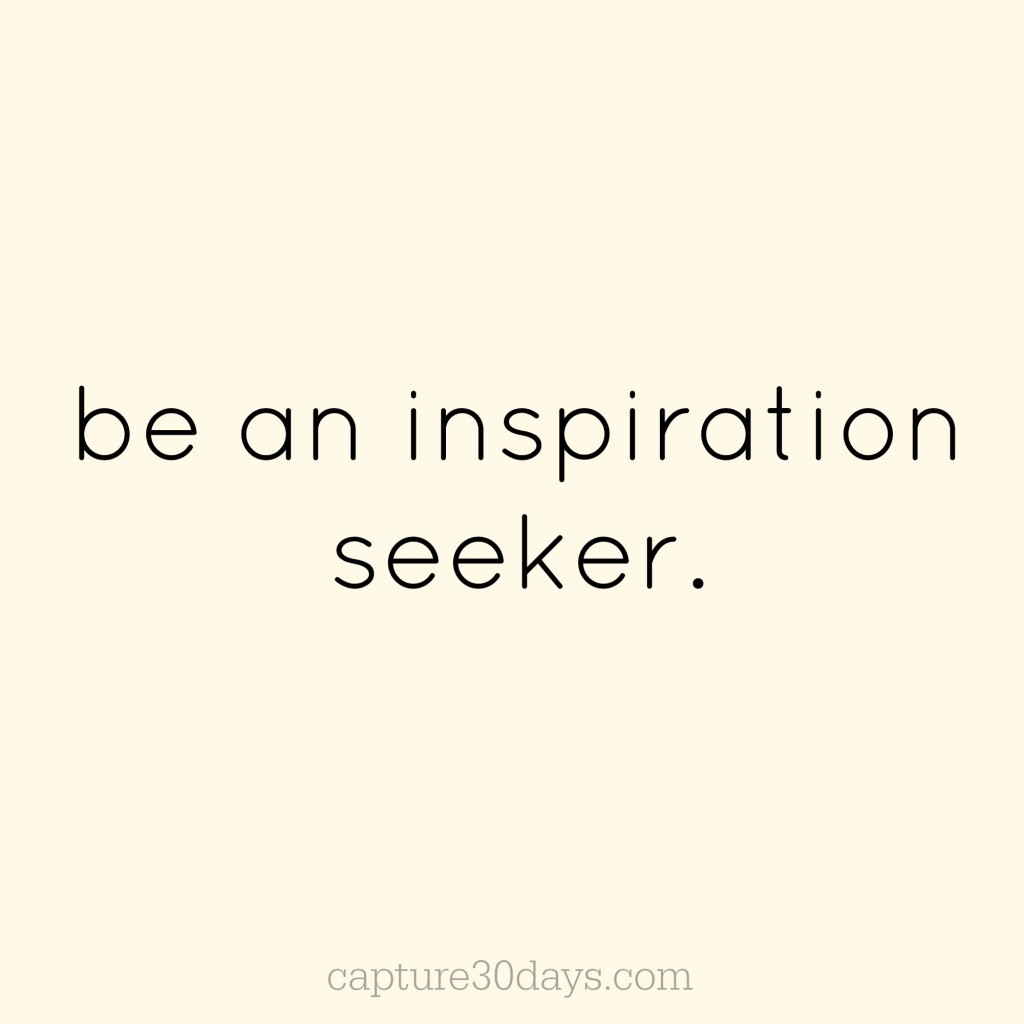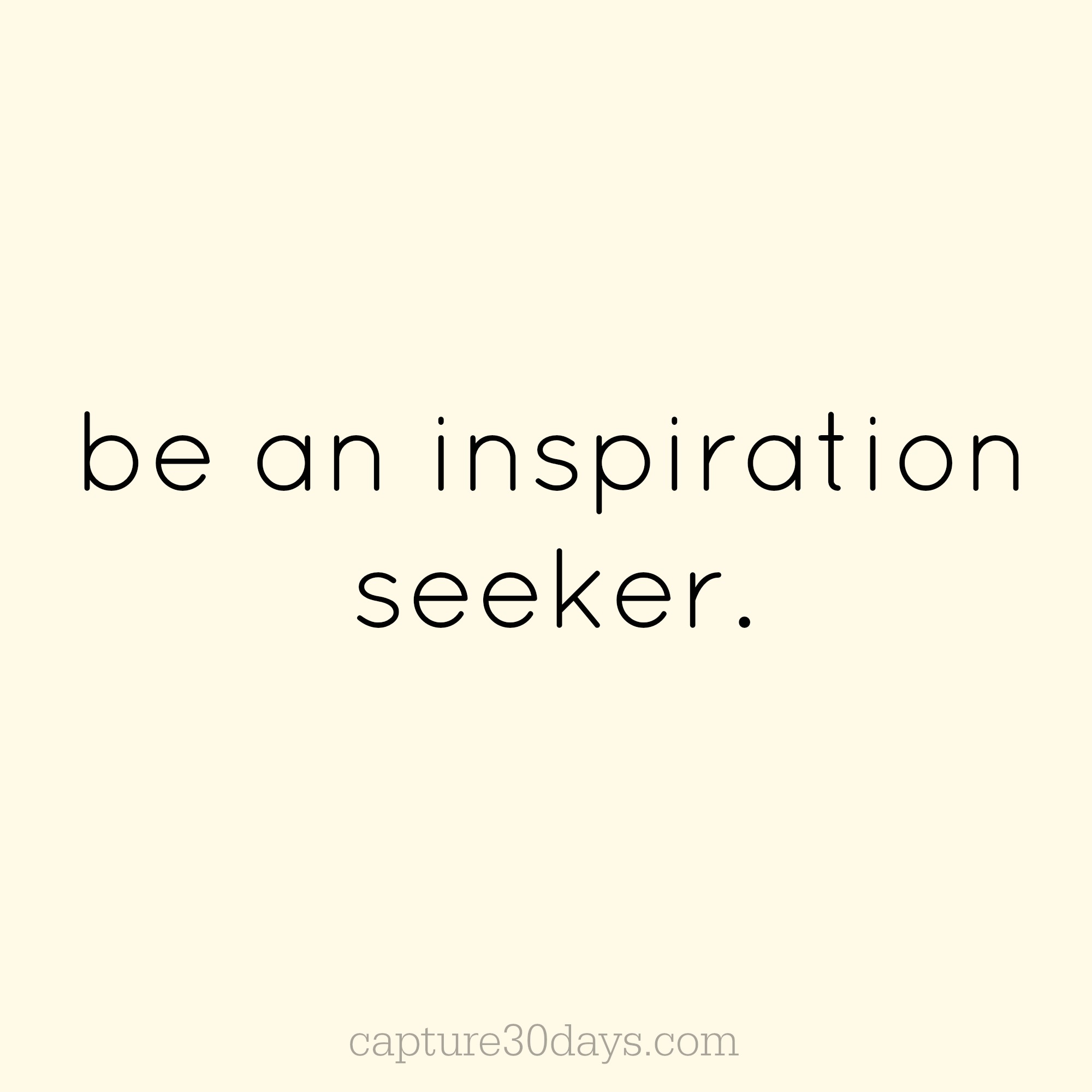 Speak tomorrow
Amanda