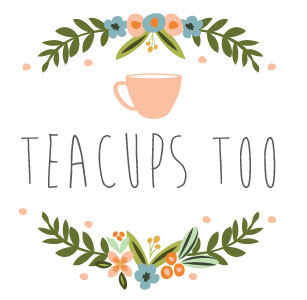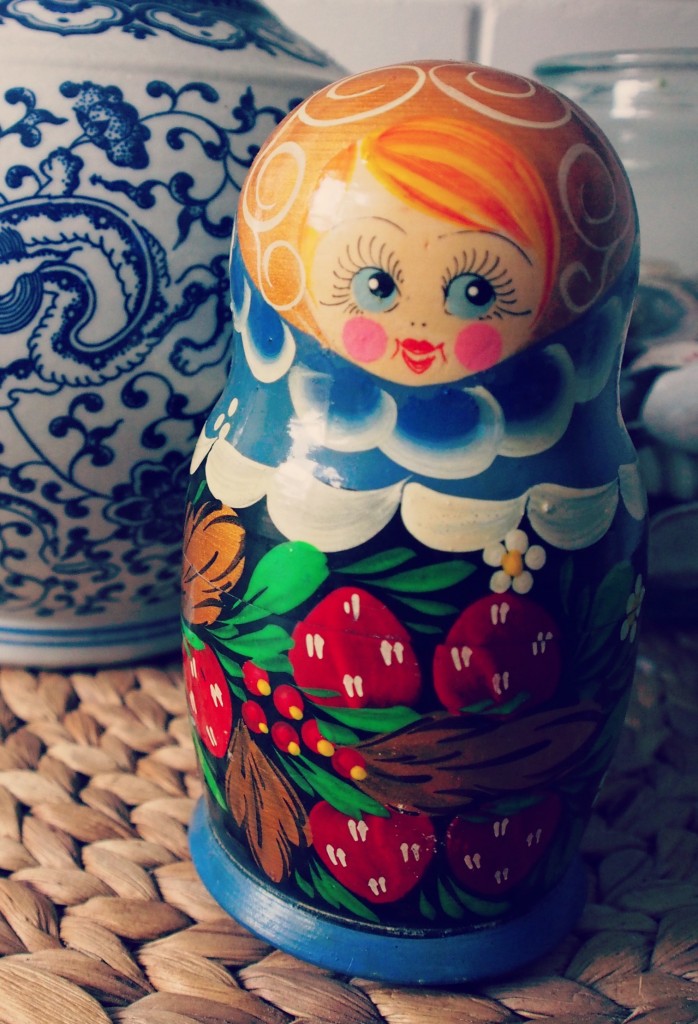 I recently was the guest writer on a beautiful blog Tea Cups Too by Em, my post was called Beneath Your Beautiful.
Em is one of the best Mums I know. Her blog shines light beautifully onto the season of motherhood.
Parts of this post are extremely poignant for this Mother's Day. Link through to this blog and have a read today.
I remember being a teenager (okay maybe young adult) and very early on the morning my Dad was to leave for the airport, I ran up to him and begged that he bring me a Russian doll home.

Legend states that each of these dolls have many smaller versions of ourselves within them. Each doll representing the seed of generation that each of us as women carry within us.

I have never been more aware of this as I am today, (26 weeks pregnant with my second child, a little girl). I am awakened to the fact that she holds the potential to future women in my family within her tiny frame and the lineage continues on.

Woman to girl, little girl, to tiny newborn baby.

I have always been someone who attempts and is drawn to outrageously brave things. Dreaming of writing a book, okay let's do it, Travelling to the middle east as a 20 year old by myself, check, Leading groups of people into slums in Asia, bucket list item tick!

Despite all this, I have never been more filled with fear and doubt about anything since I embarked upon the journey of motherhood.
Whether you are a mother or not, looking at the generational layers in our hearts and confronting the quiet words that mock us, is an important thought process on this day.
What is beneath your beautiful?
Read the blog.
Listen to the song.
And write and reflect on what your response is.
This will be an amazing exercise to do on a day like today.
Mothers day, can bring out so many different expectations and emotions in all of us.
Happy days.
Deep days.
All my love
Amanda