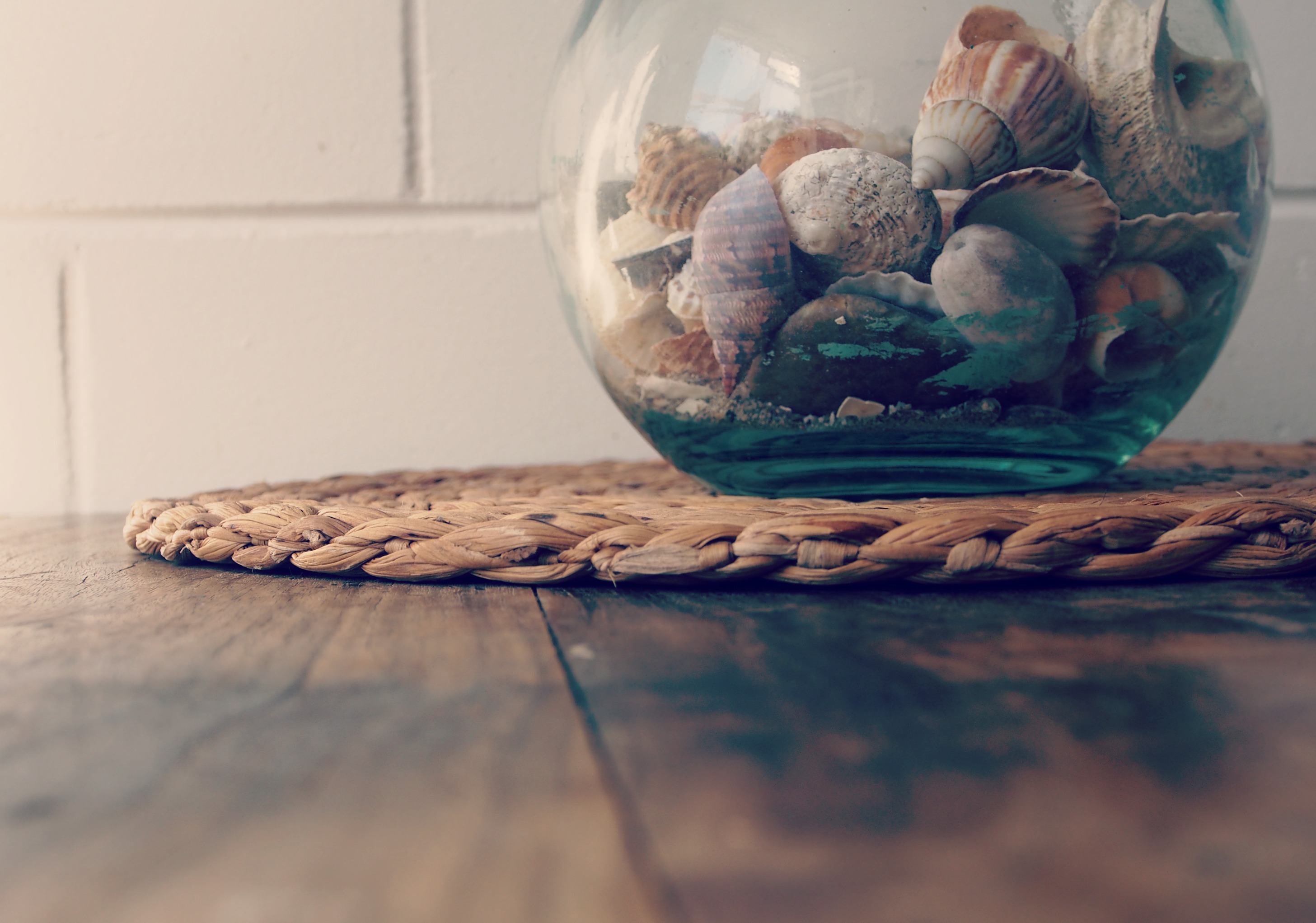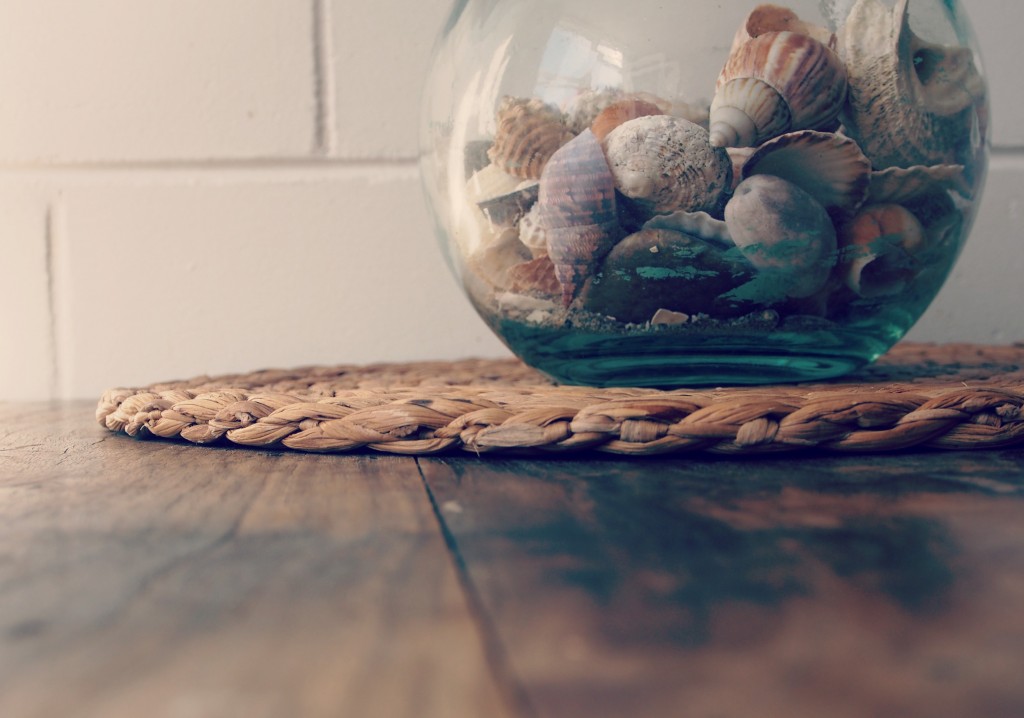 Week four of my series on interior design is on Kate Smithson's blog Green Couture today.
My article today is called Forever Memories.
It is all about the power of natural elements in your house, or your event venue to create a warm and inviting atmosphere.
"The more we are separated from nature, the unhappier we get. "

Unknown
I'd love you to join me over there today.
Happy friday people in capture land.
Amanda