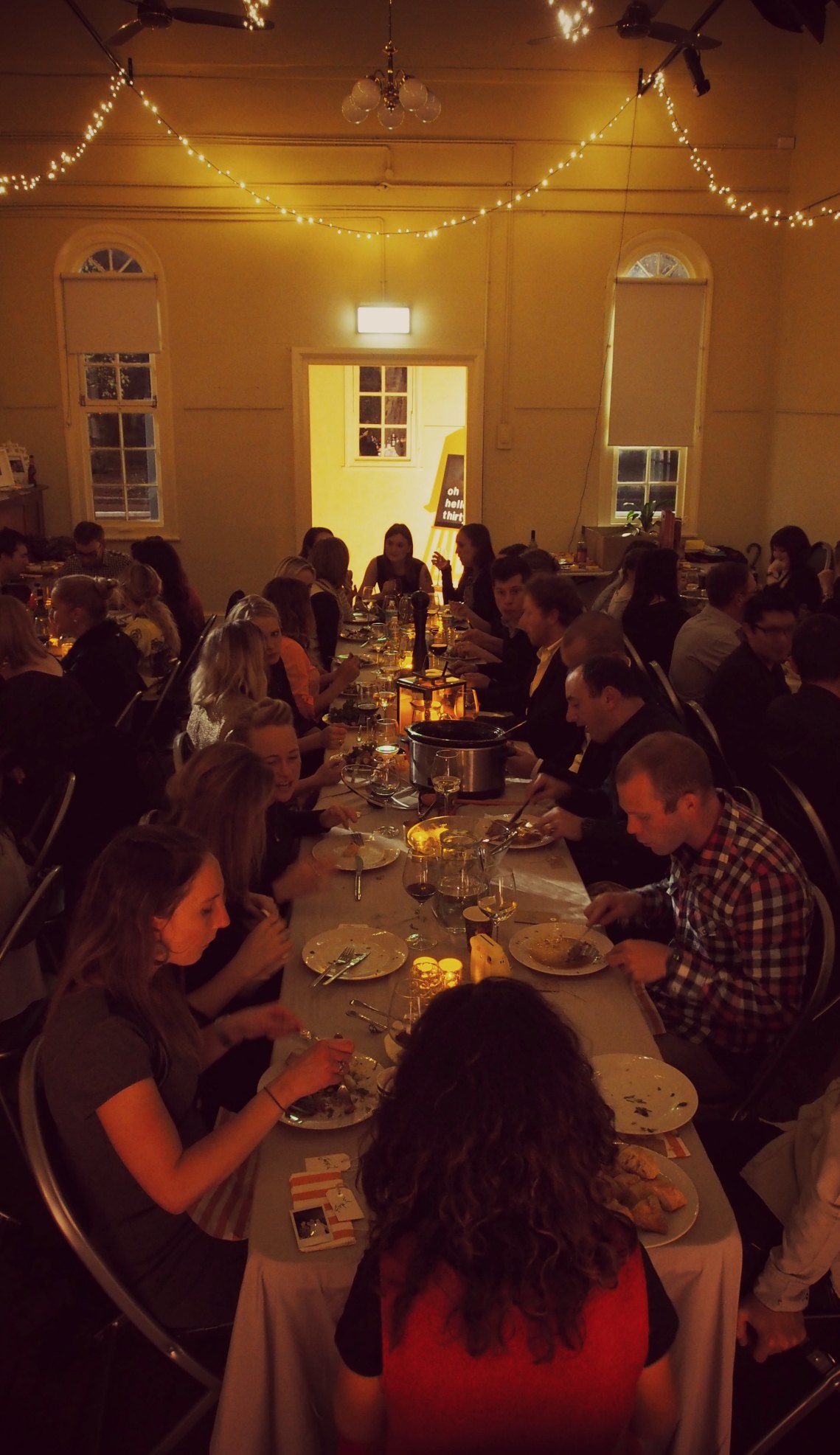 One thing my friends do well is celebrate milestones. There are moments in each of our lives, that if they sail past quietly, we are the poorer for it. Speeches that celebrate life, toasts humbled by the memories of how far we have ventured together and friendships enriched.
Last night was one of those milestones, an important birthday of one of my best friends.
No presents were allowed, everyone just got given recipes to bring and we broke bread together.
The wine flowed, the conversation danced and a beautiful memory was made.
My recipe was pulled pork and it was surprisingly easily and delectably delightful.
It is slow cooker season where I live, try this one out on your family and friends this winter.
Why not make a memory of it.
(Last night it was served with fresh bread with yummy salads, today we are having left overs with fresh rolls and coleslaw made up like burgers.)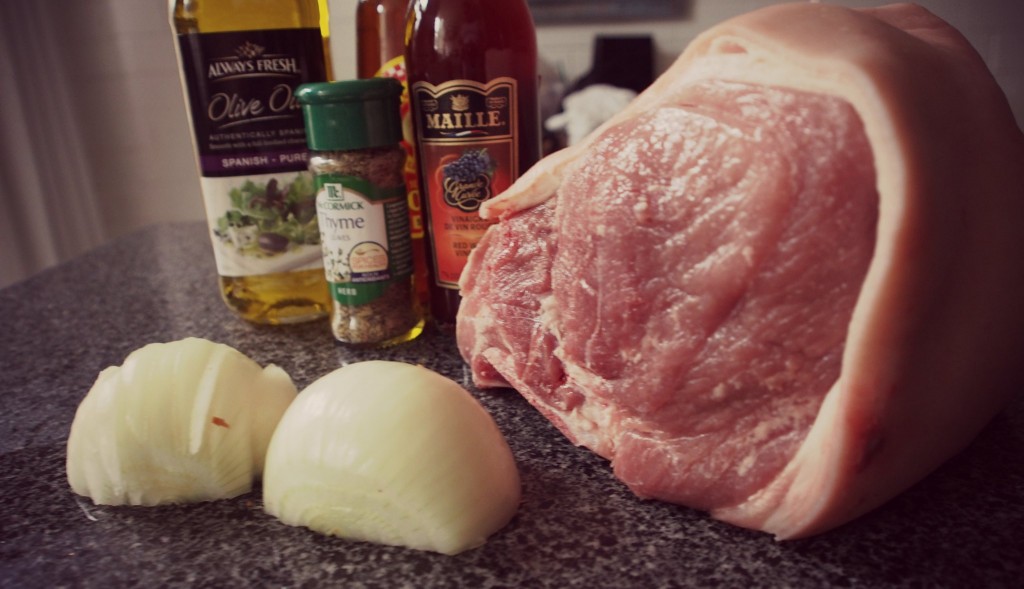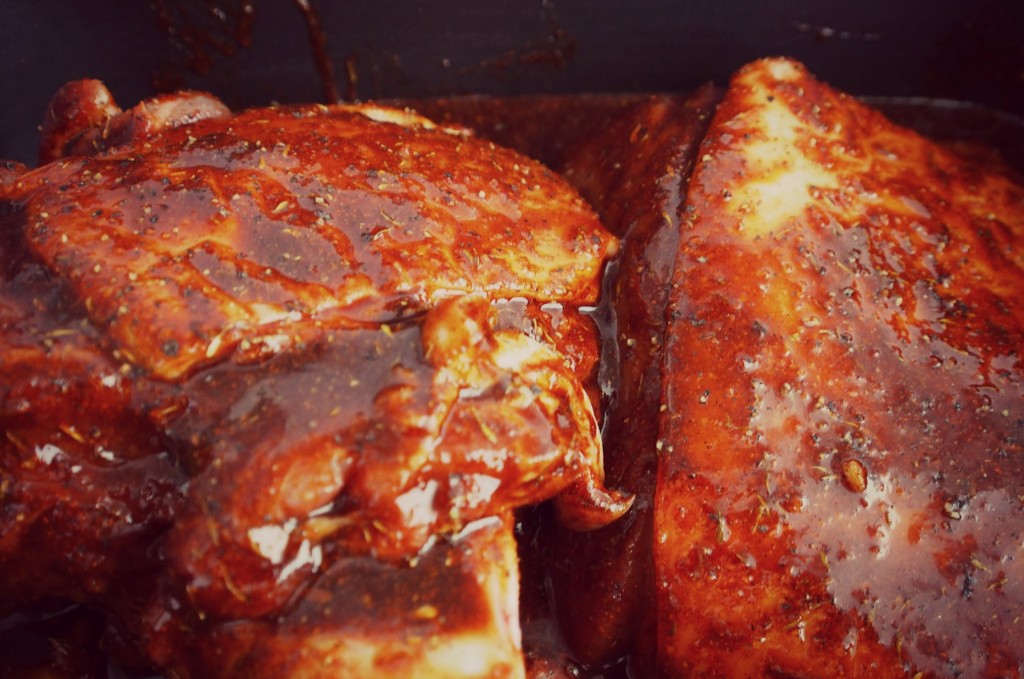 SLOW COOKED PULLED PORK
INGREDIENTS
3 tablespoons paprika
2 tablespoons salt (if desired, you can cut back on the salt by only using 1 tablespoon)
2 teaspoons black pepper
1 teaspoon cayenne pepper (if desired, you can cut back on the pepper by only using ½ teaspoon of cayenne)
1 teaspoon garlic powder
½ teaspoon dried thyme
½ cup honey
¼ cup red wine vinegar
3 tablespoons olive oil
1 onion, peeled and cut in half
3 1/2 pounds of pork shoulder, cut in half
INSTRUCTIONS
1. In a medium size mixing bowl, mix together the first six ingredients (all of the spices) with a fork.
2. Pour in the honey, vinegar, and olive oil and stir to form a paste.
3. Place the onion in the bottom of the slow cooker. Top it with the 2 pieces of pork and then pour the honey paste over all sides of the pork pieces. It's okay if some of it (or a lot of it) just drips down to the bottom.
4. Turn the slow cooker on to low and cook for 7 to 8 hours or until the meat is tender enough to be easily shredded with a fork.