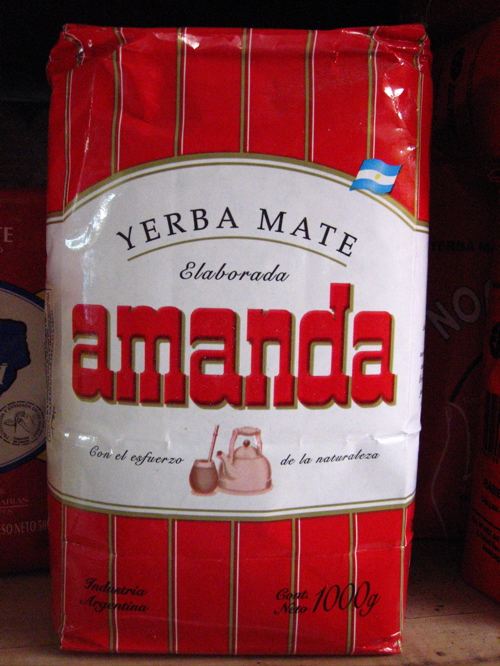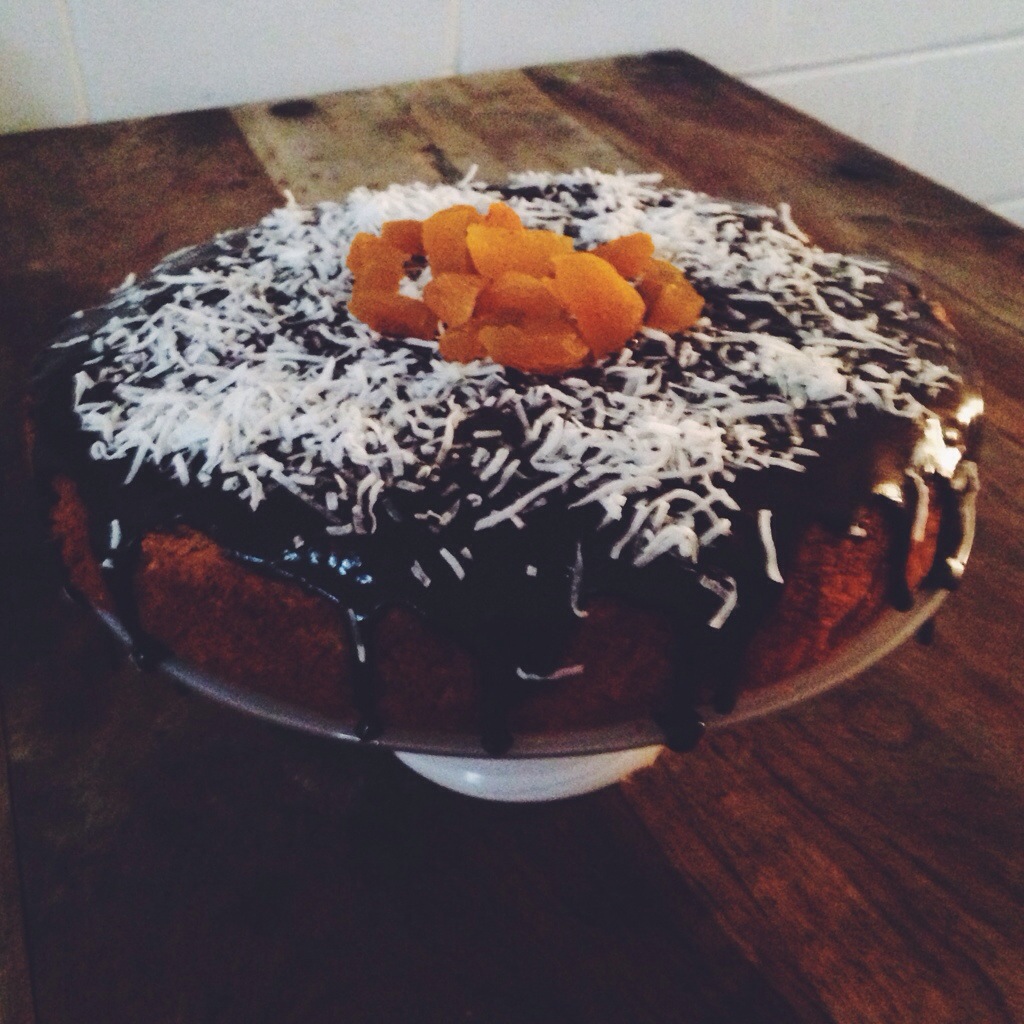 Making: 30 second orange cake with my Mums new Thermomix. I just added chocolate icing to make it Jaffa Cake.
Cooking: Soups like nobody's business. My favourite last week was a Tomato minestrone
Drinking: Sleepy Time Tea, hoping to get lots of zzzzz's before miss V comes to town.
Reading: I know why the caged bird sings by Maya Angelou. So inspired!
Wanting: to slow life down and speed it up all at the same time. Slow down how fast Max is growing, speed up the pending arrival of Miss V.
Looking: At all the sales on airfares at the moment and so sad that I am grounded.
Playing: Tetris in our tiny shack trying to fit in everything we need for the new baby.
Wasting: water; showers are a 8 month pregnant Mummy's poison.
Sewing: My nephews School Jacket, after a particularly rough game of football.
Wishing: My sister an amazing trip around the world that she is just about to embark upon.
Enjoying: Chocolate, a little too much. Fundraising chocolates are a pregnant Mumma's worst nightmare.
Waiting: To hear back from a magazine that I have been asked to write for.
Liking: The winter sun coupled with the beach. (this time of the year is actually the best where I live.)
Wondering: Why God made monkeys with bright blue bottoms.
Loving: The network I started with two great friends Kinwomen, it is so exciting to see little things unfold.
Hoping: That the SPARC conference goes amazing this year, I can't believe I'm missing out!
Needing: One more letter for my Yestember 'Dear single self' series. I have 29! yes.
Smelling: Green Thai Curry that is in my slow cooker as I write.
Wearing: A hoodie from Sevenly.
Following: The This Matters Project; a film competition in my city, which I think is brilliant.
Noticing: The larger the internet grows, the more narcissism is rife.
Knowing: That I was changed by the movie 'The Fault with our stars' and now how do I live it…
Thinking: About the new series and the 6 contributors who will be writing each week in the month of August for this website.
Feeling: So grateful for all the little events I have been a part of over the last couple of months and the new people I have met.
Bookmarking: Not much at the moment, I have been really focussed on keeping this little site pumping.
Opening: Cadbury's Marvellous creations.
Giggling: This video has had me cracking up over and over. When you are dying your hair, get it on!
http://youtu.be/B2PBNVw97w8
(I found this Taking Stock idea first from Em here)
Somedays all it takes is a little bit of time to celebrate the ordinary to feel perspective shift.