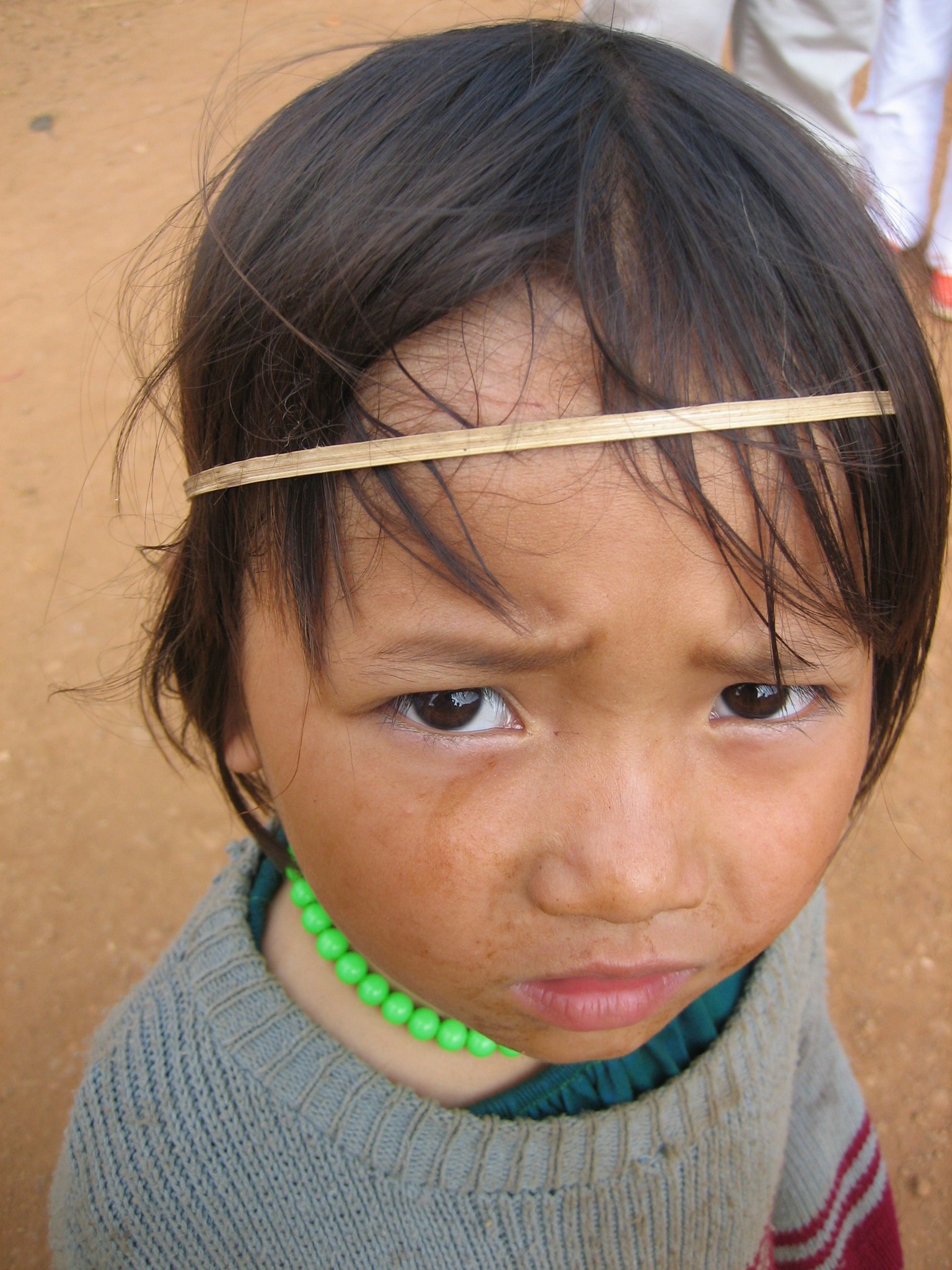 This year I can't attend the SPARC conference. The last two years I have been involved in the creative direction of this event and this year I will have a brand new human to look after.
Yesterday I was asked to write for their blog in the lead up to the event, in line with the theme for this year. 'To Venture on Wider Seas'.
Here is my article about social justice and creativity.
The Artist and the Activist
One hot morning in the bowels of Bangkok's sprawling slum, I walked tentatively with a group of young artists to the make shift studio we had set up.
Our challenge for two weeks was to run a creative arts day camp with kids who lived under bridges, who sniffed glue before their tenth birthdays, who often walked drugs across borders and little boys who were prostituted out each night by their older siblings.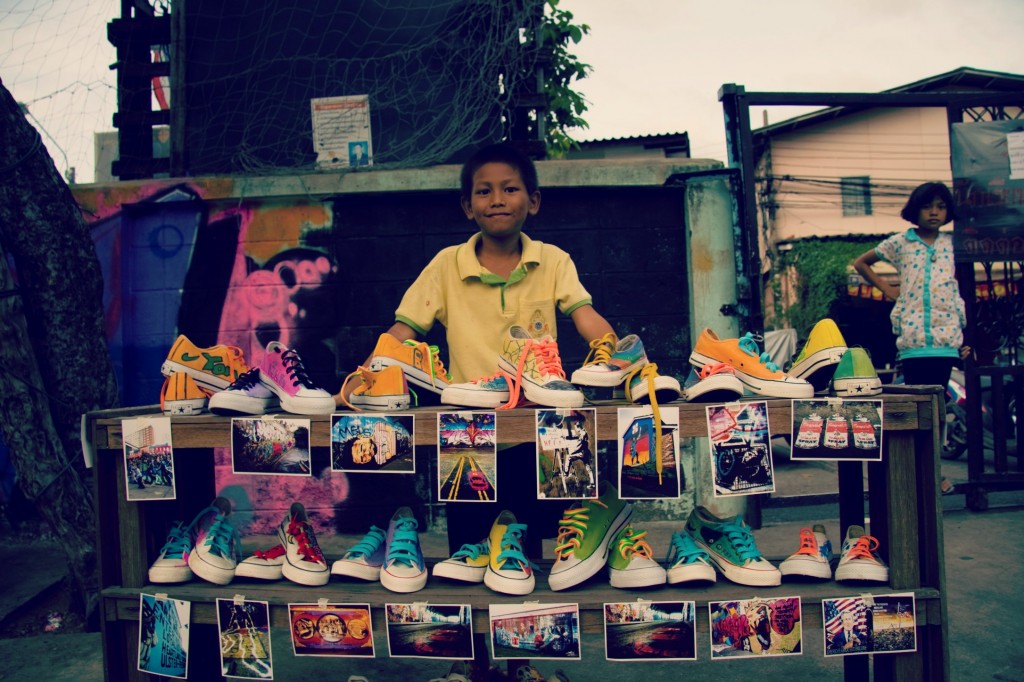 As we walked a rickety bridge, over steaming sewerage, we watched kids running down the alley ways excited about the new teachers in town and whispering that school over the next few weeks was going to be different.
Never before, had I been so starkly aware of the power of creativity to bring beauty amongst ashes, as I did that morning walking to class.
Sitting down in the photography studio, I listened intently as the hip hop classes started, the graffiti cans start to shake (teaching students how to tag shoes instead of walls), fashion classes begin with tie dying t-shirts and the day camp had begun.
We were teaching the photography and design students, with older kids sent off around the slum, cameras in hand that we had collected to be given as presents for the kids to use after we were gone.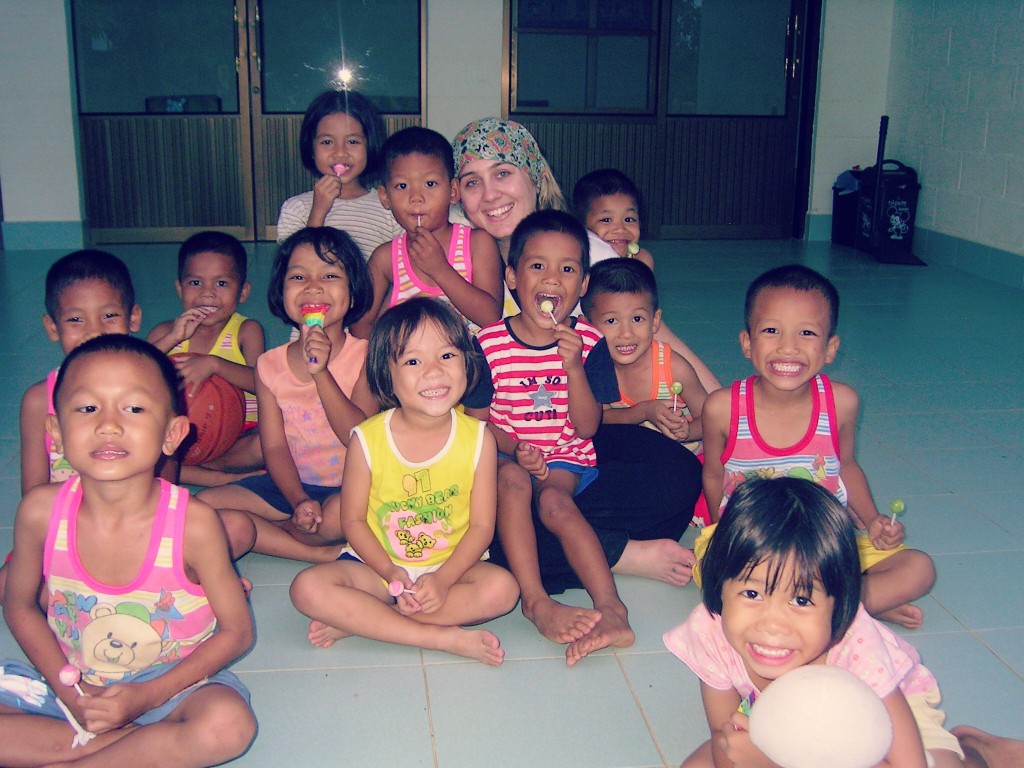 The younger students in our class were getting their portraits taken today and we were printing photos for their parents as a present to take home to their make shift shacks.
In our over-shared, over-saturated worlds, we couldn't fathom that parents of these students didn't even have one photo of their child, no frames on the mantle piece, no moments captured and shared on instagram. They just had never had the opportunity.
My heart skipped a beat, as a three year old girl sat in front of me, piggy tales for days and a smile that could melt the coldest heart.
The interpreter sitting next to me whispered 'A sex trafficker offered her mother $3,000 Australian dollars last week and her mother is considering her options.'
I clicked the shot and took as much care with printing the largest photo I could and framed it purposefully to give to her family. My heart sank knowing it might be the only photo that this family would ever have of their child.
The digital file of this girl still haunts me on my computer desktop. It reminds me on the days that I become a little flaky in my creativity, of the outrageous privilege I have had growing up in western society with every opportunity available to me.
How easy is it to think that we are the ones hard done by as creative artists?
I'm not paid enough, noticed enough, given enough, have enough of a platform…
Without these stories of perspective being told, it is easy to believe that we are the ones hard done by and indifference to a world that is broken and in bondage passes us by.
It is easy to fall into the pattern of indifference, where our creative pursuits and our desires are based in our own narcism rather than stretching ourselves to places where our craft becomes a weapon.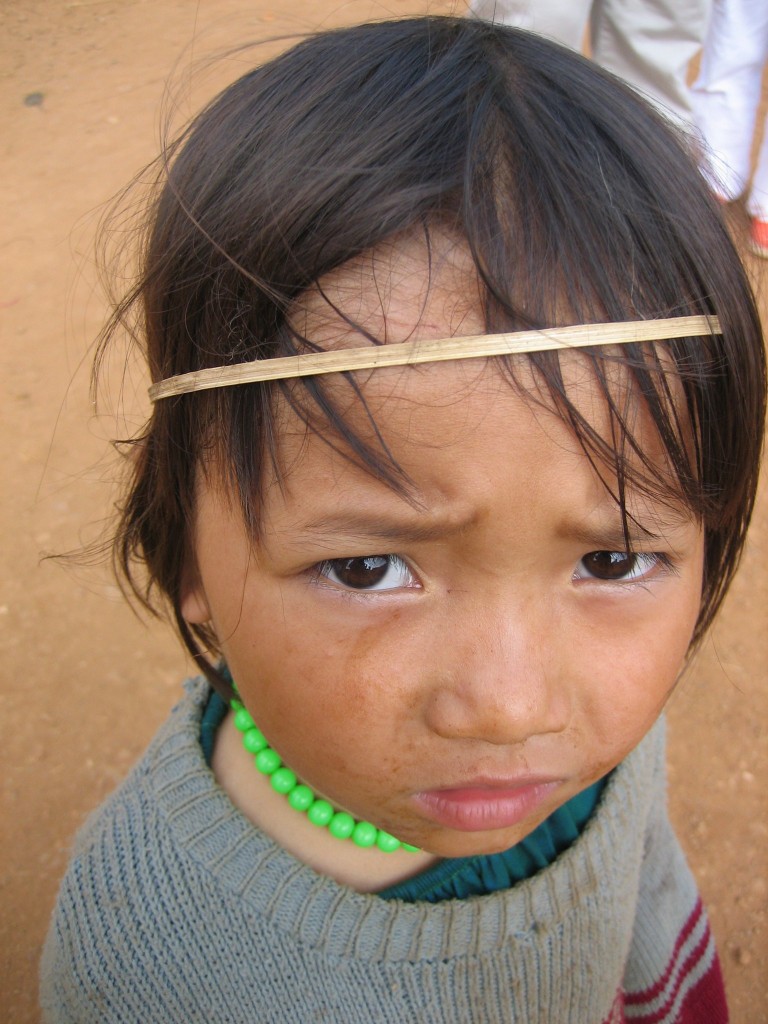 "The opposite of love is not hate, it's indifference. The opposite of art is not ugliness, it's indifference. The opposite of faith is not heresy, it's indifference. And the opposite of life is not death, it's indifference." Elie Wiesel
Are you indifferent as an artist?
Are you so focussed on your own story, that you have lost sight of the one sitting in your neighbourhood that you walk past everyday?
As artists, we have the capacity and potential to become provocateurs that shock people from just being in a culture and not questioning its power.
Imagine if a generation of artists used their opportunities to change culture, imagine if a generation of musicians wrote so powerfully that nations were moved, imagine if writers sharpened their craft so that people were changed by the words they penned. Imagine if film makers told stories in such a way, that people walked away from cinemas indelibly different.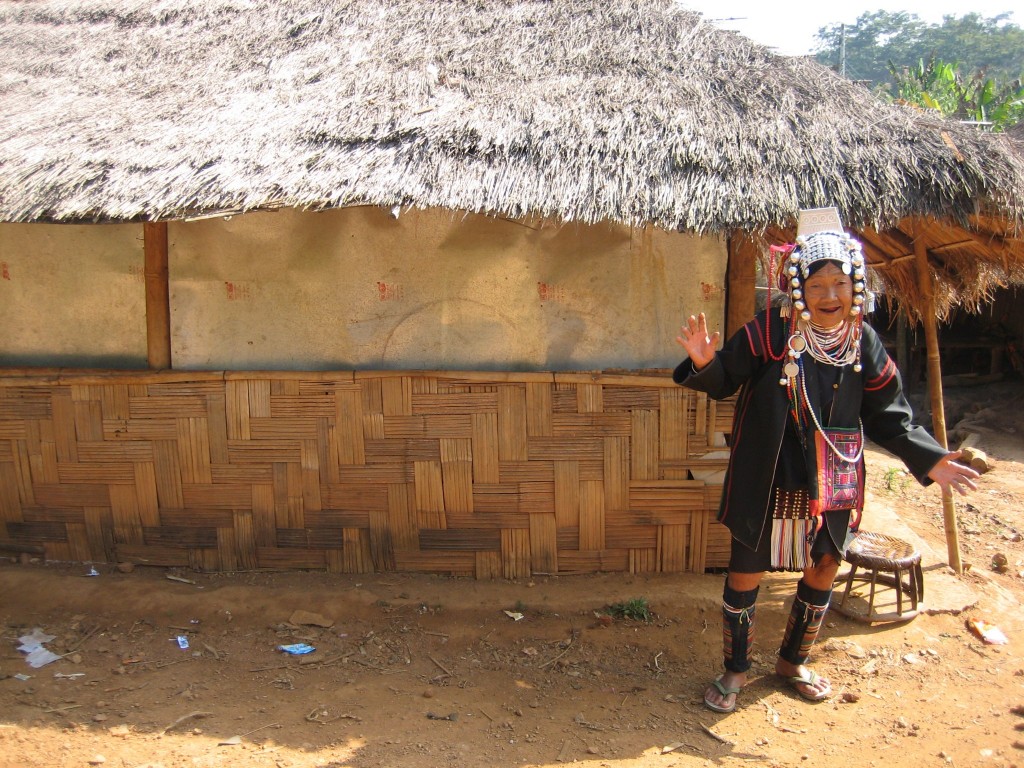 Imagine.
Imagine if we stopped comparing and competing amongst one another and used our skills to collaborate and bring a voice of strength and excellence.
I think the line between the artist and the activist is slowly growing dimmer and dimmer and that generation of communicators is rising.
A generation of provocateurs, who are more interested in telling another's story, than finding a medium to vent their own.
Imagine.
The artist and the activist.
Interesting.
What if they were redefined as the same thing?