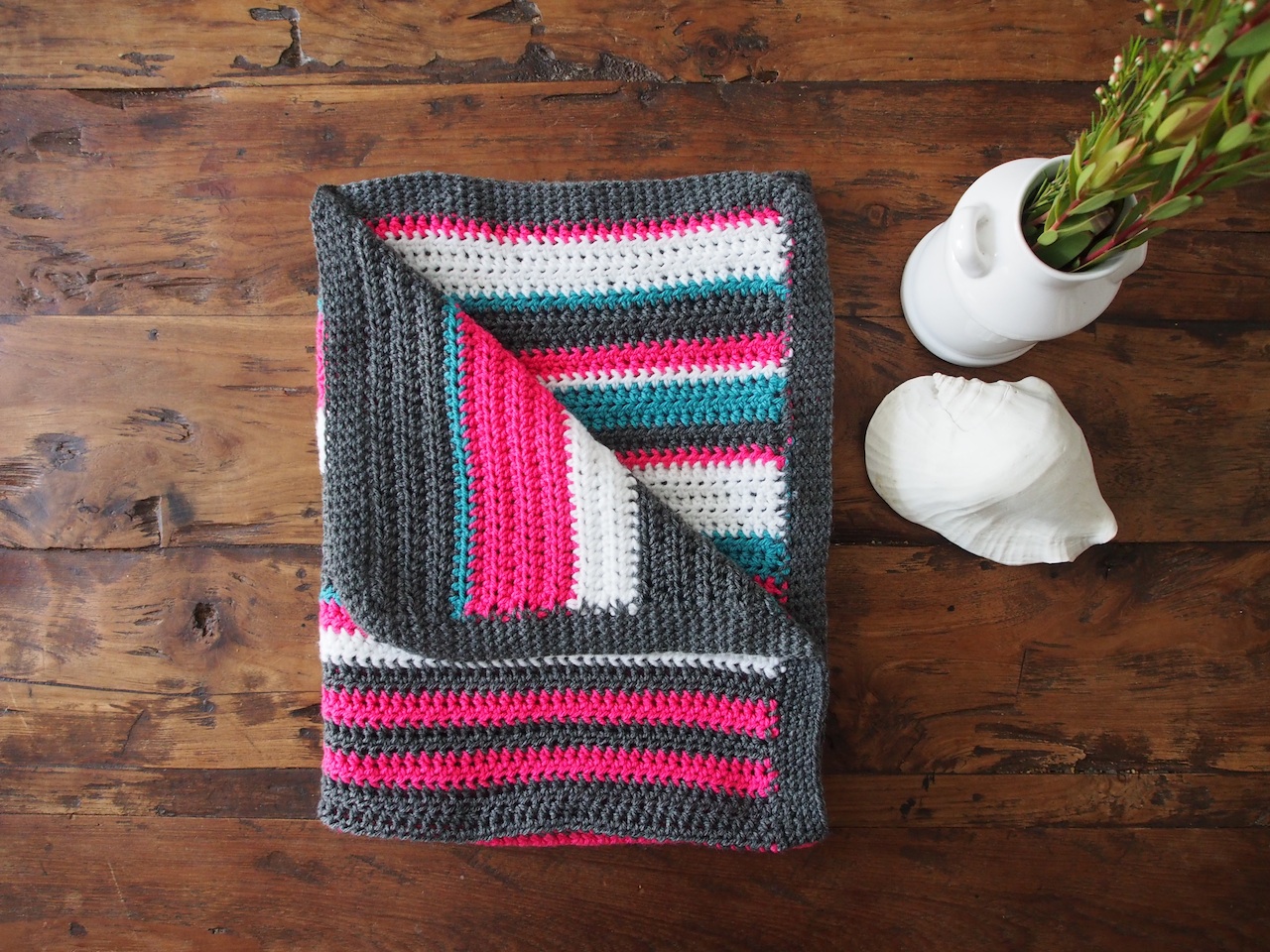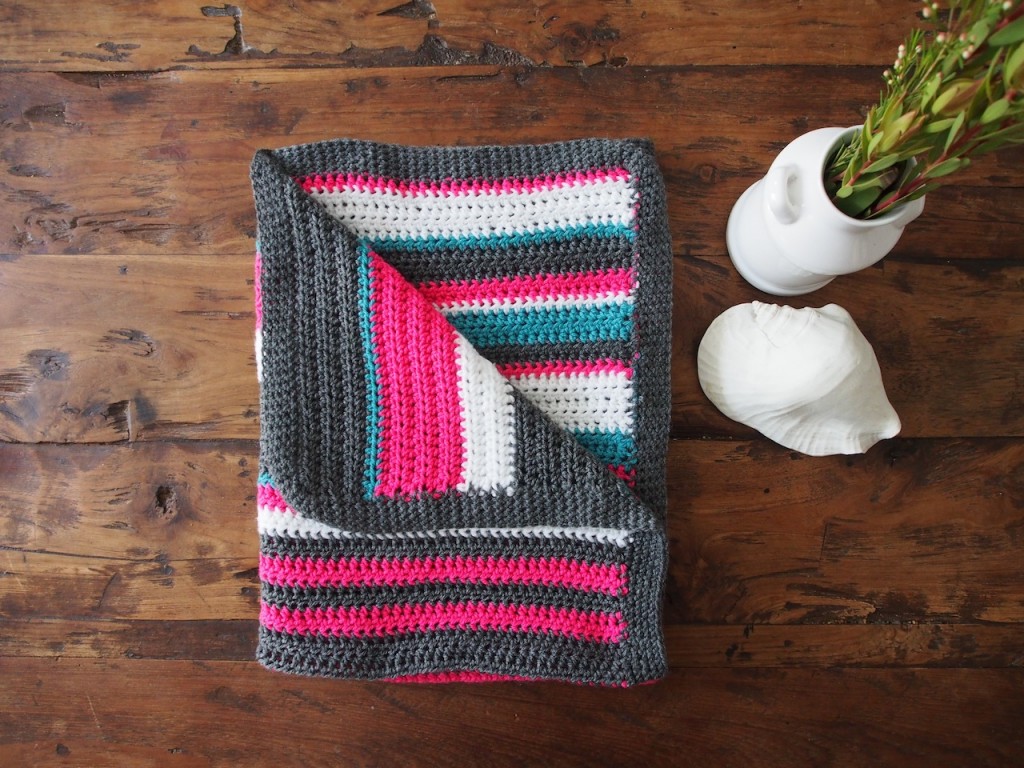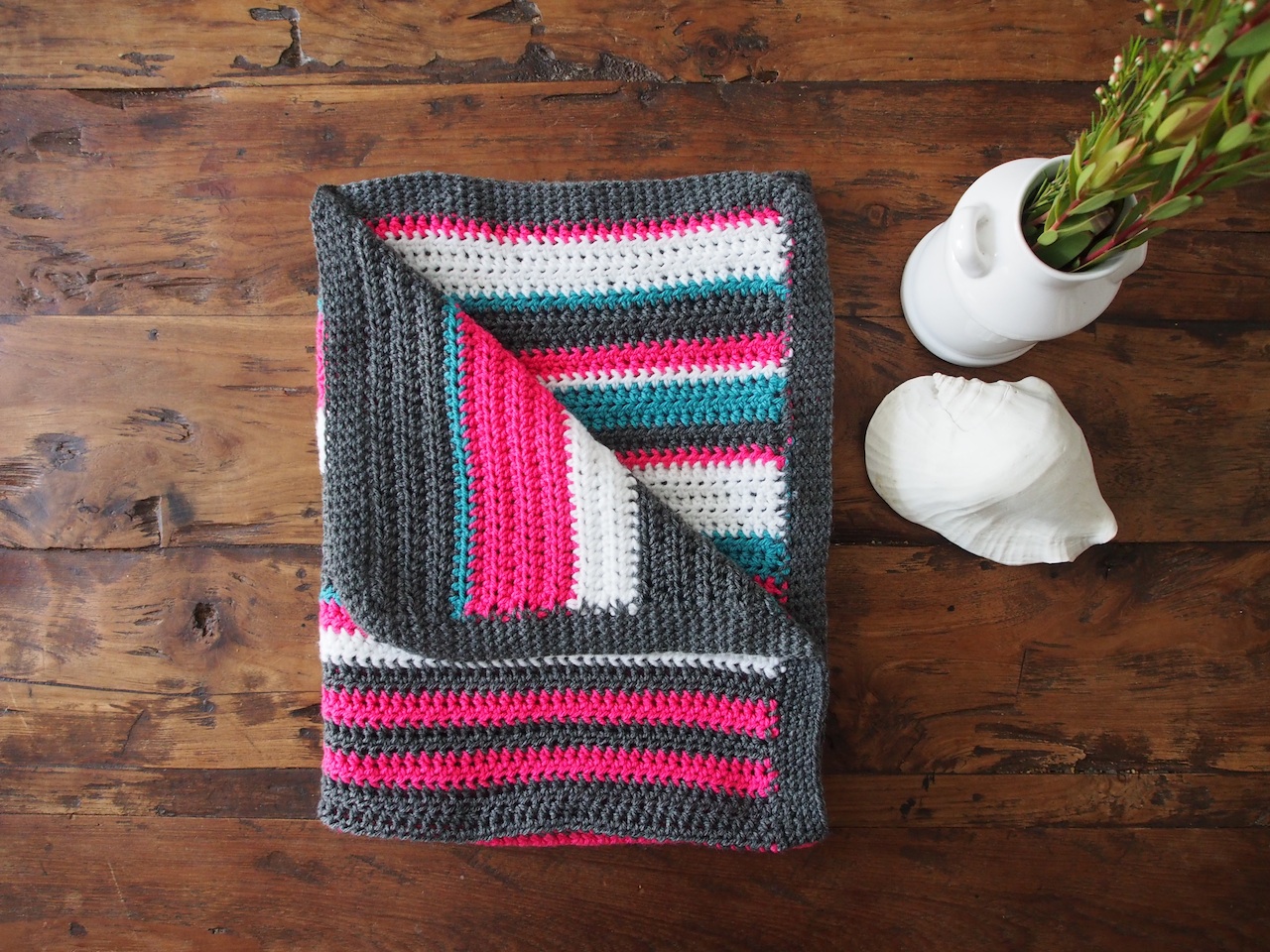 I have been asked to sell some of my crocheted bits and bobs on a great site, featuring my home made creations for the month of July.
You can buy my goods from The Local Creative prices from $12 to $75.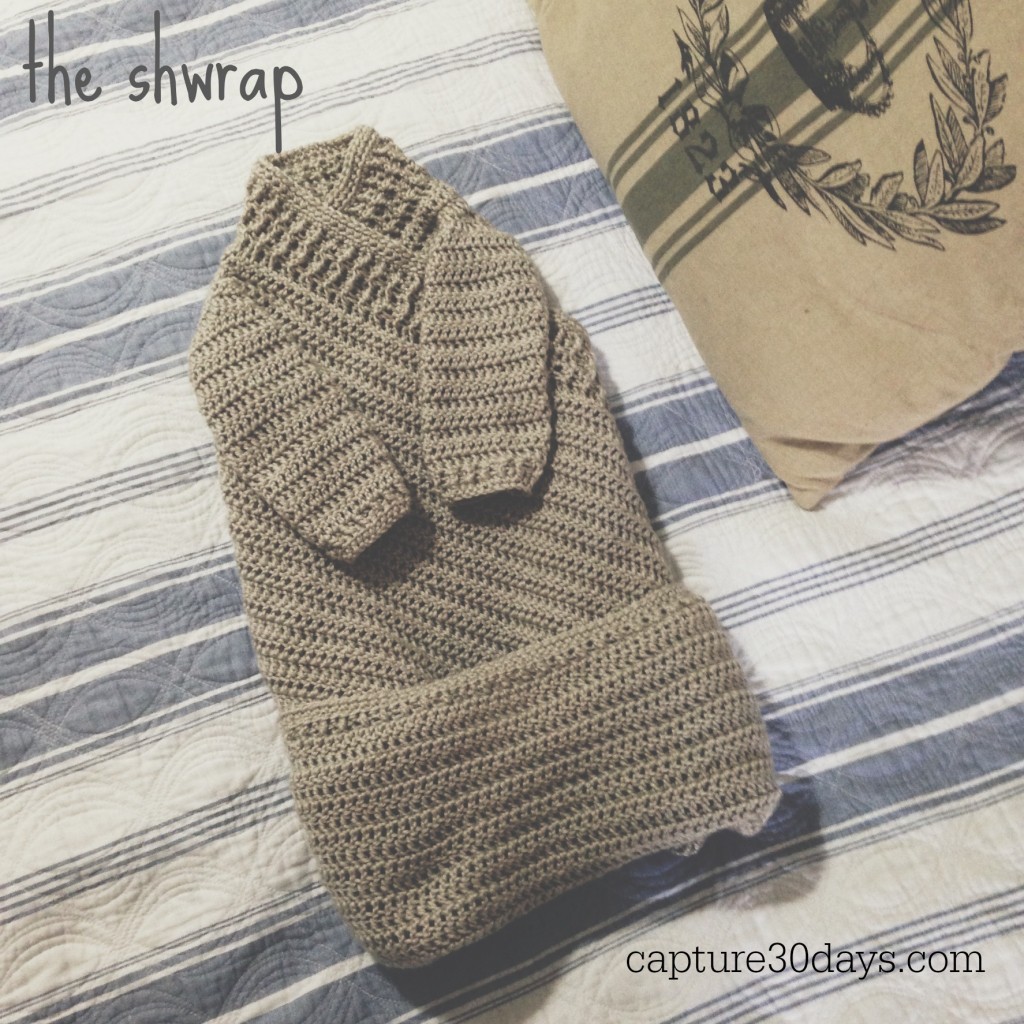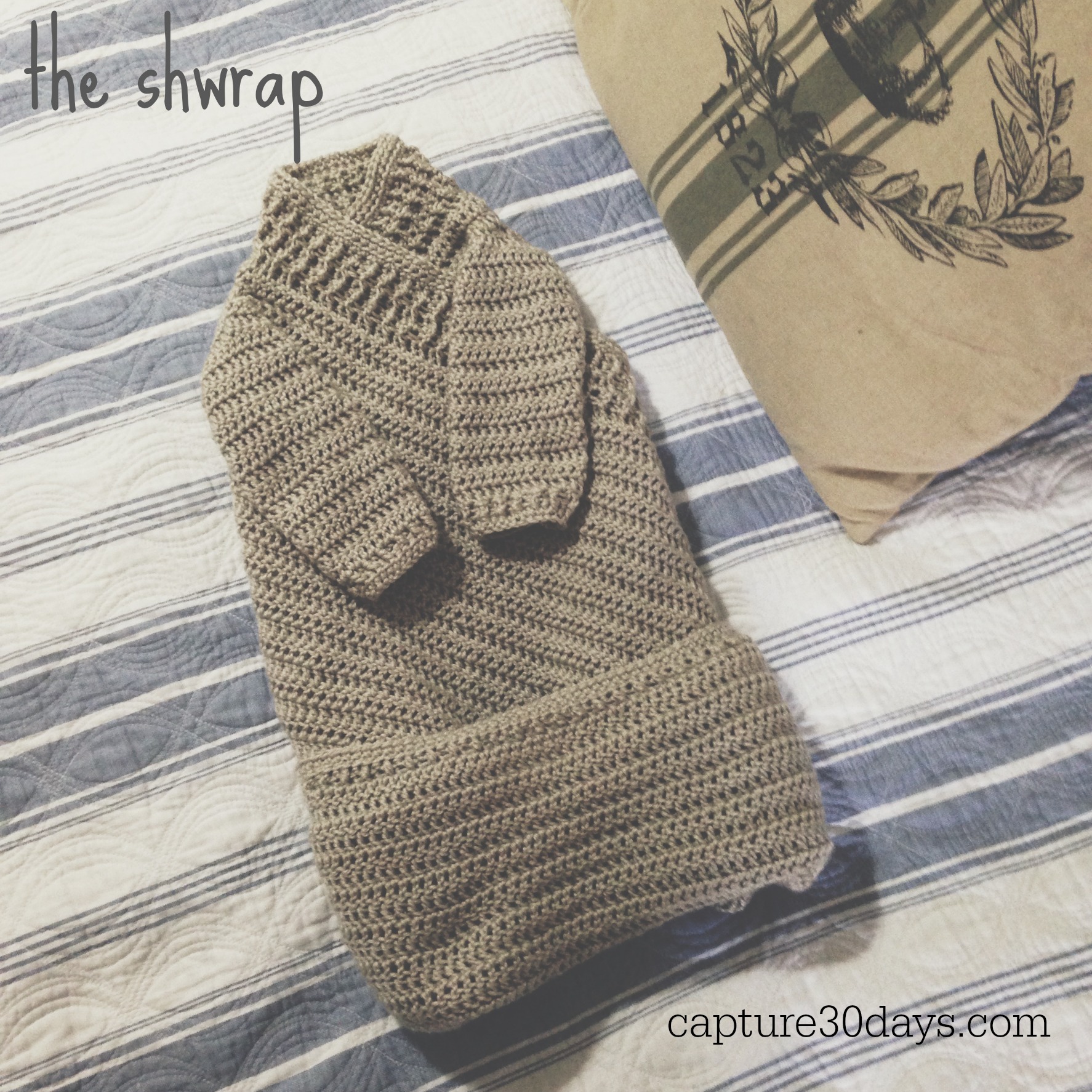 One of my most popular creations the Shwrap is available to purchase from this site as well. It is made to order though, so you better get your orders in quick, or else the offer may close due to our pending arrival.
More excuse to get my hooks out again this afternoon.
Have a great day.
All my creative love