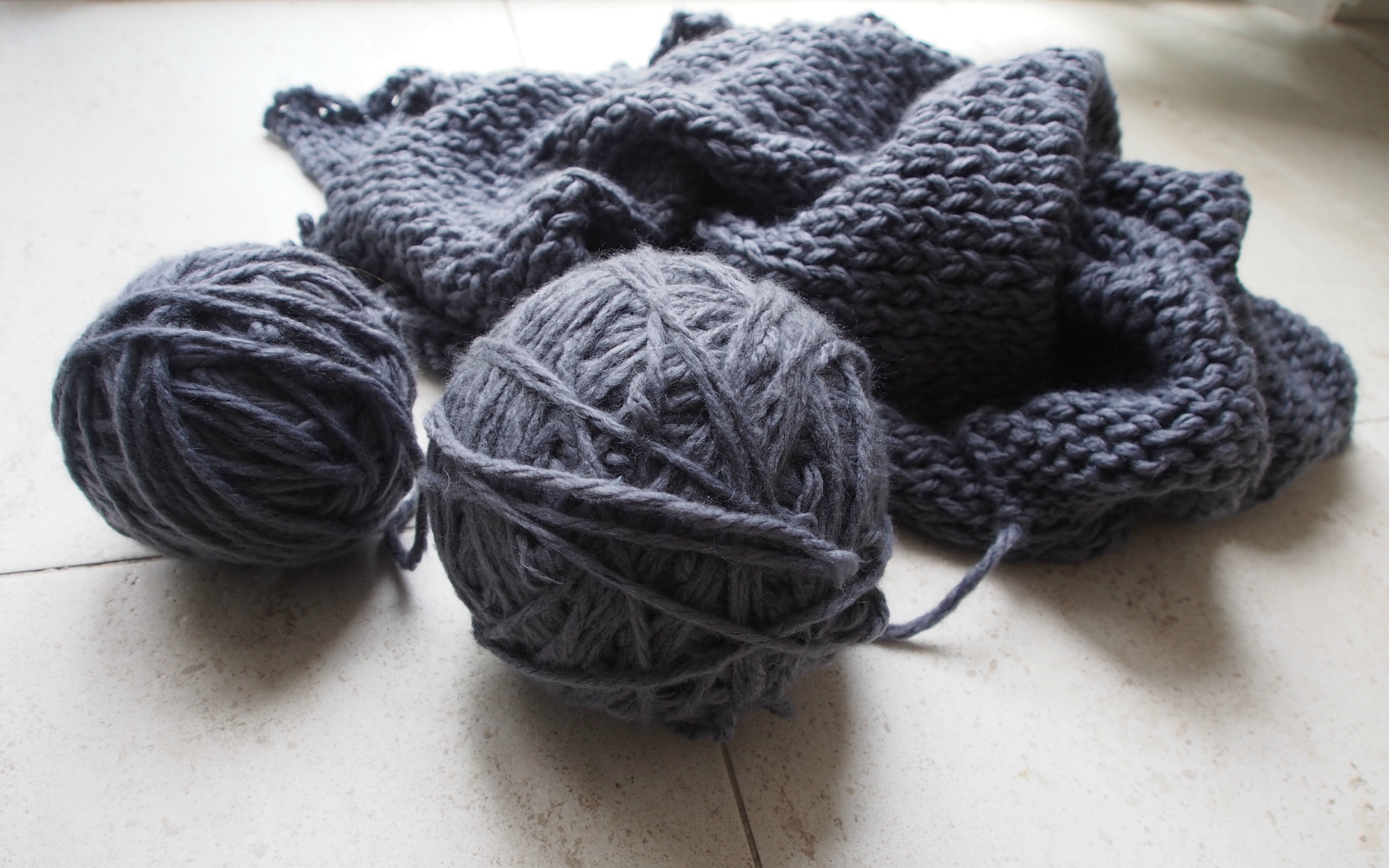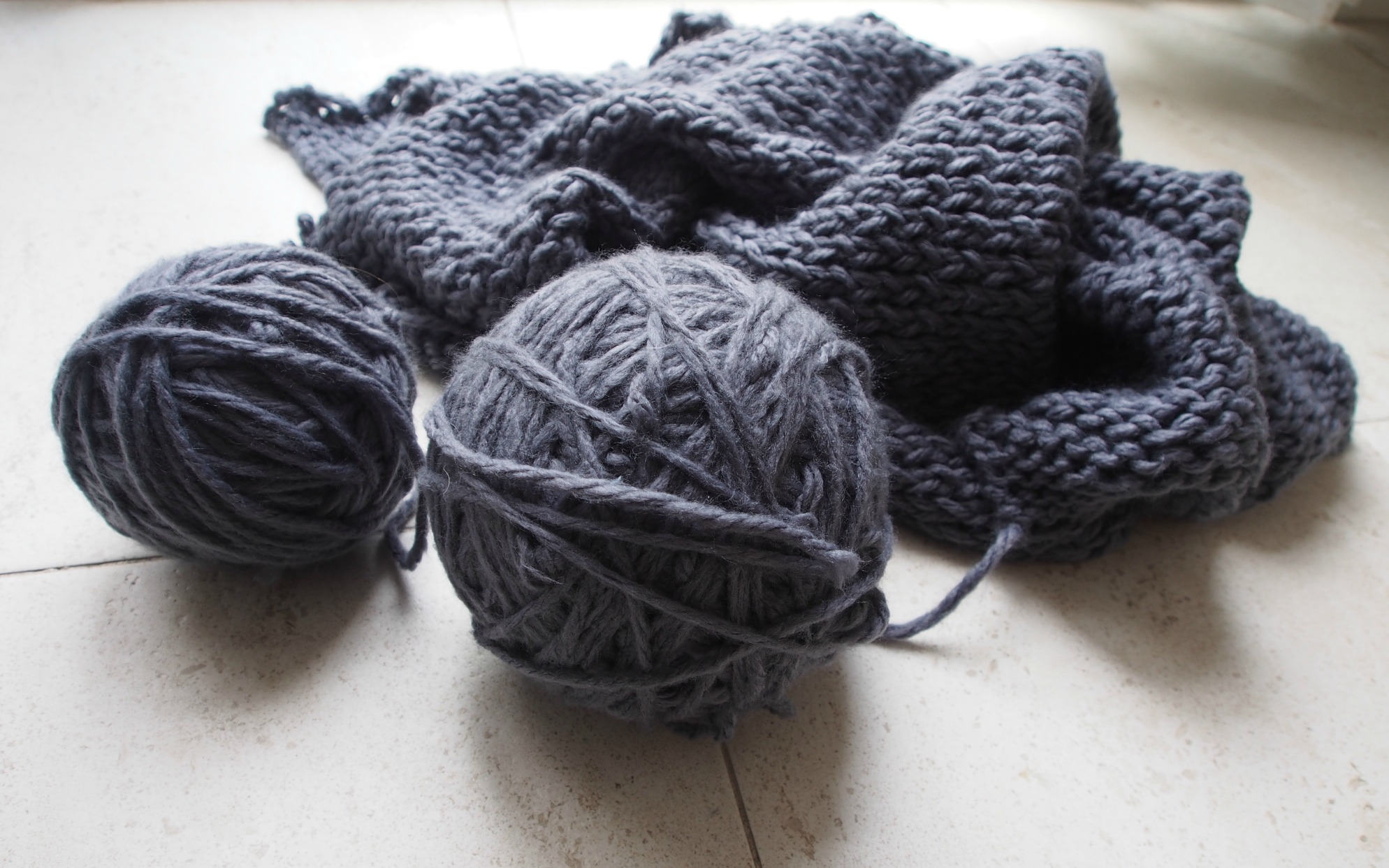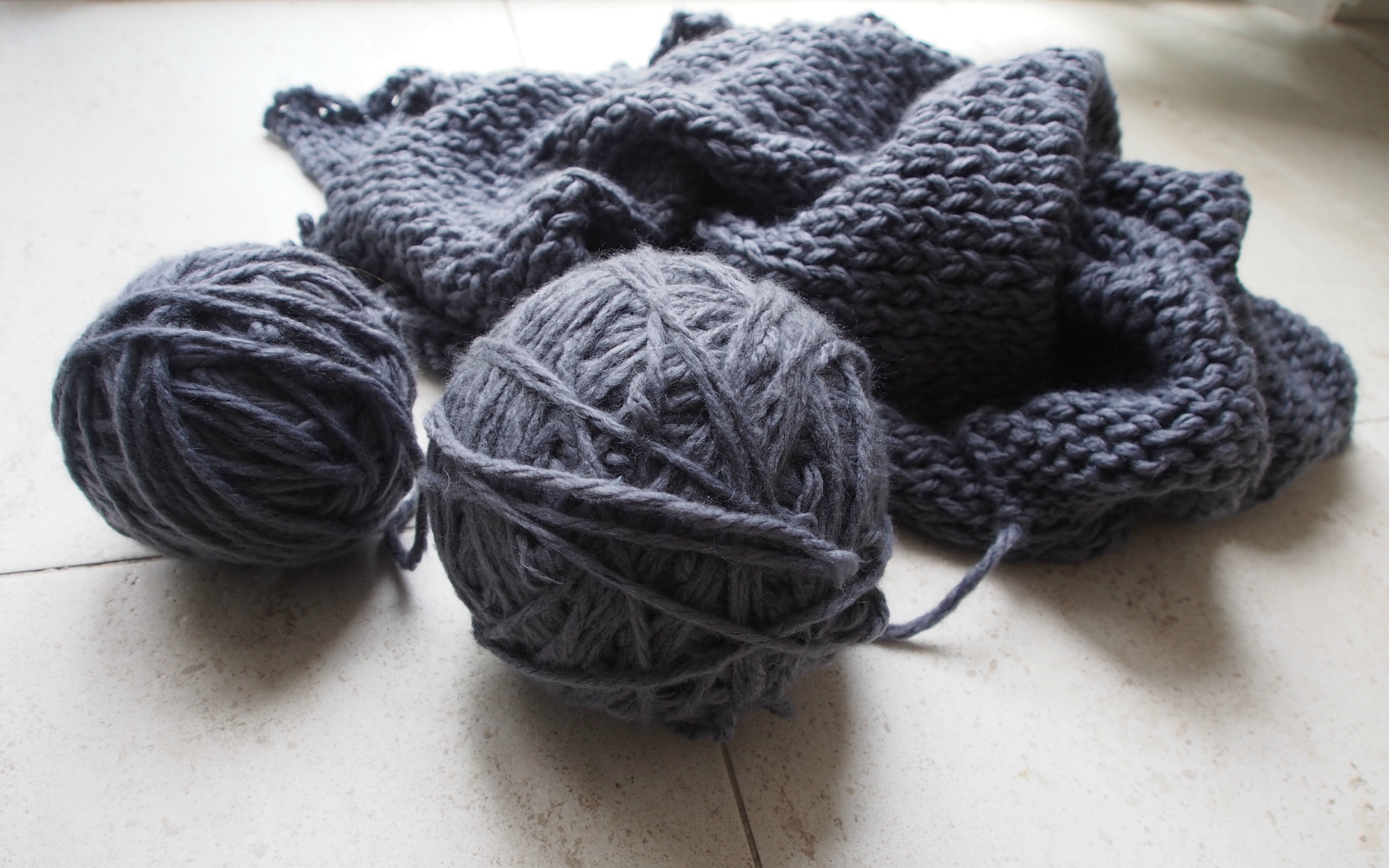 I spent the whole weekend, knitting myself blissfully a cardigan. I saw an Instagram feed, assured myself that homemade chunky knits were the new black. I stalked Pinterest for a pattern. I spent more money at spotlight than our budget really allows.
I am normally a renegade pattern user. I start to get the gist and I go off on my own tangent. However this time round, I haven't knitted for a while so I thought I would go pure pattern mojo. I read it to the letter, I stopped and undid rows that were a little wonky. I gave it my best.
Last night I tried on my pattern perfect cardigan and in my husbands words 'You could fit two of yourself in that thing.'
It was a Pinterest fail to the extreme. It was so large that my family could have camped under it's canopy.
This morning I chatted away with my husband and he said you just need to unravel it babe and start again.
Start again.
Gahhh.
How easy is it to put our failures aside and hope no one notices?
The back of the cupboard. The bottom shelf. Sometimes even the sulo bin out of frustration.
One of the greatest lessons as a creative is somedays our pursuits just don't work and we need to unravel our work and start again.
From the beginning.
Sometimes we need to do that with our lives.
Sometimes we need to do this with relationships.
Sometimes we need to do this with our major work projects.
As painful as it is to unravel, delete, ask forgiveness, start again.
It can be the best thing for us.
We learn lessons.
We move on.
We are humbled.
We grow.
What project do you need to unravel and start again?
What creative pursuit have you let go of because you failed?
Go on unravel it and start again.