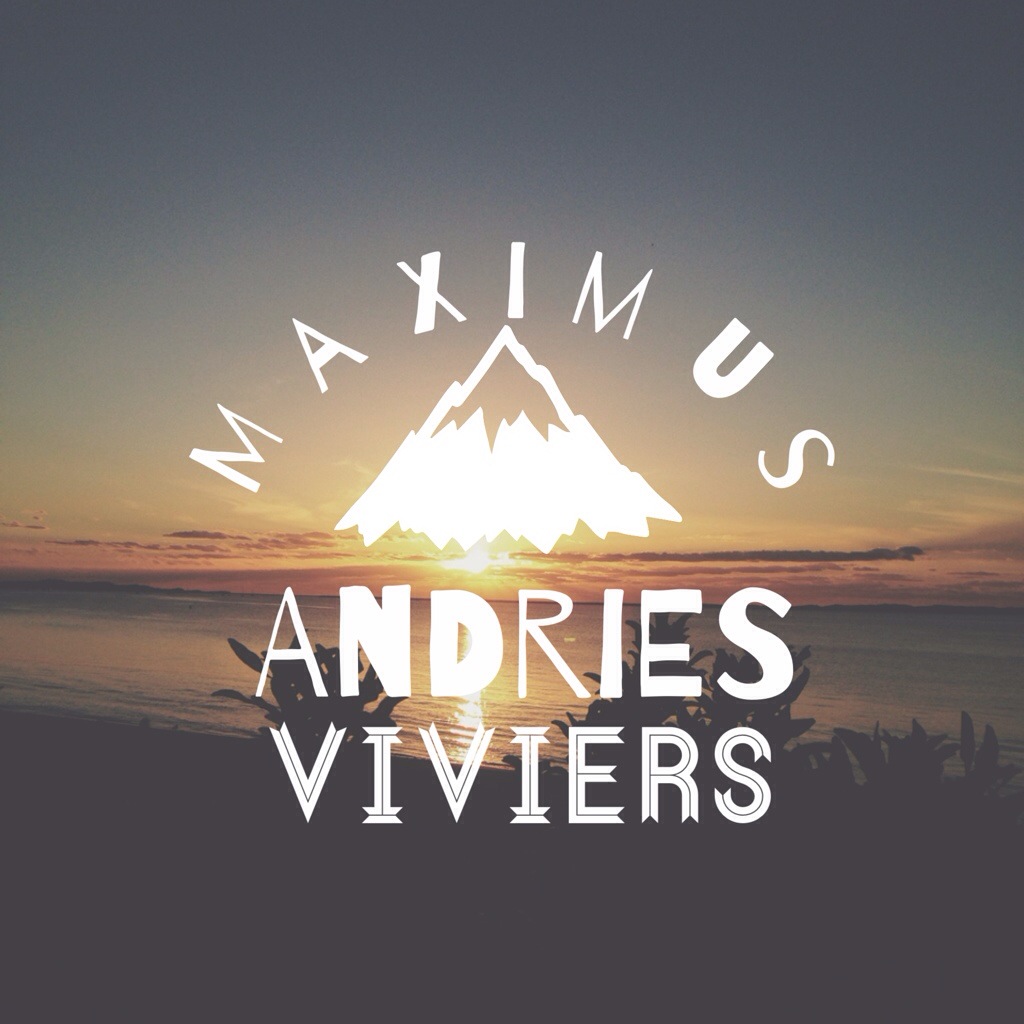 We chose two names 3 years ago for our children and were very excited at the possibilities.
Maximus- The greatest
Andries- Brave, Man, Warrior
Viviers- Alive
Andries is the family name from my husband Charl's grandfather.
Just before Max was born this scripture became my promise… From 1 Sam 1:
26 And she said, "Oh, my lord! As you live, my lord, I am the woman who was standing here in your presence, praying to the Lord. 27 For this child I prayed, and the Lord has granted me my petition that I made to him. 28 Therefore I have lent him to the Lord. As long as he lives, he is lent to the Lord."
Liberty- Freedom
Elizabeth- God's promise
Viviers- Alive
Elizabeth is the family name of my Grandmother, her great grandmother who turned 90 this last year.
And a scripture I found as my promise for Libby as she was born was this…
Is 61:1
'The Spirit of the Lord God is upon me, because the Lord has anointed me to bring good news to the poor; he has sent me to bind up the brokenhearted, to proclaim liberty to the captives, and the opening of the prison to those who are bound;'
I am sure our name choices are not to taste for some, but for me and my house 'Strength, Loyalty and God' are so important to our values as a family.
I believe the way we name the next generation, whether in nicknames or family names or dedicated ones, has immense power in shaping their sense of self for the future.
Every nurse who asked our story, because medically when they read my notes it has a twist yesterday, they were all so surprised that we fell pregnant each time without assistance and so quickly.
Little did they know the years of agony.
The 16 year old kneeling in her shower begging God for a miracle.
The 21 year old so shy that no man would ever want to marry her barren.
The 30 something who said I do, with no promise of a family to share with her new beau.
God is faithful.
Miss Libby is truly God's promise alive to me.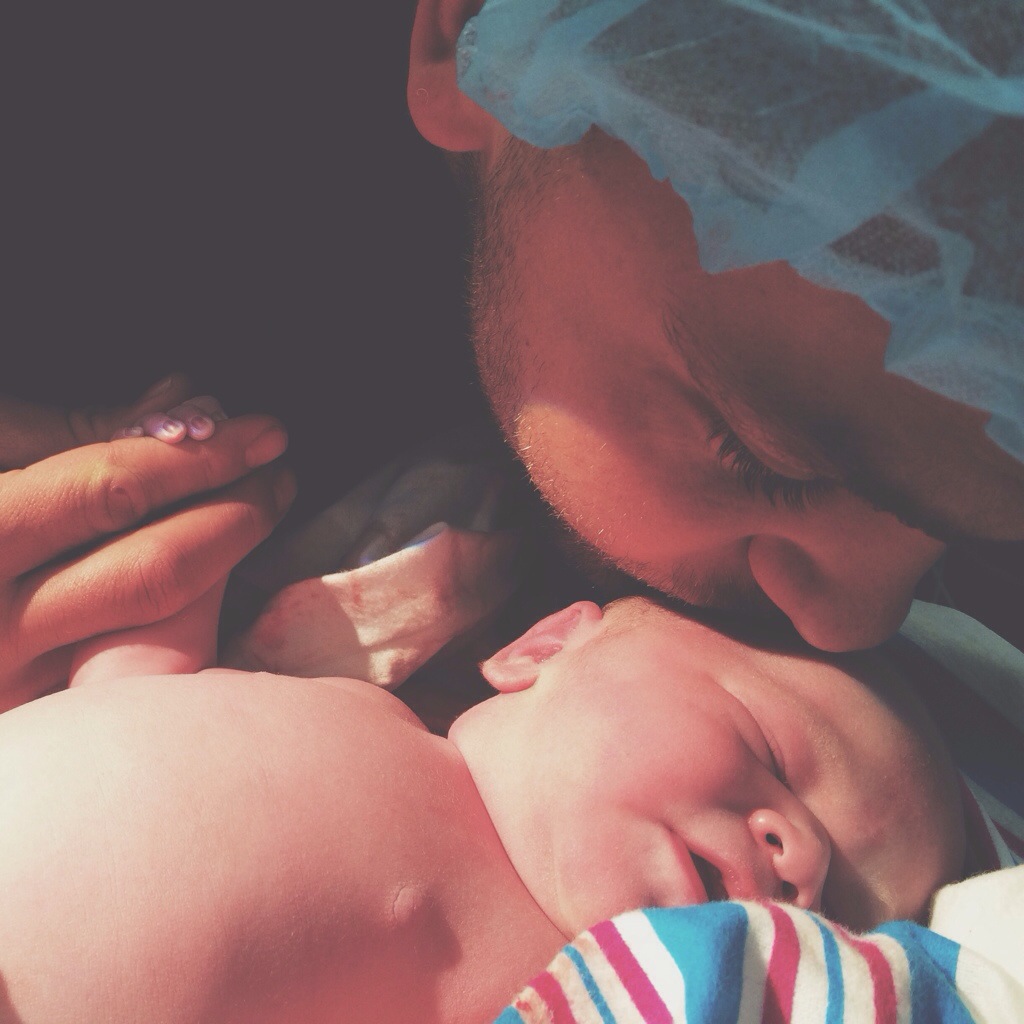 Miracles.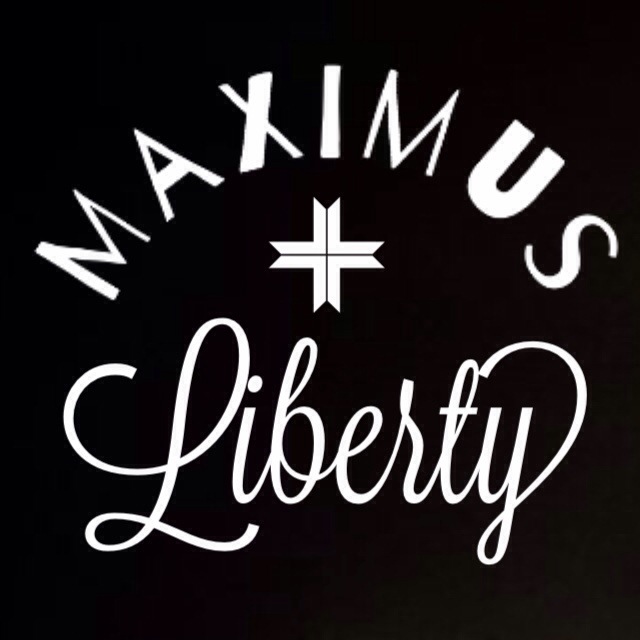 Speak soon
Xxoo
Amanda