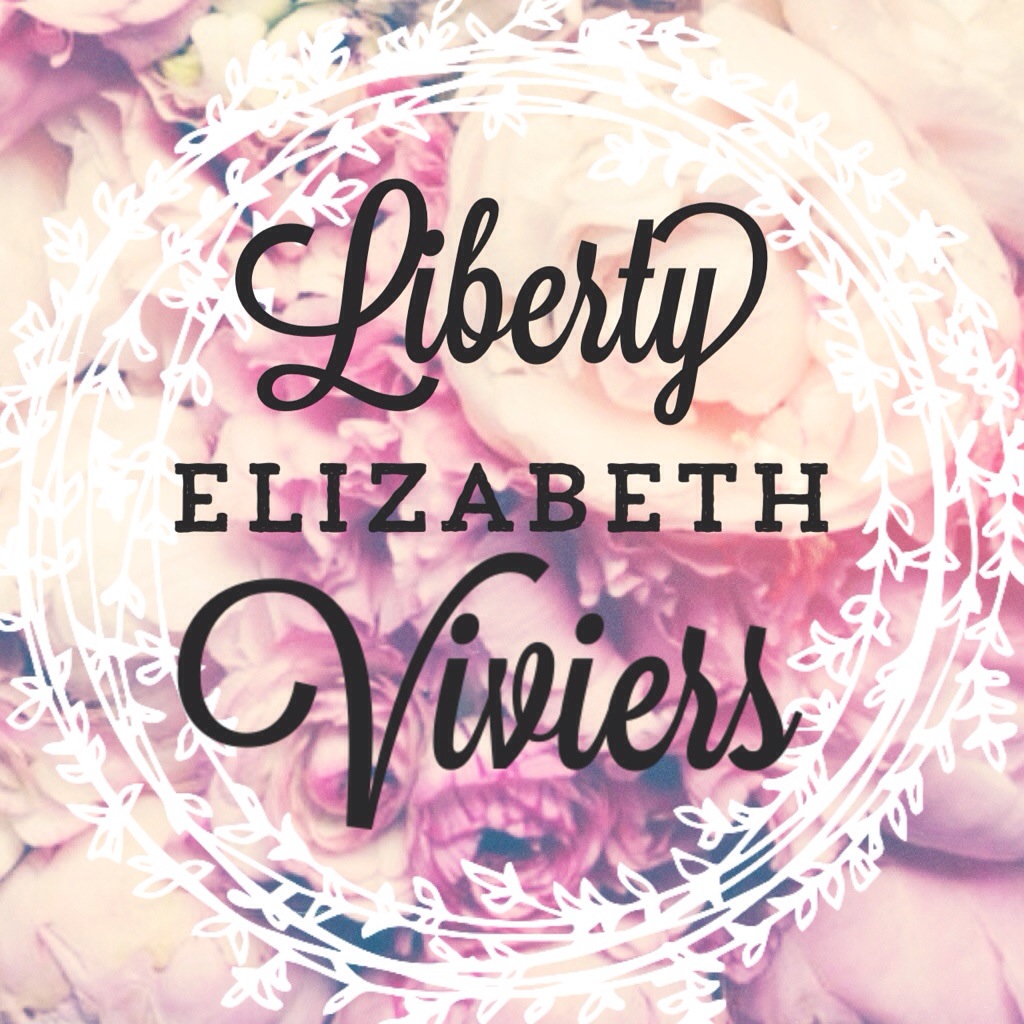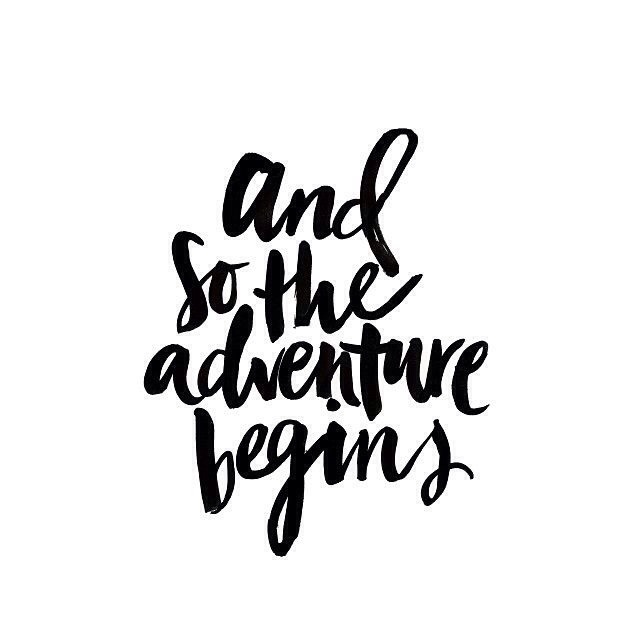 She is here.
All the waiting.
All the crochet.
All the worry.
And now the adventure actually begins.
This little video is perfect. I'm dedicating to my little girl, on her first day on earth.
Some of my favourite parts of this video…
There's plenty of reasons to dance. You just got to look for them. Don't worry though. You won't be doing this alone. You're going to meet lots of people here. Some of them will be really nice and some won't be. It's not that they can't be. It's just – maybe they're just having a bad day.
Being a person is hard sometimes. You should give people high fives just for getting out of bed.
Just treat everybody like it's their birthday even if they don't deserve it, because we all mess up sometimes. The biggest mess up? Not forgiving each other's mess ups.
Maybe you'll be a teacher. Maybe you'll be President. Maybe you'll cure every disease ever. You might even see the Grand Canyon, swim in the ocean.
Try this, take a breath. Isn't that amazing? It's called breathing! You're going to do it a lot. But nobody knows exactly how much. So enjoy it.
Pay attention. Take brain pictures, because amazing things will happen every day. You're going to do so much. But it's not about what you do. It's about who you are.
You? You're awesome. You were made that way.
You were made from love, to be love, to spread love. Love is always louder, no matter what. Even if hate has a bullhorn, love is louder. So let your life be loud. Let's shout to the world.
Things can be better! It's okay about all the mess ups!
I don't think I told you this yet. We're really glad you're here. We don't say that enough to each other here because, well, life gets busy.
You're going to be important and you're going to do a lot and you're going to smell great. But don't get too busy.
Remember to let everybody know you're glad they're here. You don't have to remember all of this right now. You're going to need a pep talk sometimes. And that's okay.
For now, remember this:
You're awake. You're awesome. Live like it.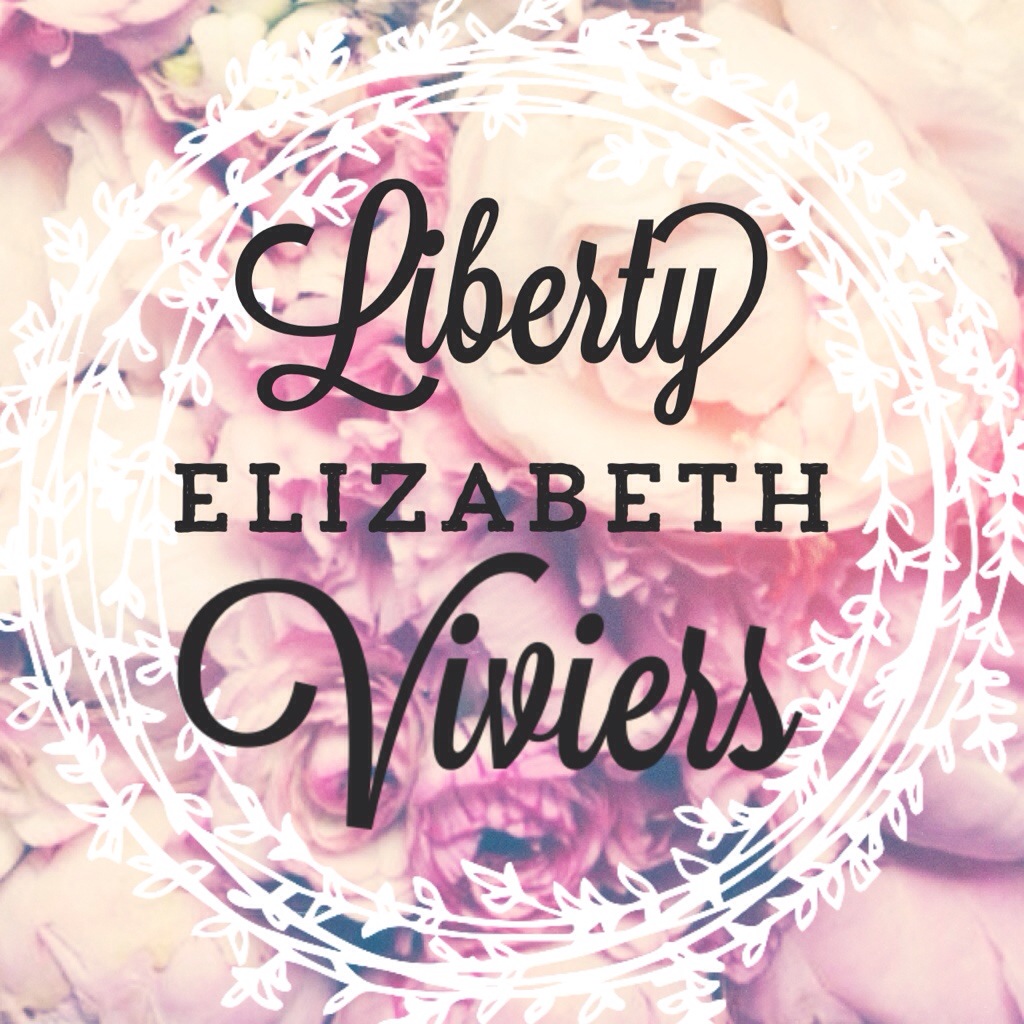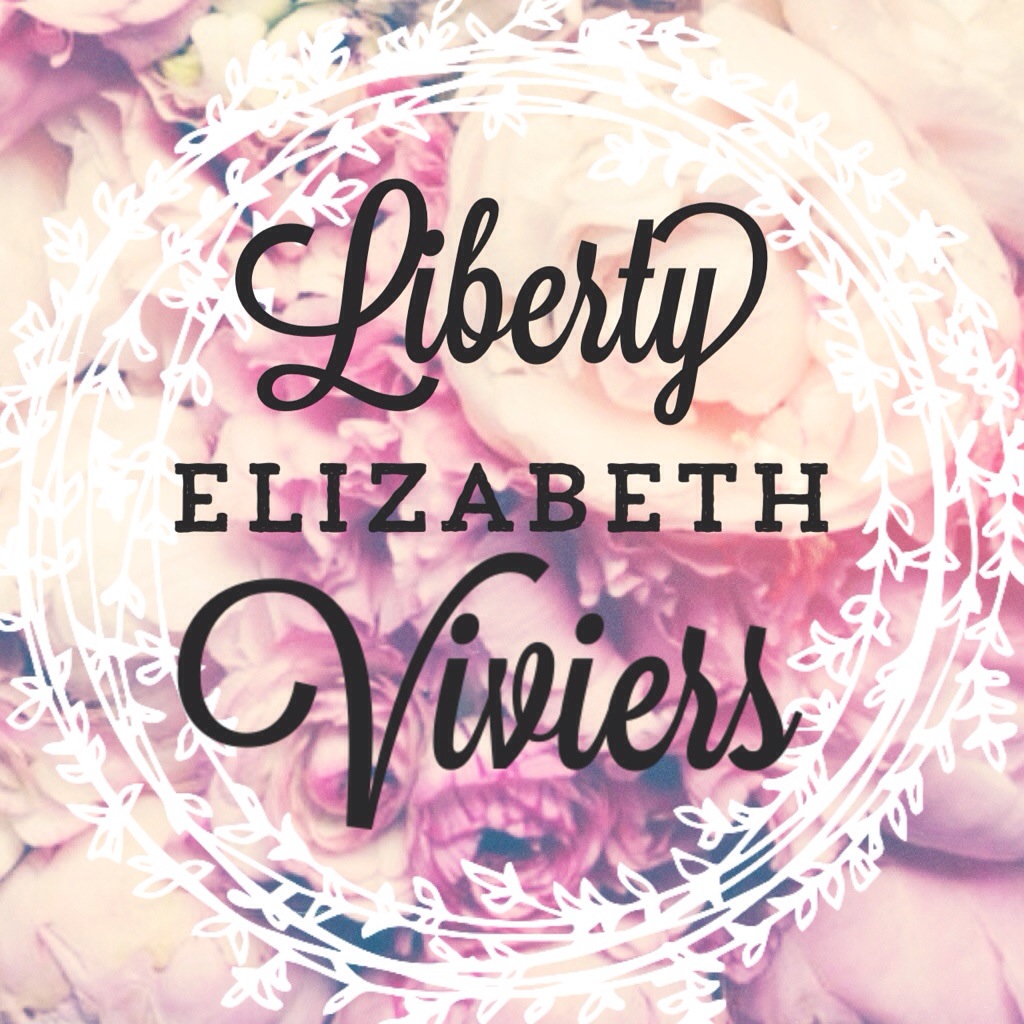 Her name means;
Liberty: Freedom
Elizabeth: God's Promise
Viviers: Alive
Born: 22nd July 2014
She's our miracle and God's promise revealed.