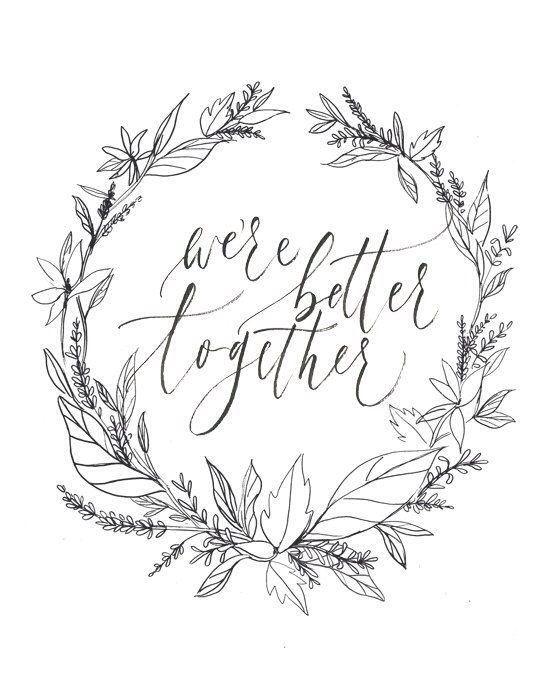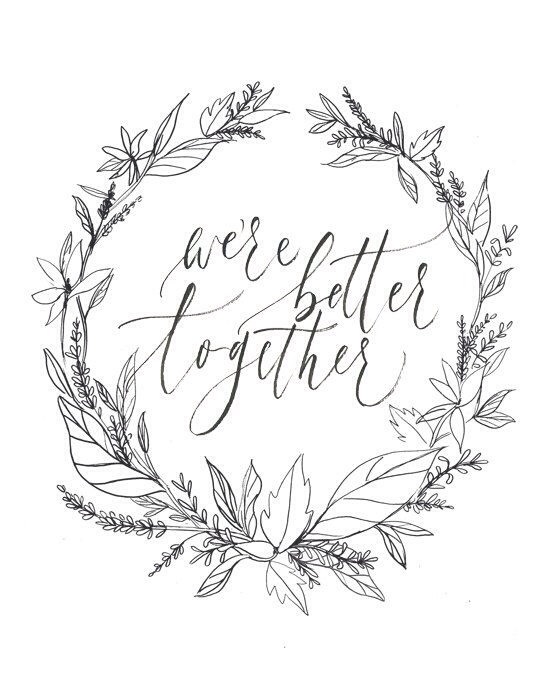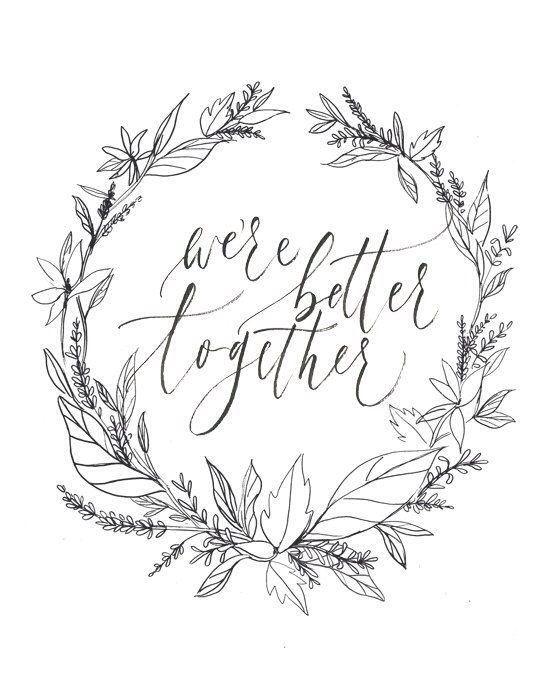 This last week has been an unexpected surprise.
Last Saturday night we were sure that little miss v, was ready to be born but she has proven to be quite stubborn and is enjoying her time inside.
Strong women definitely run in my family!
Each day we have prepared and got ready like a little baby could be born. Then waited and excitedly soaked up the opportunities as a family of three to enjoy our last days as the three amigos.
We have been on a stay-cation.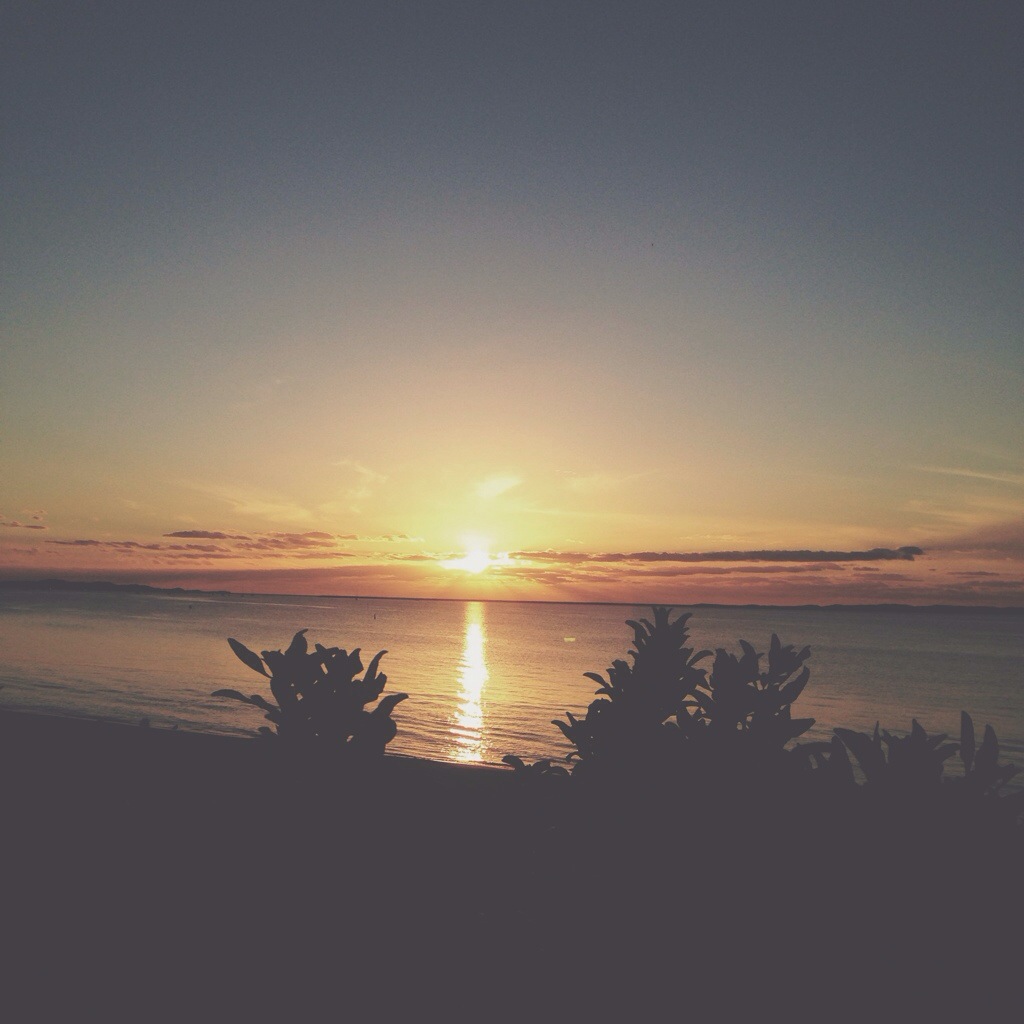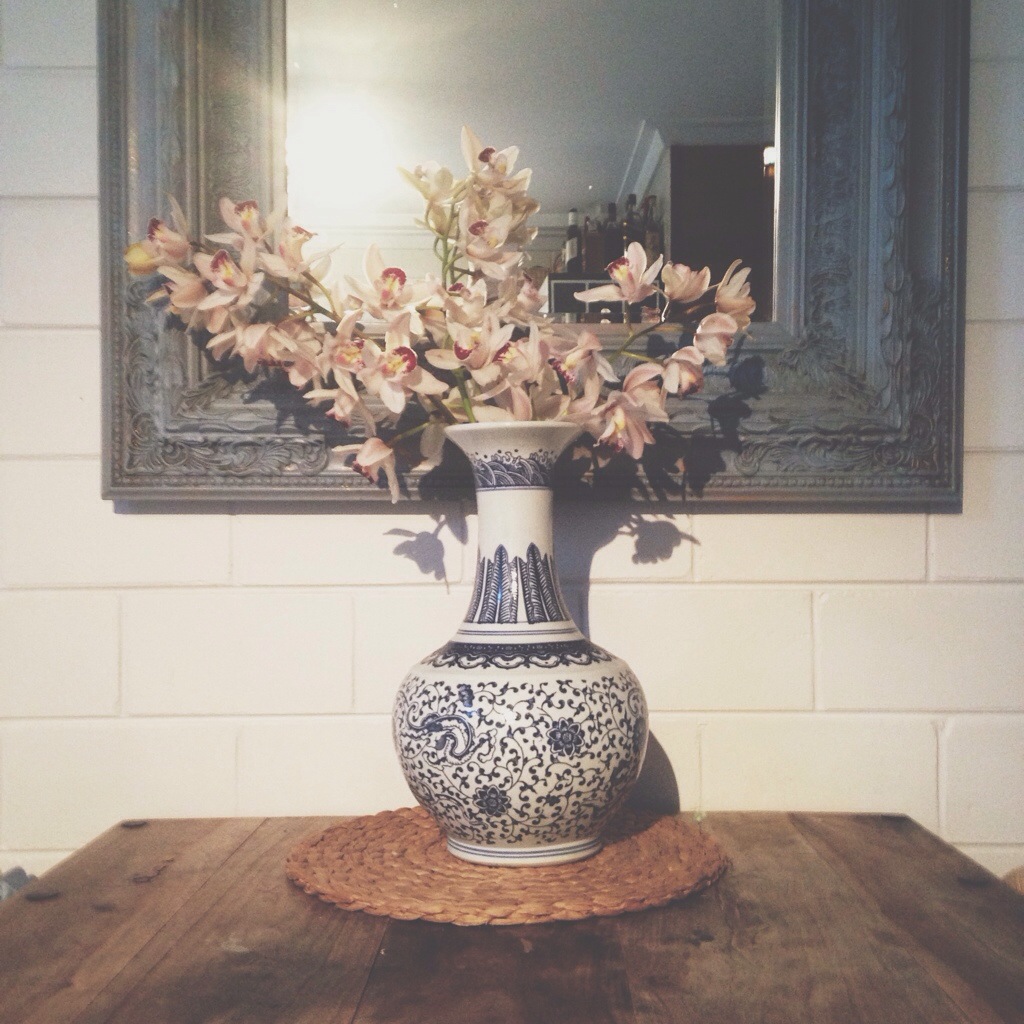 My little man Maximus, had been on 27 planes by the time he was two, so staying home wasn't something in our vocabulary.
We didn't plan our stay-cation but it kind of owned us and we loved it.
We went on little outings in our town, we turned our phones off, we ordered take out instead of cooking, we read, we watched a new television series with abandonment.
I put down the crochet hooks, we slept in, we cancelled all our plans, we had long mornings in our pj's…
Max performed little dance concerts, we played on the swings at the beach, our afternoon naps sometimes went till 4pm and beyond.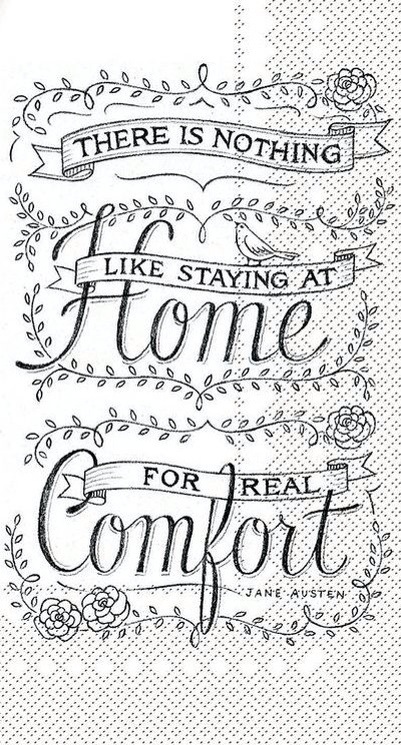 My mum cooked us soup, my 90 year old Granma made us carrot cake, we ordered our groceries online.
Took our laundry to the laundromat.
Ordered pizza.
Ate pies for lunch.
We literally shacked ourselves up and have had a stay-cation.
No baby moon for us, we celebrated and loved life as a little family and enjoyed every moment.
The most special of times.
Now tomorrow I am booked to go into the hospital and little miss v, will be coming to earth.
This last week has been most spontaneous holiday I have ever had. With moments of impatience, but many moments of pure bliss.
I can say we are now ready.
Now how am I to sleep tonight?