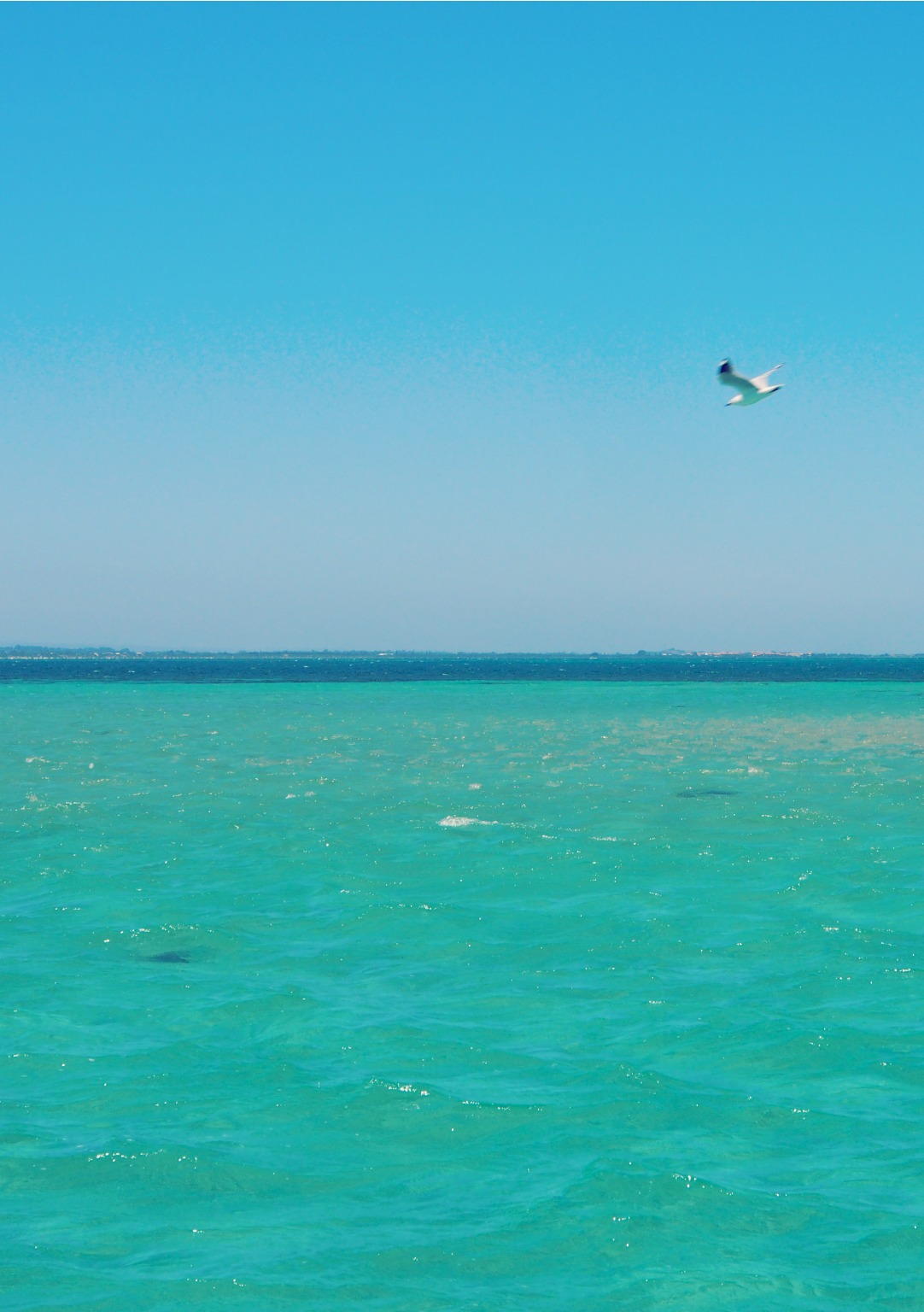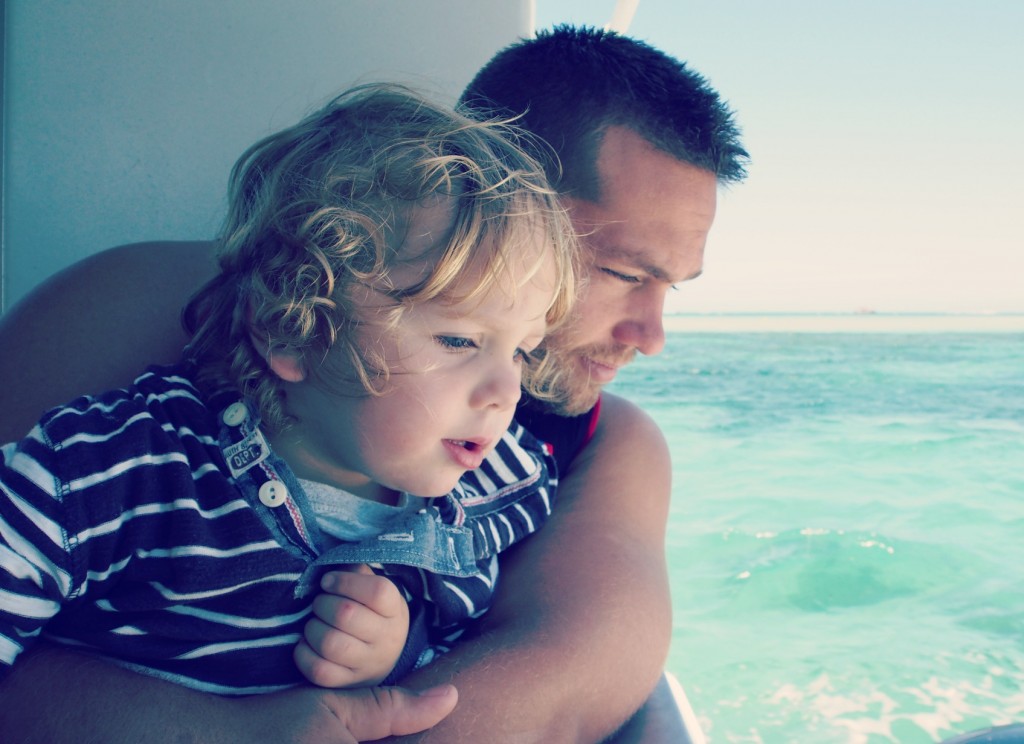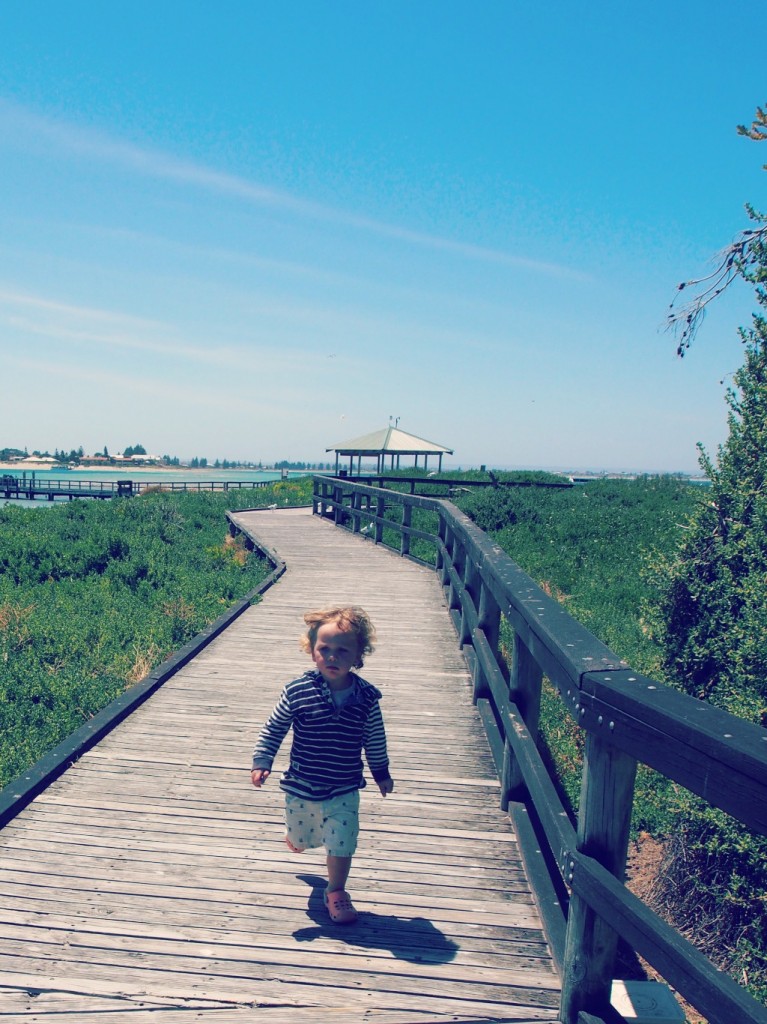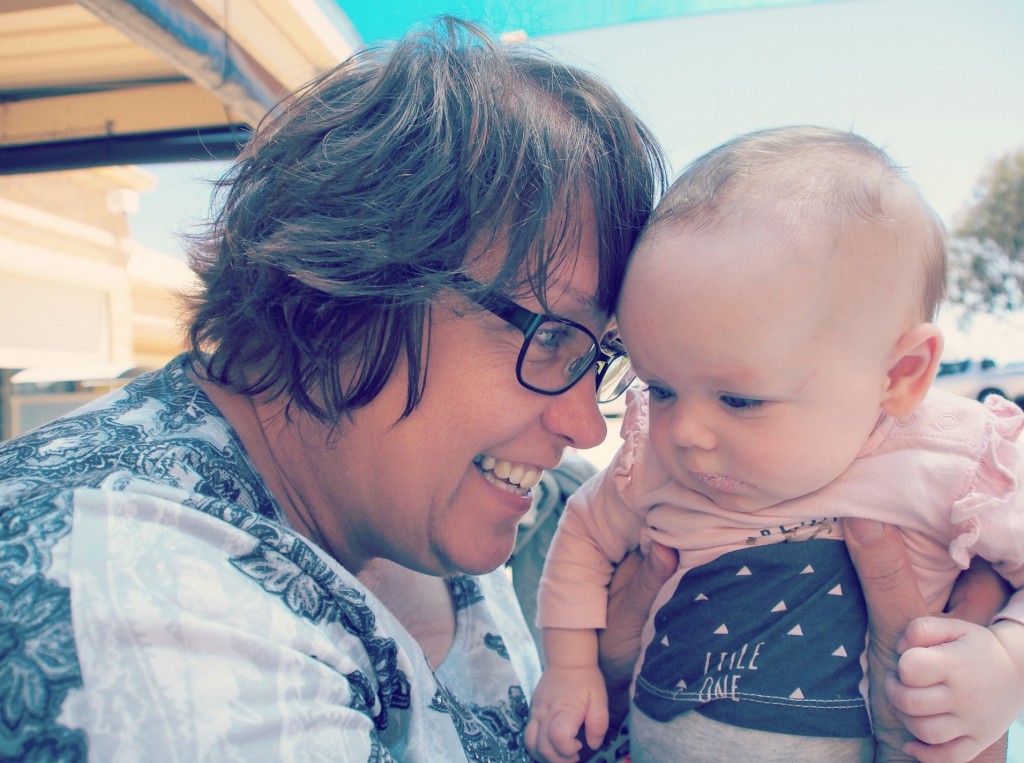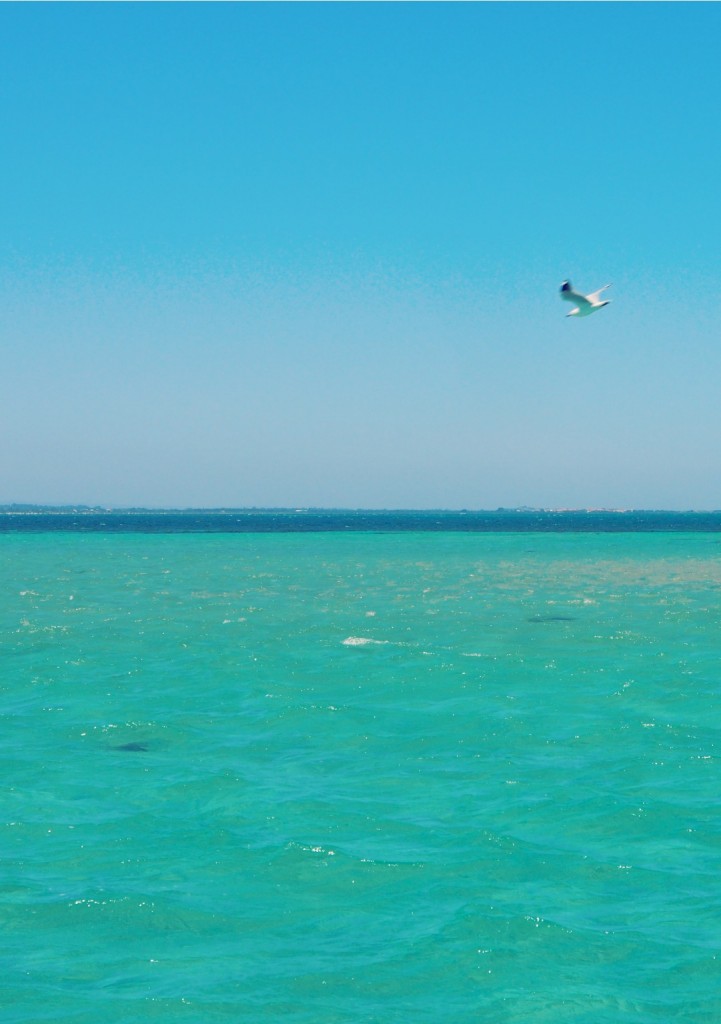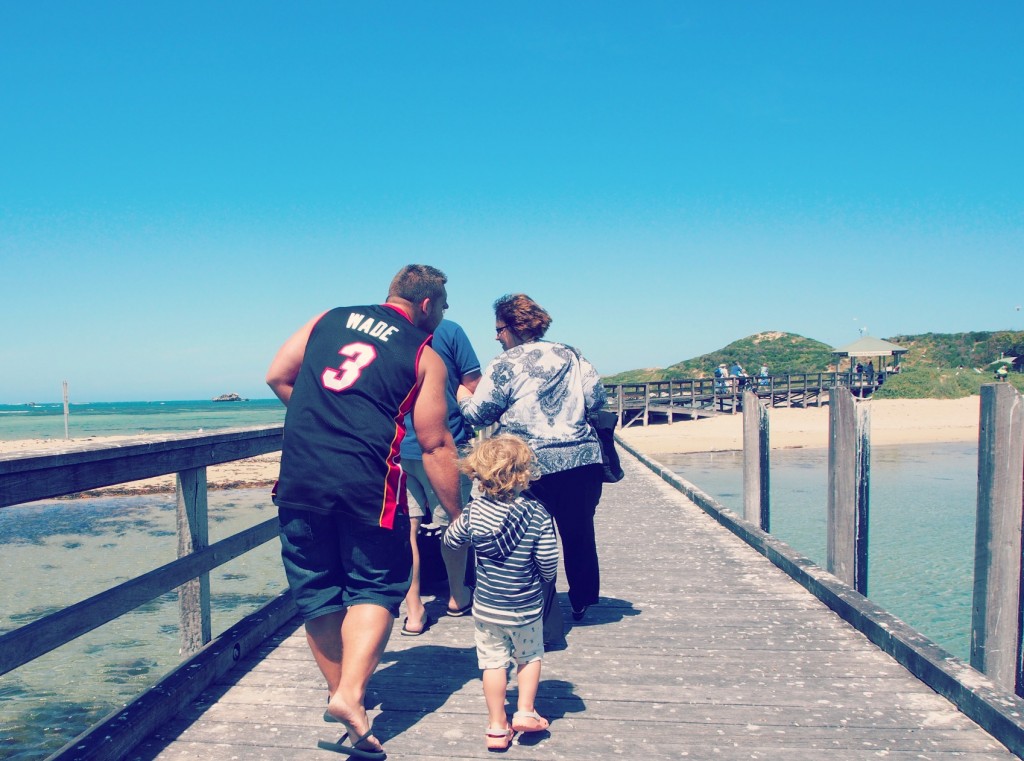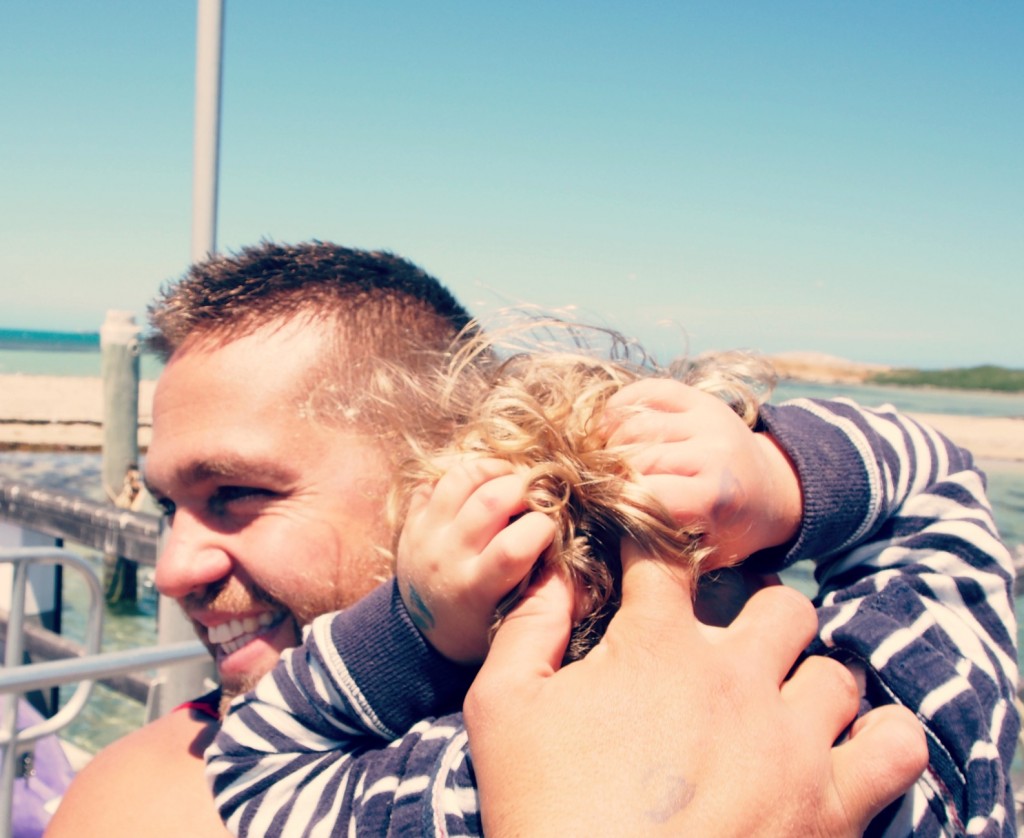 After nearly three years of being a stay at home Mum, I nearly wrote my resignation letter this week, got a job at my local cafe as a barista and bought a 4 X 2 from a catalogue in the suburbs.
I considered giving up this blog, settling into a mothers group and living a very quiet life.
Don't feel sorry for me I haven't had a hard week, it has been delightful.
Sublime, in fact.
My in laws have been here from New Zealand and we have been on a stay-cation.
I've fallen in love with my local area and my bodybuilder more than ever before and have been off the grid from social media and online communities.
The more time I have spent away from Instagram and its friends, the more I have embraced my moments with my family.
It's a grapple.
It's a fight.
I want to contribute and find a way to express and create, but I find myself wanting more and expecting more of my family when I compare myself to all of your lives.
I just don't want to be that person.
I want simple.
But honestly I am far from a simple person.
I want ordinary but at the same time am bored very quickly.
I have realised my Bible has become more of a fashion accessory than a well referred to friend.
I have found little reminders of what lies deep in my heart surfacing through this time of reflection and relaxation.
I've been reading 'Hands Free Mama' by Rachel Macy Stafford and it has been encouraging me to lay down my distractions without feeling shame and resentment.
What is resounding in your heart these days my friends?
My heart has been thundering and I am okay with this, because the opposite is just not an option.
Till we meet again