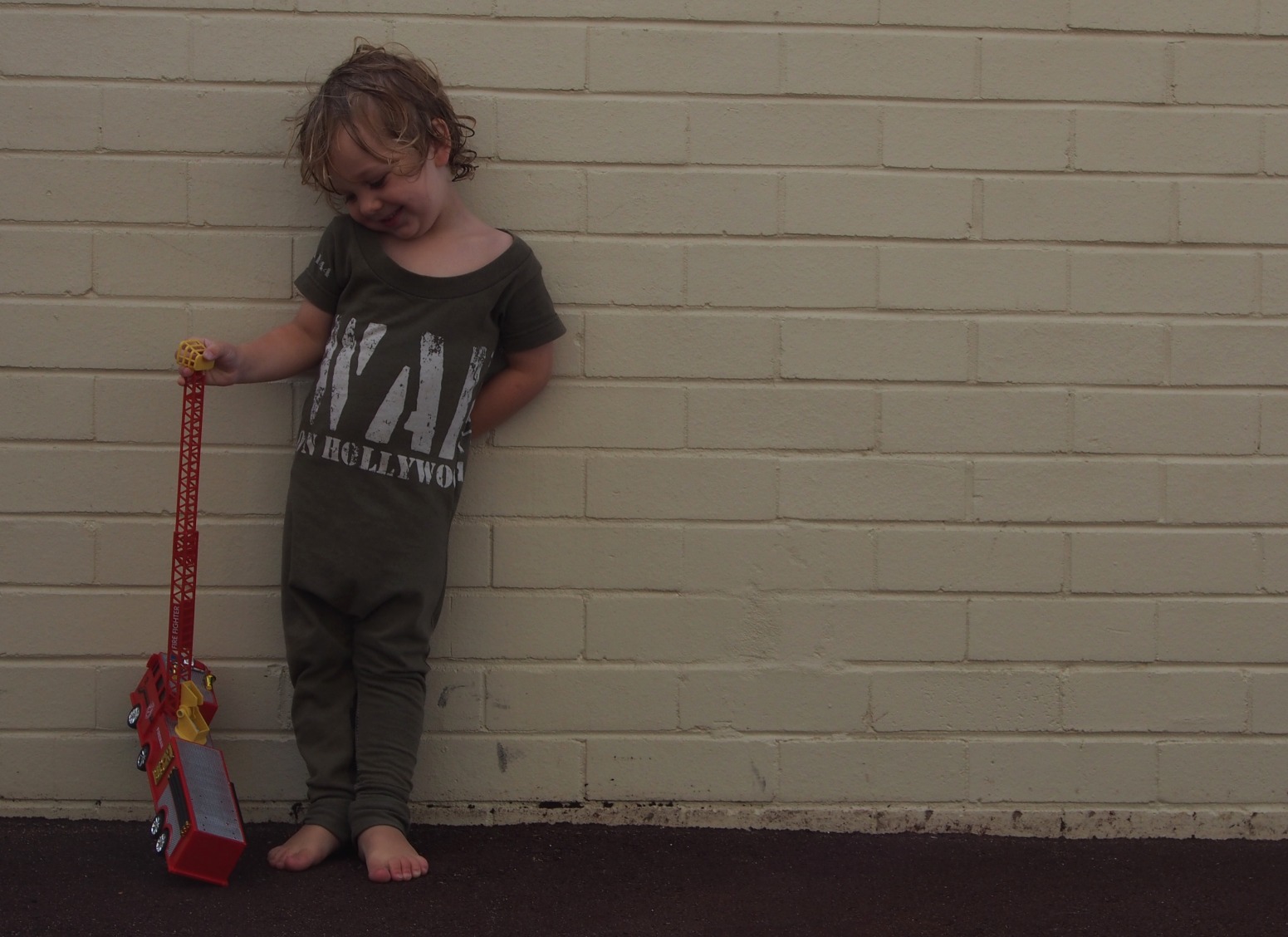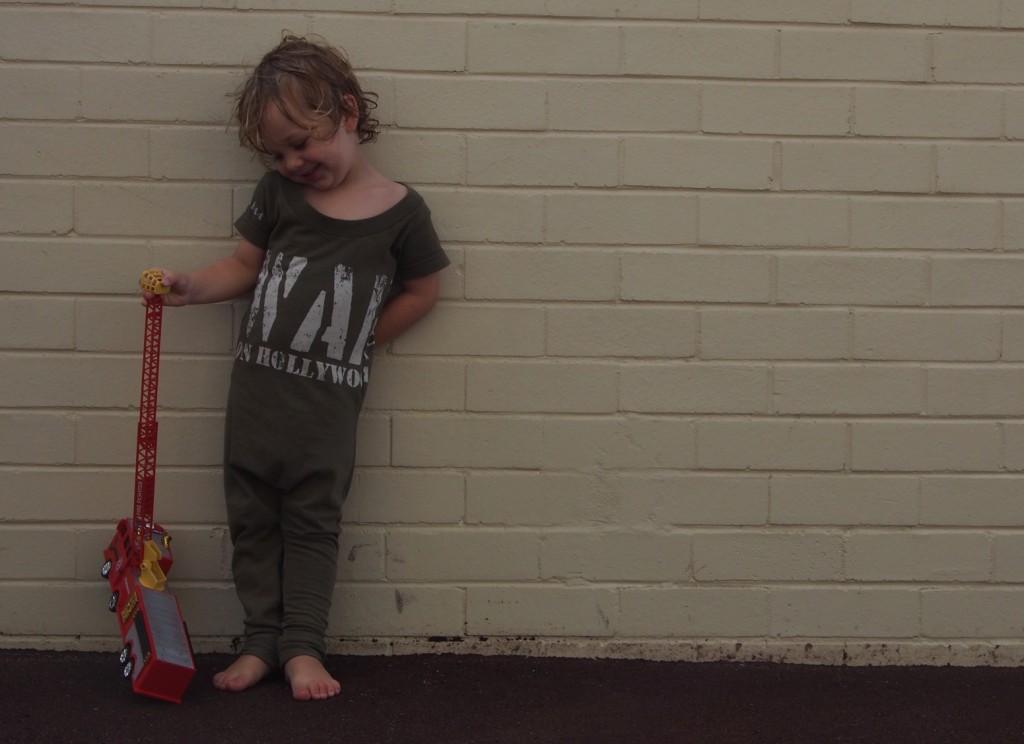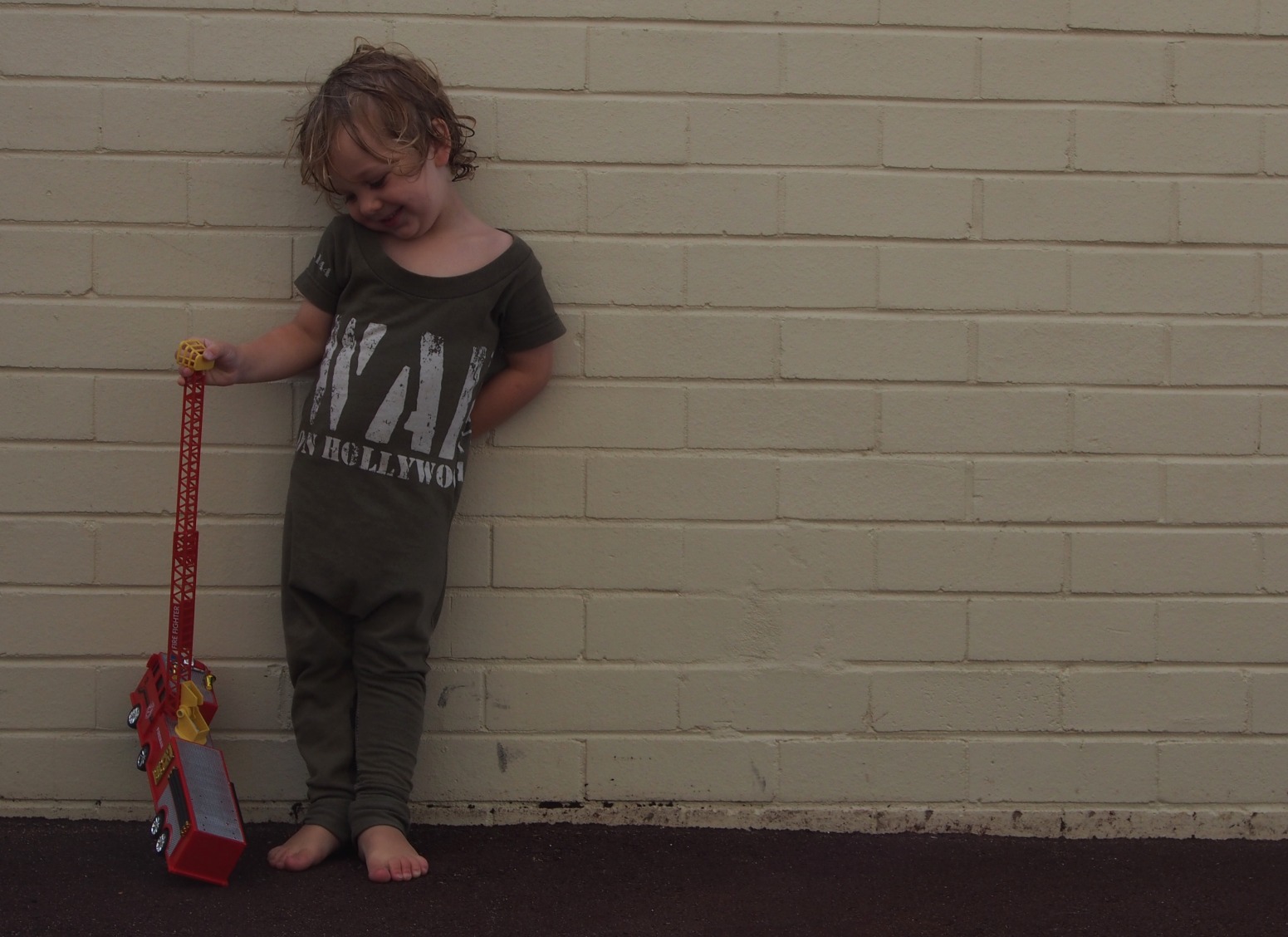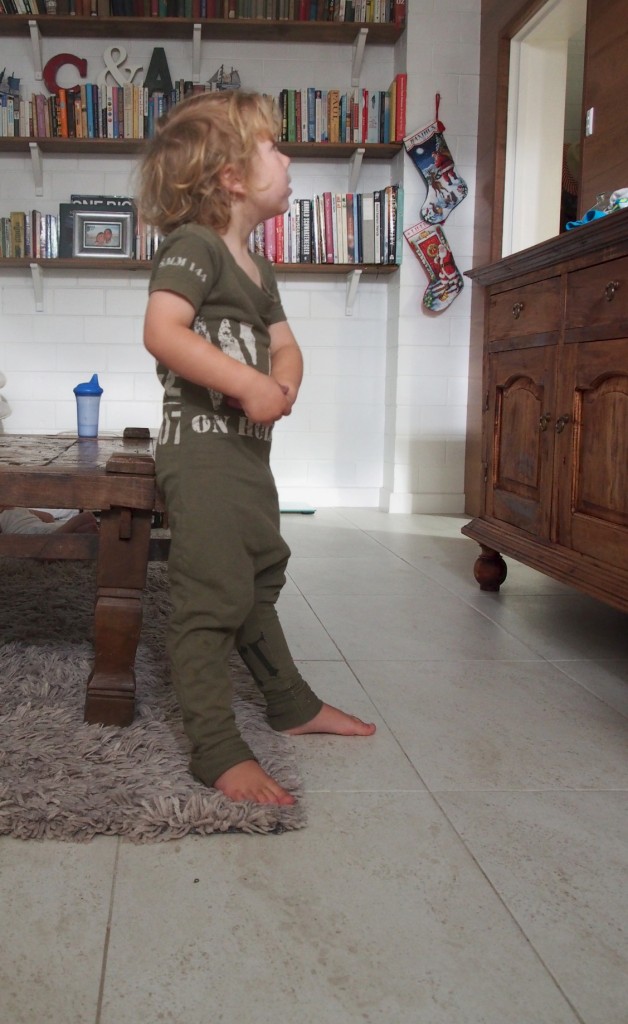 The wash of a year like this is starting to take its toll.
Even though I failed in my mission this year to draw in my diary everyday, I have such a sense of purpose about the coming months.
I was flicking through instagram this week and stumbled across a writing challenge for the month of December that inspired me.
The company is called Life Captured Inc and it is adorable.
When I began this blog in 2005, it was all about capturing everyday moments and documenting them. These guys take it to a whole new amazing level.
I want to finish this year well, so December come at me. Join me and the amazing creatives at Life Captured Inc and use these writing prompts to journal and remember well this Christmas.
This morning, I had a little moment.
A creative avalanche.
I cut up some of my husbands old T-shirts and made some cool onesie PJ's for my Maximus.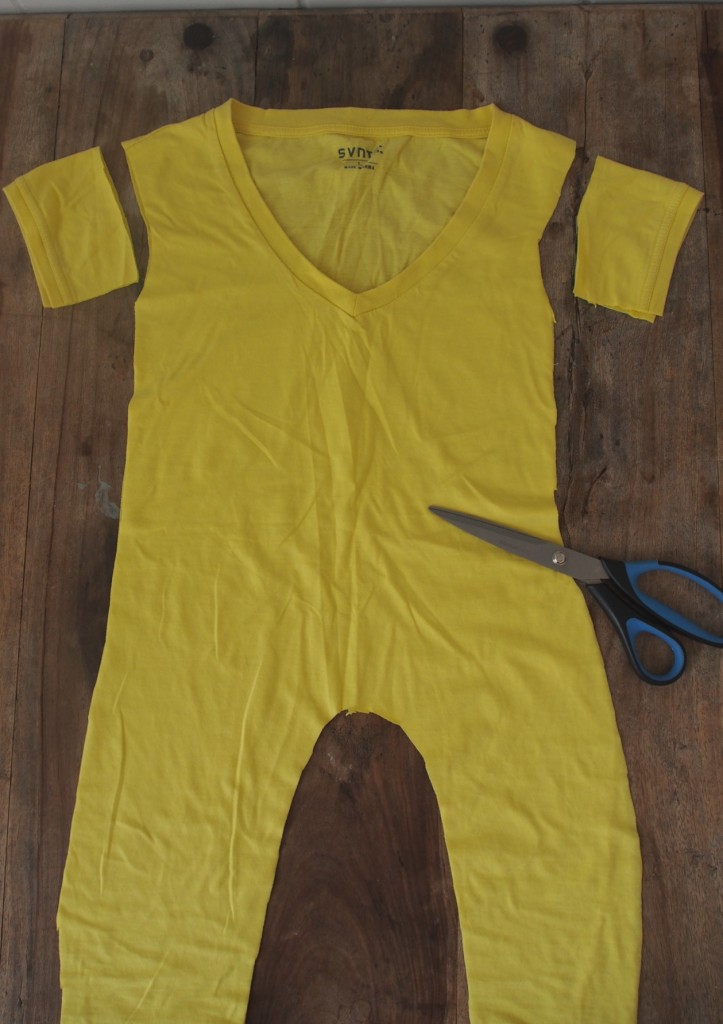 Creativity is honestly endless.
Never give up an opportunity to just have a go. I just grabbed some old T-shirts, put some pants and a top together as a pattern and just dove in.
Fear is the greatest hindrance to our opportunity.
Opportunities to repurpose and recreate, bring beauty from old and make our little worlds more colourful and fabulous.
Join me this December and capture those moments awaiting discovery.
Everyday, Ordinary moments.

Ps; I have only two more spots left for my Creative New Year Retreats. If you are thinking of booking, get in and do it today.
PPS; I sent my manuscript to a publisher. Gah!