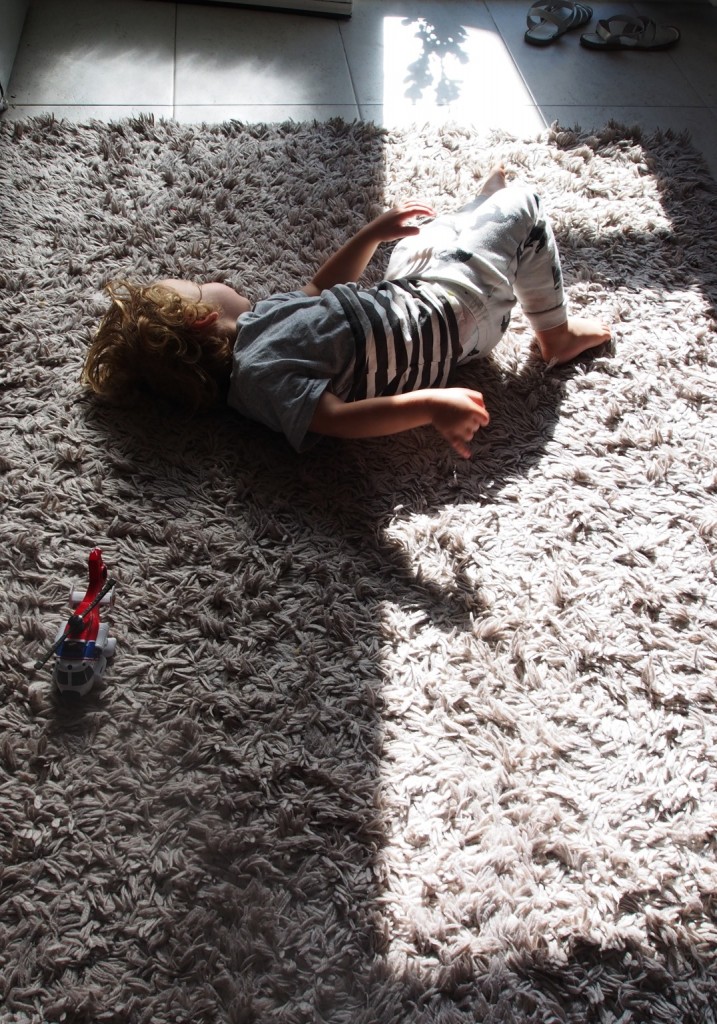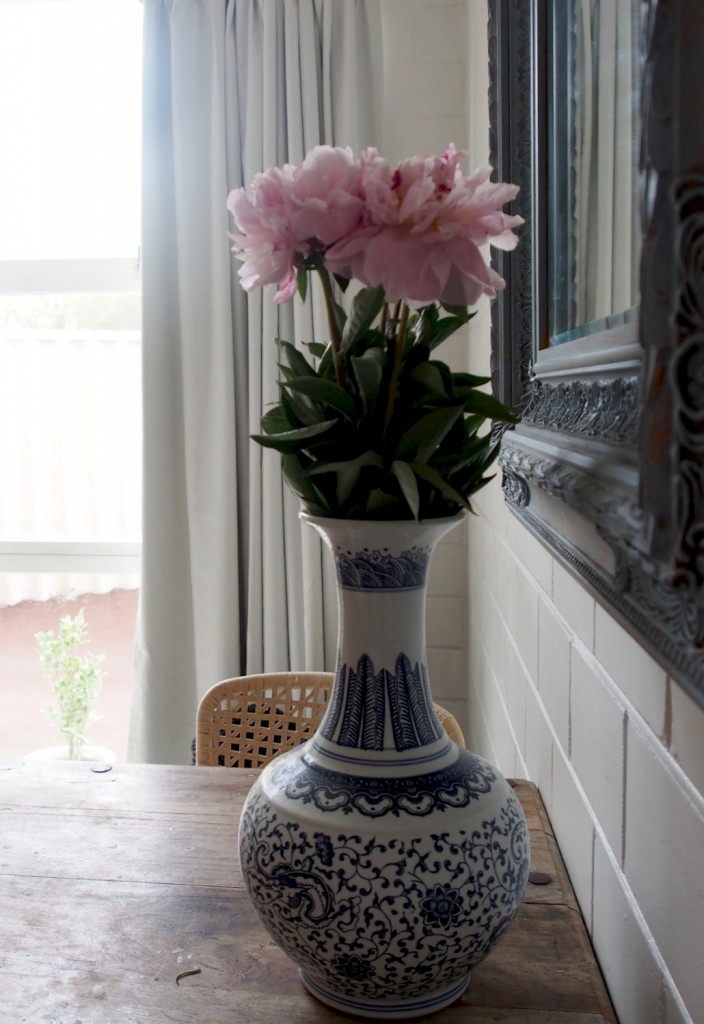 When we make a change, it's so easy to interpret our unsettled ways as unhappiness, and our unhappiness as the result of having made the wrong decision. Our mental and emotional states fluctuate madly when we make big changes in our lives, and some days we could tight-rope across Manhattan, and other days we are too weary to clean our teeth. This is normal. This is natural. This is change.

Jeanette Winterson.
Change is never easy.
It is confusing, it is overwhelming, it is step by step, painstakingly laborious.
Change affects every part of our hearts and lives.
The last two and a half years has been every bit of this for me.
Letting go, finding ways to regather my sense of self and moving forward.
How are you going with change, early this Sunday morning?
I love this wisdom from Jeanette Winterson. Our emotional state through seasons of change fluctuates and it is okay.
It is okay.
Someone asked me yesterday how I was going with novice motherhood.
I replied 'One moment I feel like I could take on the world, next moment I want to escape to an island in the Pacific and hide.'
All of these emotions can be felt in just one day.
One hour, I feel completely capable and then the next I don't even know what I'm doing.
This morning however, as the sun rose in through my window pane, I felt a small whisper from a voice I have grown to love saying this…
Lamentations 3:22-23 (ESV)

The steadfast love of the Lord never ceases;
his mercies never come to an end;
they are new every morning;
great is your faithfulness.
I took a photo of these flowers I was given last night, I captured a little moment in my morning and just breathed.
Aware, that even if today goes pear-shaped;
Even in the midst of the massive change that has happened in my world with two little people relying on me,
Even if I am now on the receiving end of months of sleep deprivation, in the morning a fresh and blank page appears and the day begins again.
It is well with my soul and opportunity awakes for even the simplest of endeavour.
Mine today is to be a kind human.
What is yours?