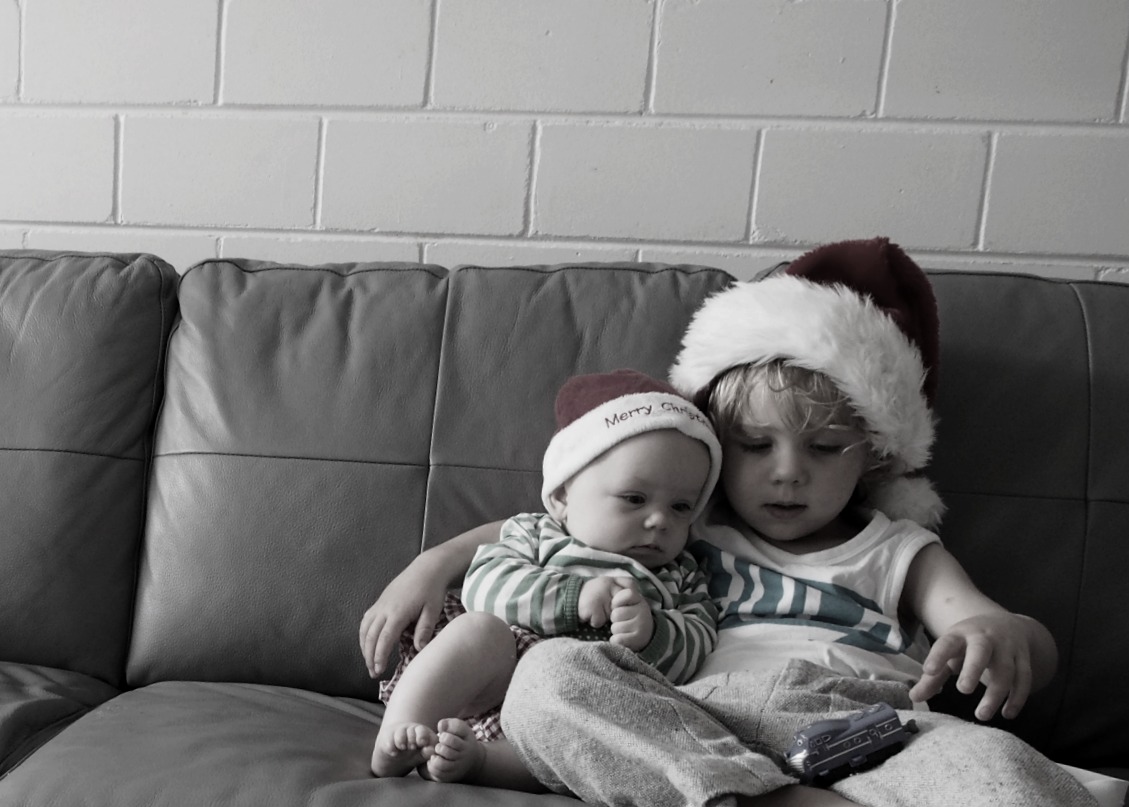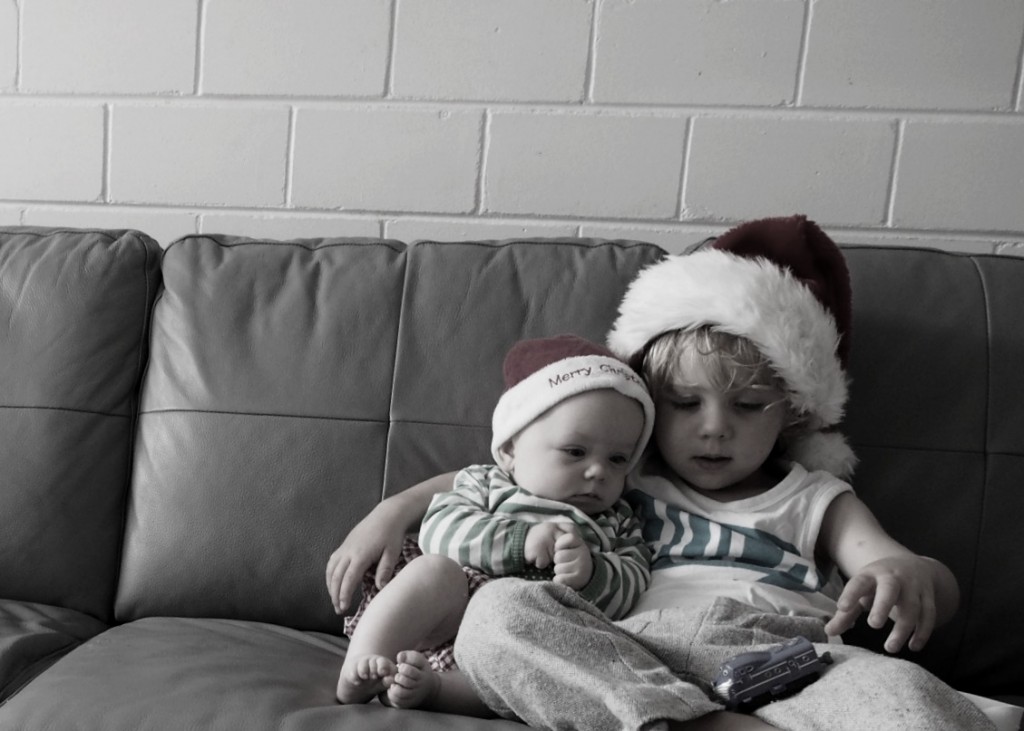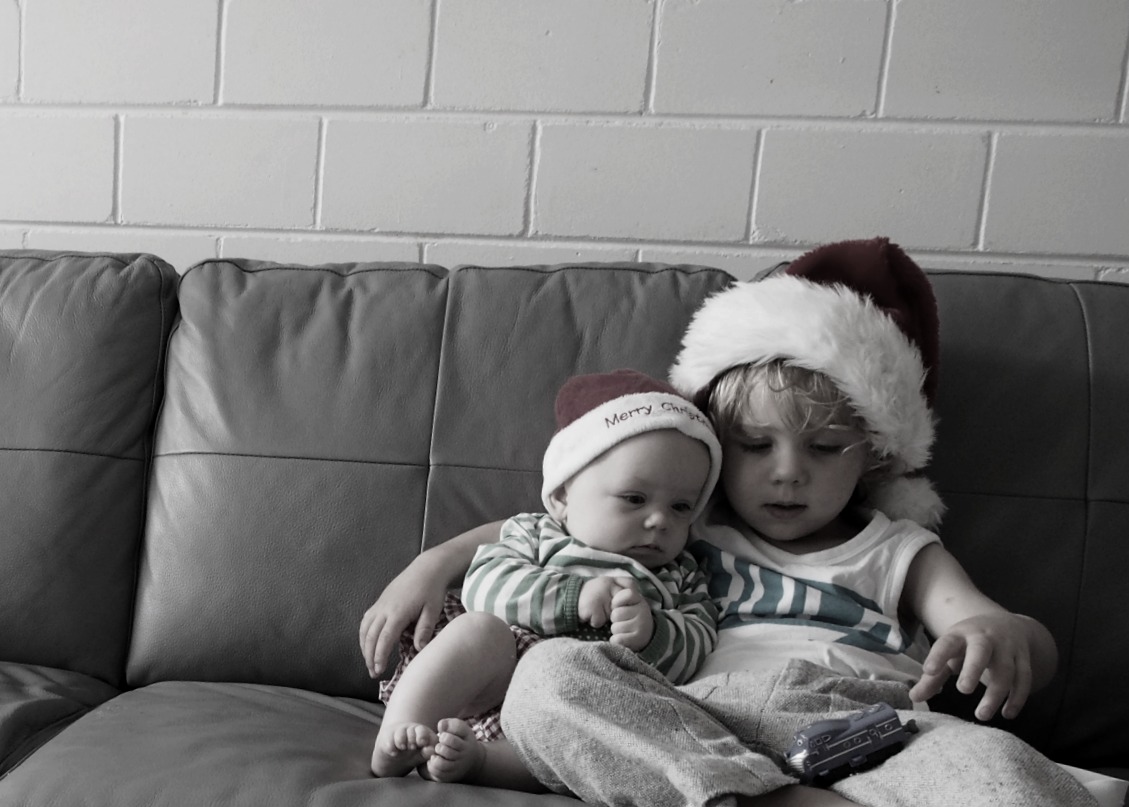 Every, single time I hear Otis Redding sing, I want to lay down on my driveway and stare at the stars.  When I was eighteen, I had a little obsession with Brown Eyed Girl by Van Morrison and a vinyl record crush on Otis Redding. (One day if I ever get little cat or dog for my family they will be called Otis and Van.)
There is something about a little soul music, a glass of wine and a fruit mince-pie that eases Christmassy goodness into my life. If I am feeling a little sad in May or April, you can secretly finding me putting honey in my coffee and cinnamon on top of the foam and cranking out some Christmas tunes.
My all time favourite Otis tune is White Christmas, but Merry Christmas, comes a close second.
When I hear this song, I find myself nostalgic remembering all those Christmases when I dreamed of having my own family. It is like every Christmas I was reminded what I didn't have and I so desperately wanted to find it.
Otis makes me so very happy but at the same time a little sad. I feel sad because from the age of eighteen till thirty something, I was single. As the years moved on, the nostalgia increased and I watched everyone hanging out with their families and I so desperately longed for one of my own.
Year after year, Christmas Eve was the hardest. I dreamed of a white christmas somewhere romantic sometime, I thought about pretending to be Santa Claus late at night with my husband and I watched the Christmas Carols on Television with tears streaming down my face, more times than I would like to admit.
Therefore, I will never take for granted how long I waited and prayed for my little family at Christmas. I will never forget and I will always be grateful for the little things, even when Christmas with children is so very different to my vivid imaginations.
Otis you remind me, how long I waited.
How long I waited for my Mr.
How long I waited for my littles.
How long I waited to read the christmas golden books I collected year after year.
This year each night in December as I read my little man my Christmas book collection, I will be reminded that good things indeed come to those who wait.

Ps: I made you a Soul Christmas Spotify list. Merry days.