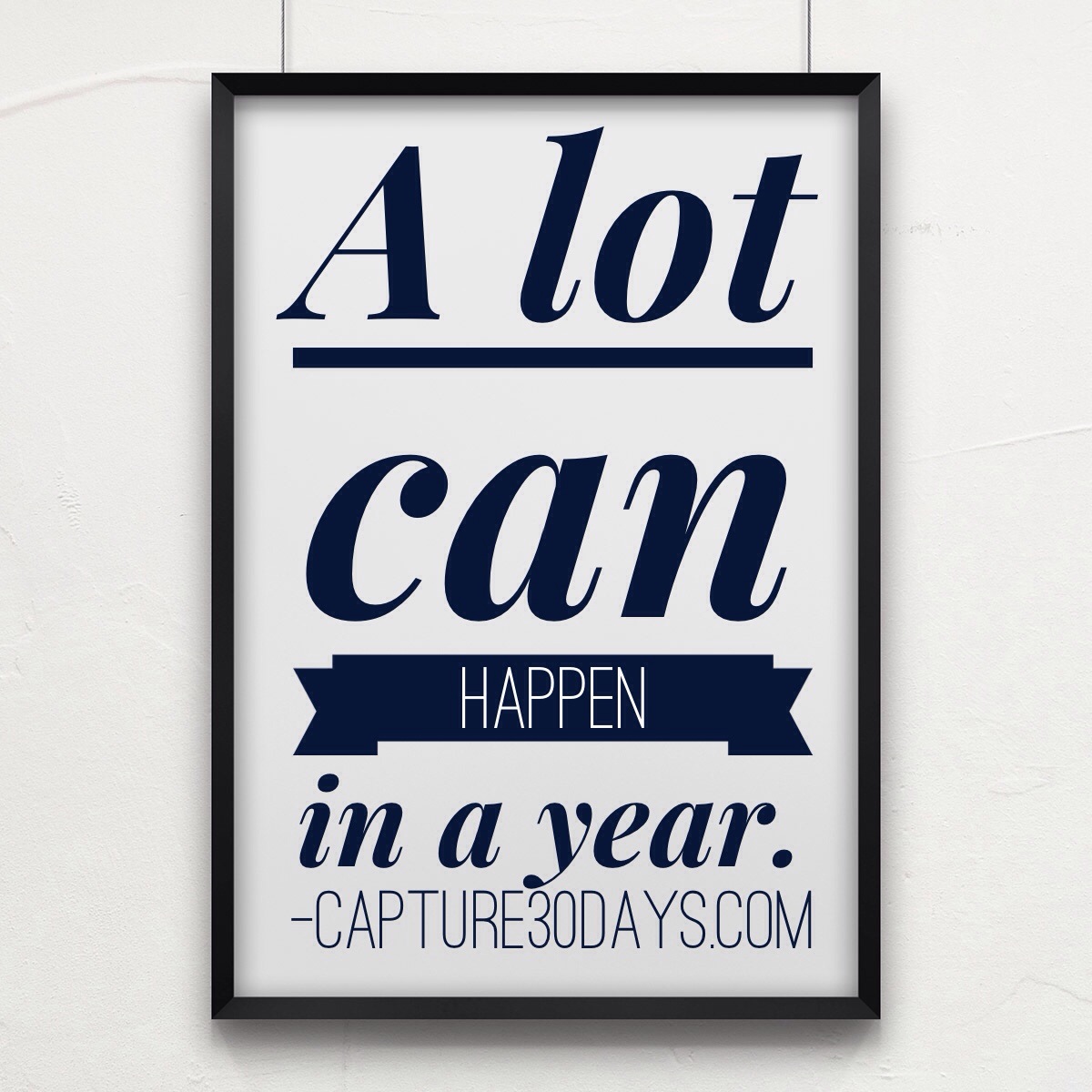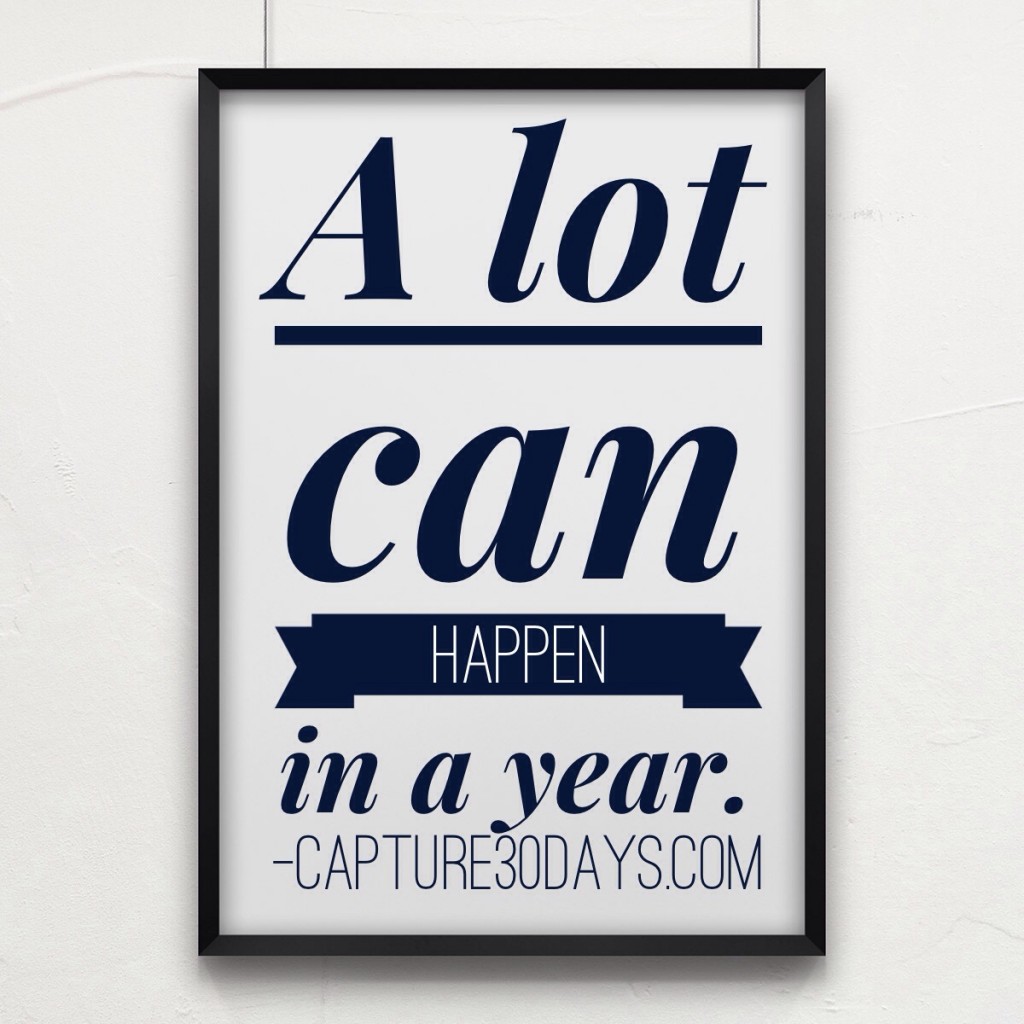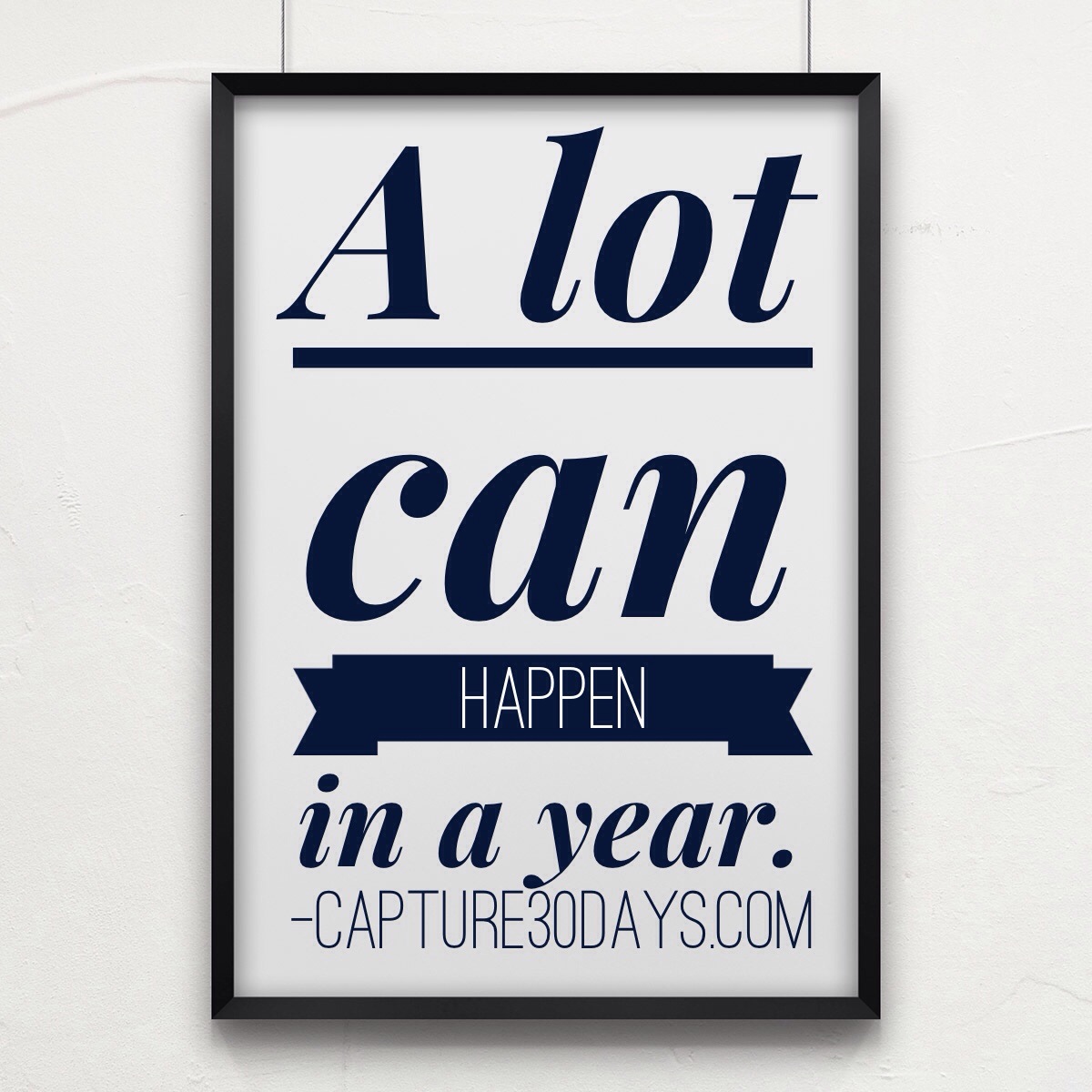 Would you like to make decisions to make 2015 intentional?
Every New Year for over a decade I have taken a day to reflect and answer these questions. The result is an amazing amount of insight and help towards living the life I have dreamed of.
Honestly, the life I live today is the one I wrote about whilst doing this exercise ten years ago.
Join me by downloading these Change Reflection Questions and take time to dream this New Year.
Have a great day