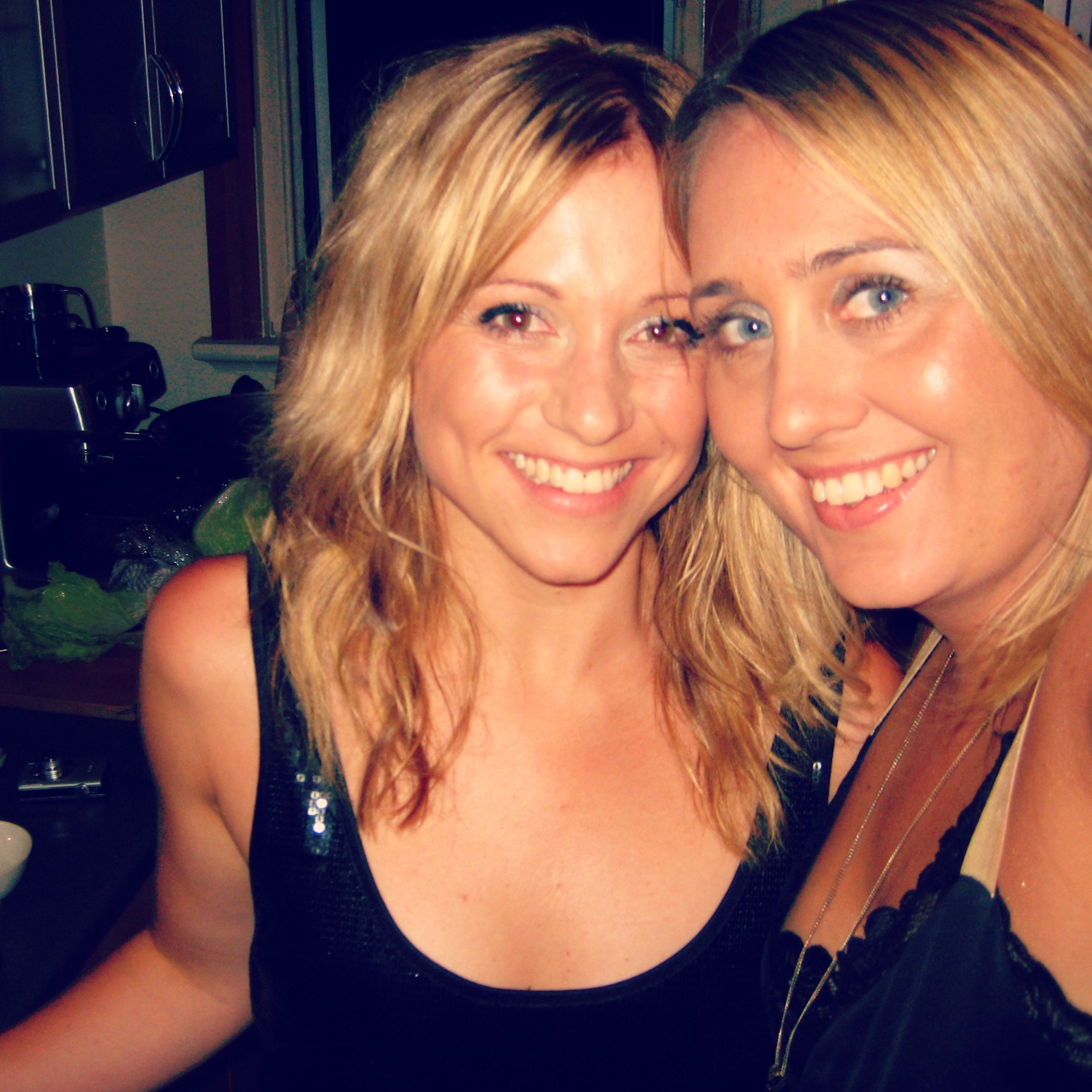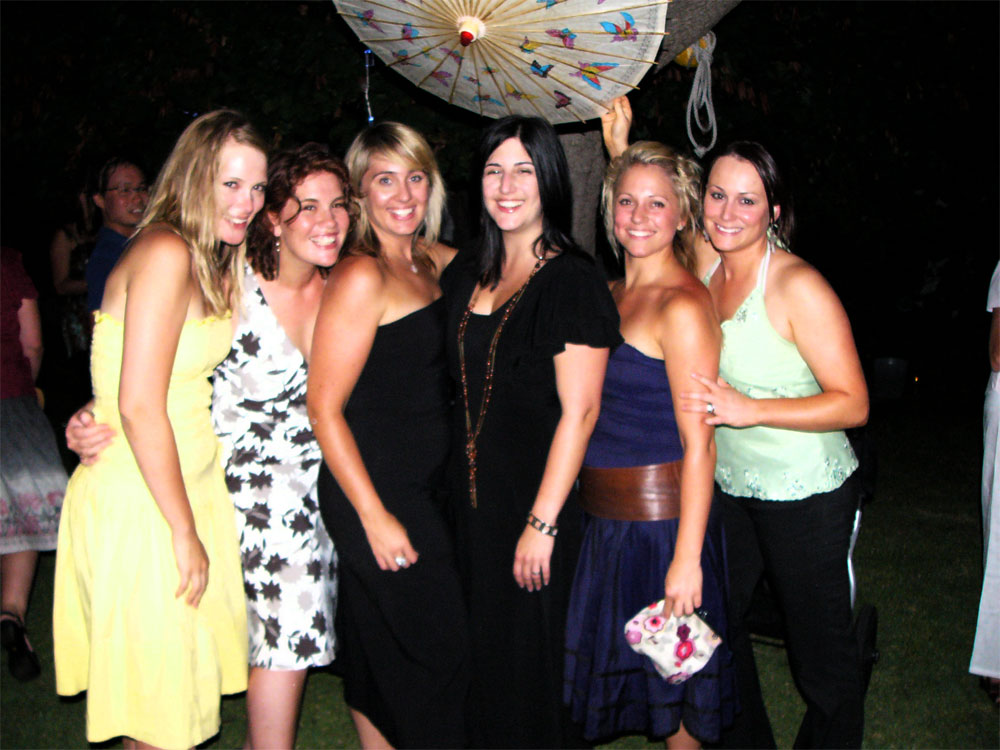 This afternoon another fire was found to be ravaging our little part of the world and my Mum rang me whilst driving out to her brothers property, asking that I notify the family and see if anyone can help my Uncle fight fire at his doorstep.
One family group facebook message and the word was out. The fireies had it all under control but it got me thinking who are my natural disaster kind of friends.
You know the ones you can call no matter the hour and talk through the catastrophic in your days.
Cyclone kinda friends.
I have heaps of fair weather friends, you know the ones that I can hang out with and have a pleasant conversation when the weather is nice, the wine is chilled and the table is set.
But I am so much more grateful for my cyclone kinda ones.
Seasons come and go, but I have had heaps of seasons when my life looked like a natural disaster.
Disappointment.
Loss.
Stress.
Hasty words I wish I could gobble up and take back days.
Dark, lonely and downright disgusting days.
Through my life I have tried to be a natural disaster kind of friend.
I want to be there when the shades are drawn and the PJ's have become a uniform.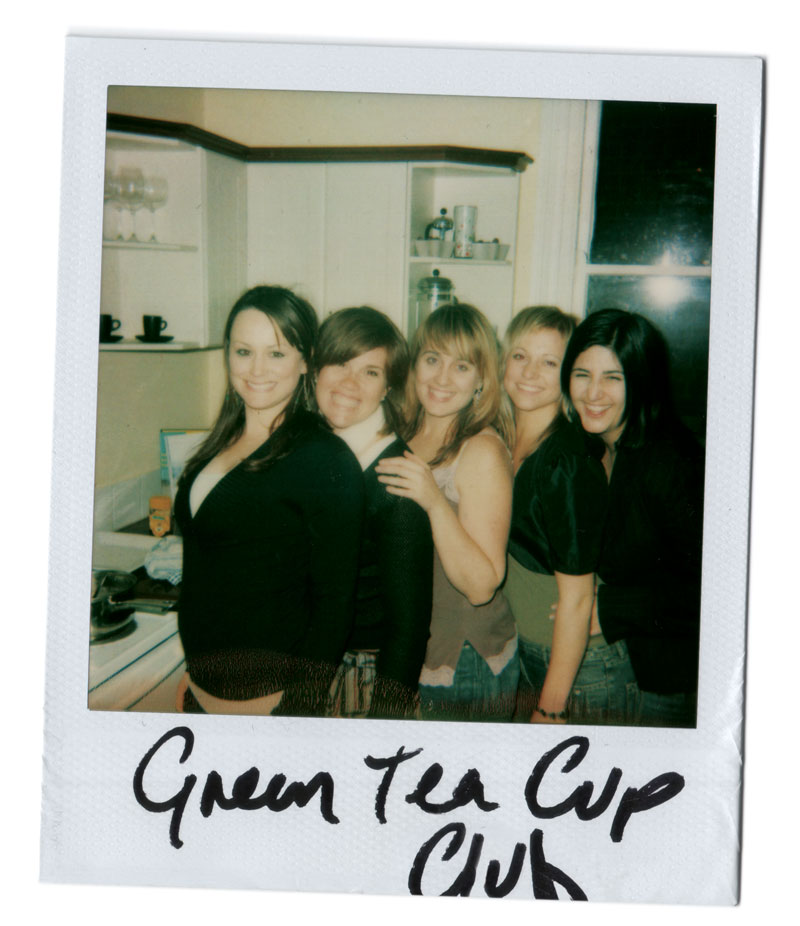 Also the days when the party shoes are on and we dance until our feet can take not another song.
That kind of friend.
One of my dearest has her birthday around today (a leap year baby) and she is also shifting with her little novice family overseas to New Zealand on a new adventure in the next couple of days. So here is my ode, to one of my natural disaster friends.
Bonnie, thanks for being a cyclone friend.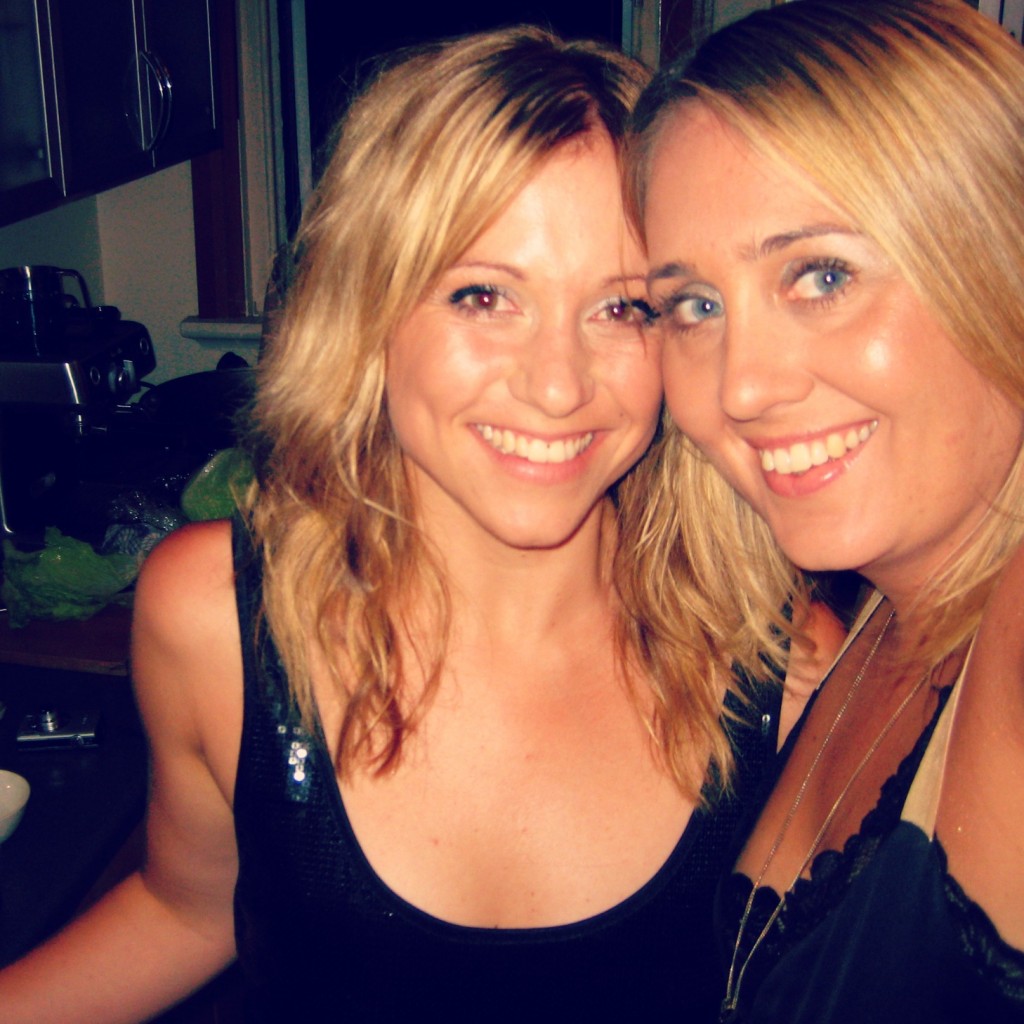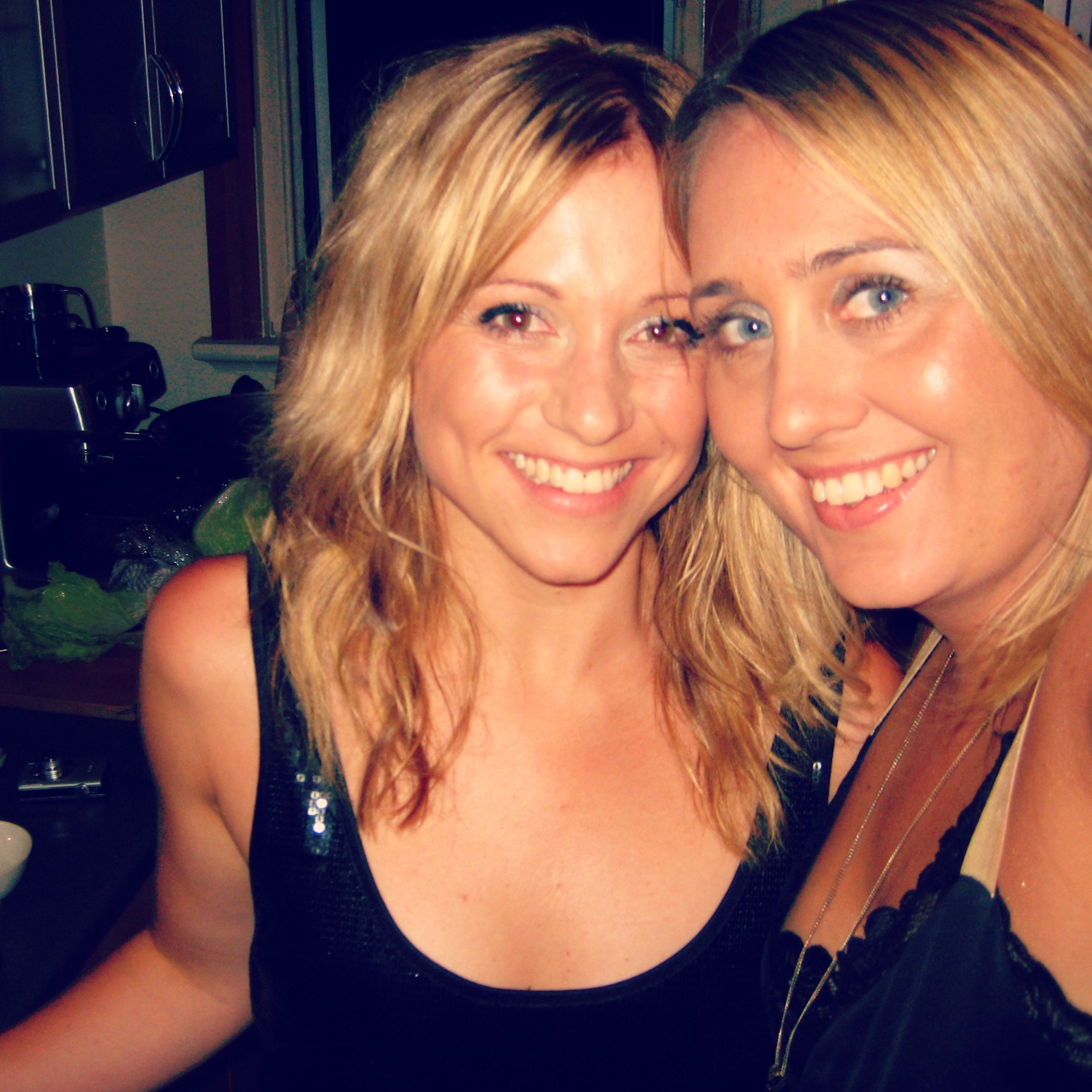 Someone who kept things real, even when we really annoyed each other.
Someone who with grace always lead me back to Jesus and our faith.
Together we have worked on massive events, birthday bashes, published books together, worked together, mourned over loss of love, celebrated weddings, gasped at the sheer beauty of giving birth to babies, walked, run together, cooked, dieted and feasted together, shared flats, shared too many coffee's and even more sublime moments.
But mostly I am grateful for the natural disaster kind of days.
Those days when I had nothing left, but you still loved me.
When my babies were newly born and you drove miles just to sit and chat.
Those days are the ones I will miss the most.
See you on the other side my dearest.
Bold moves = Bold results.
Forever