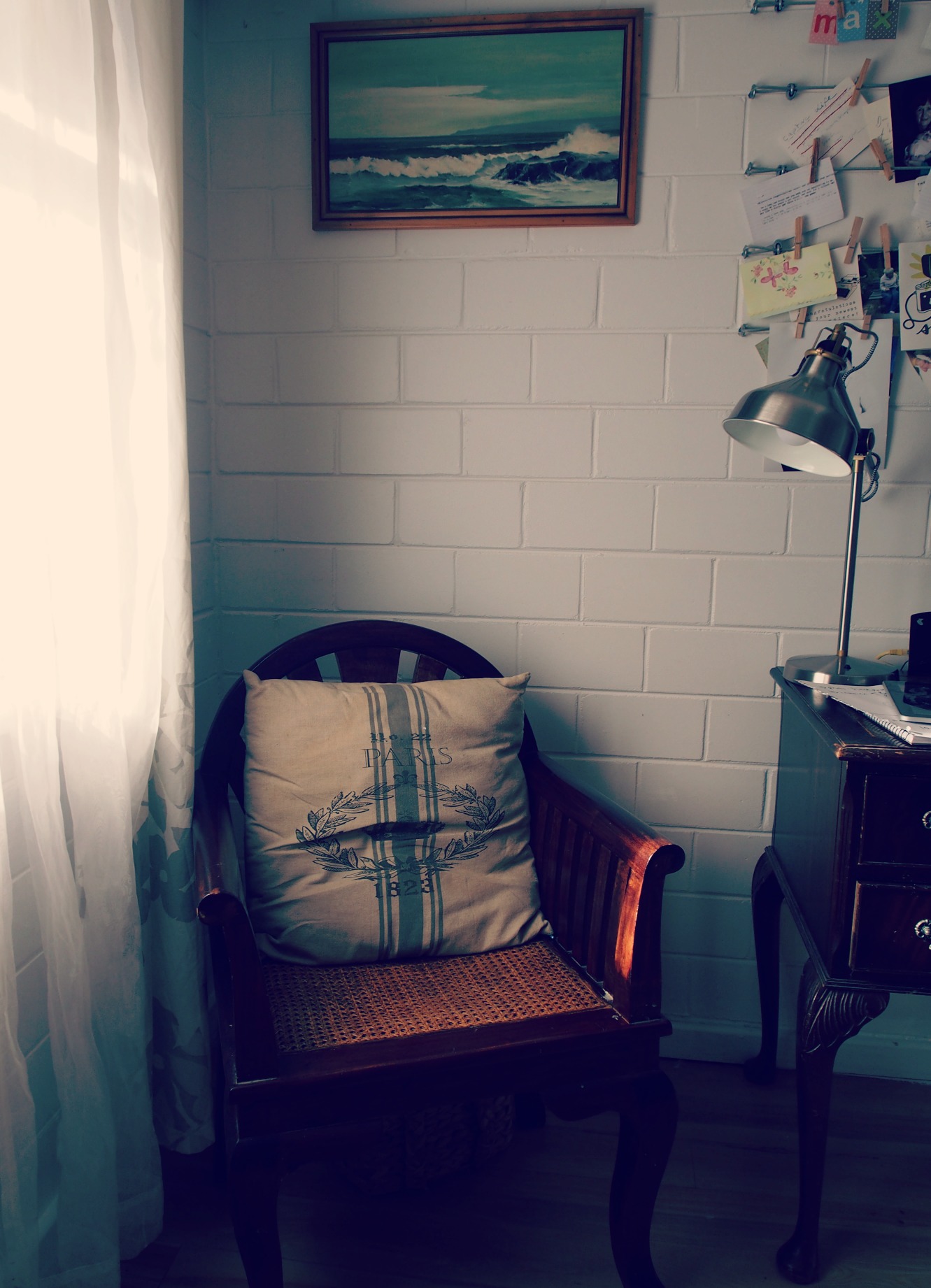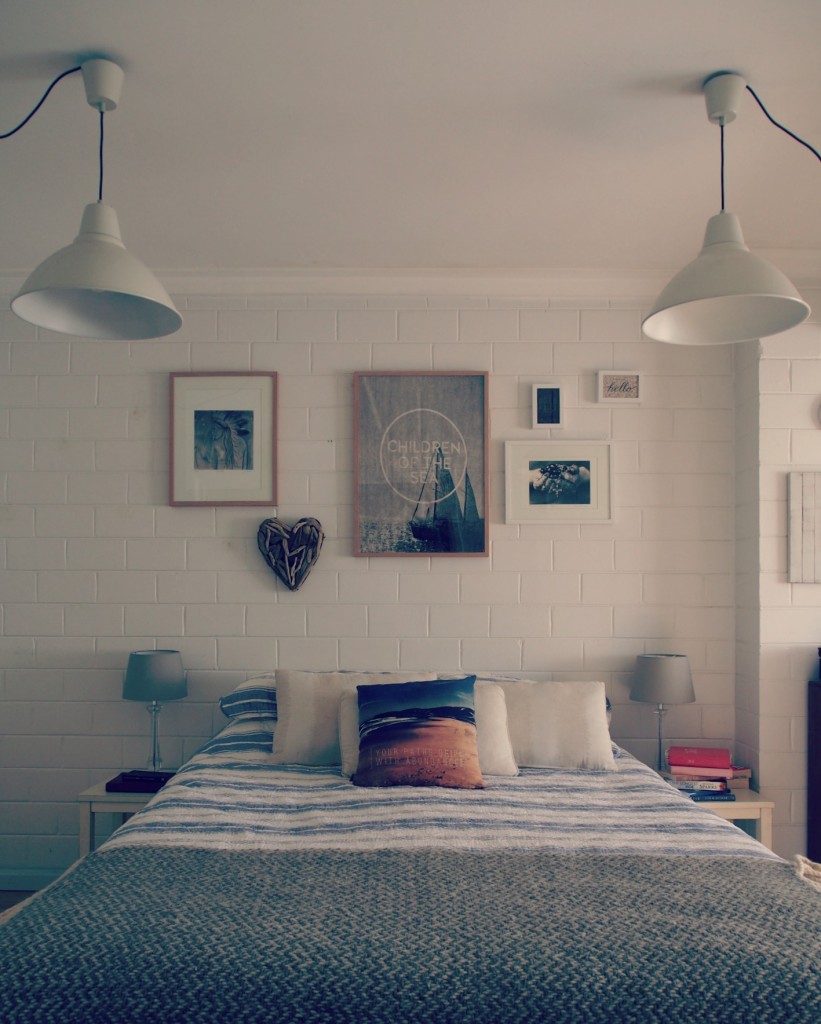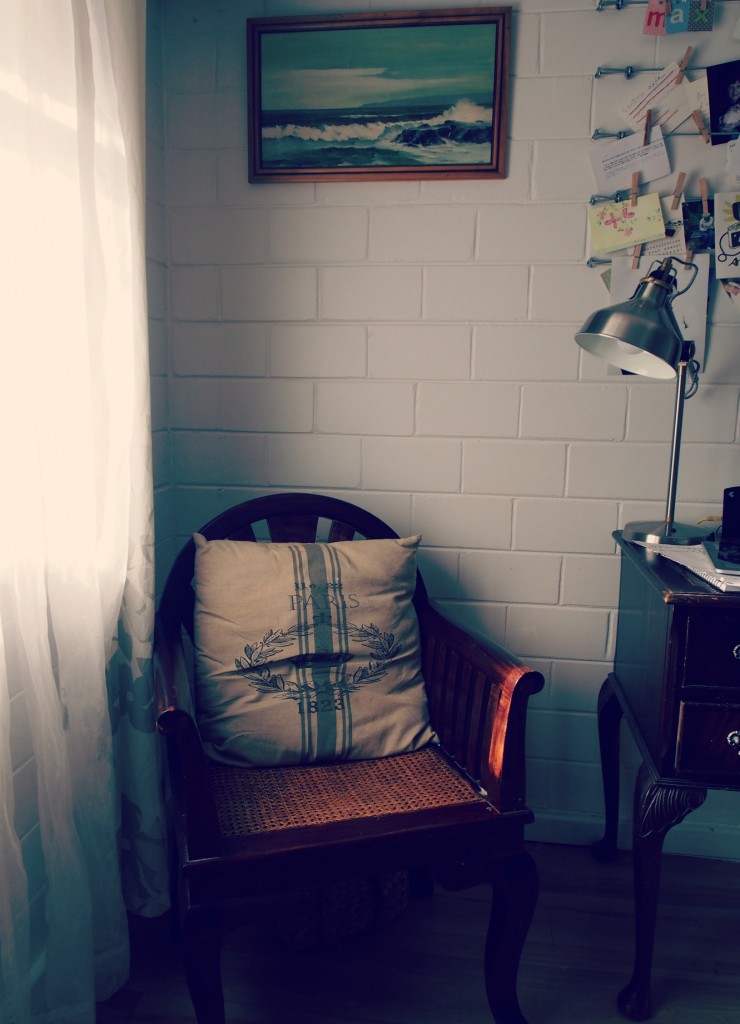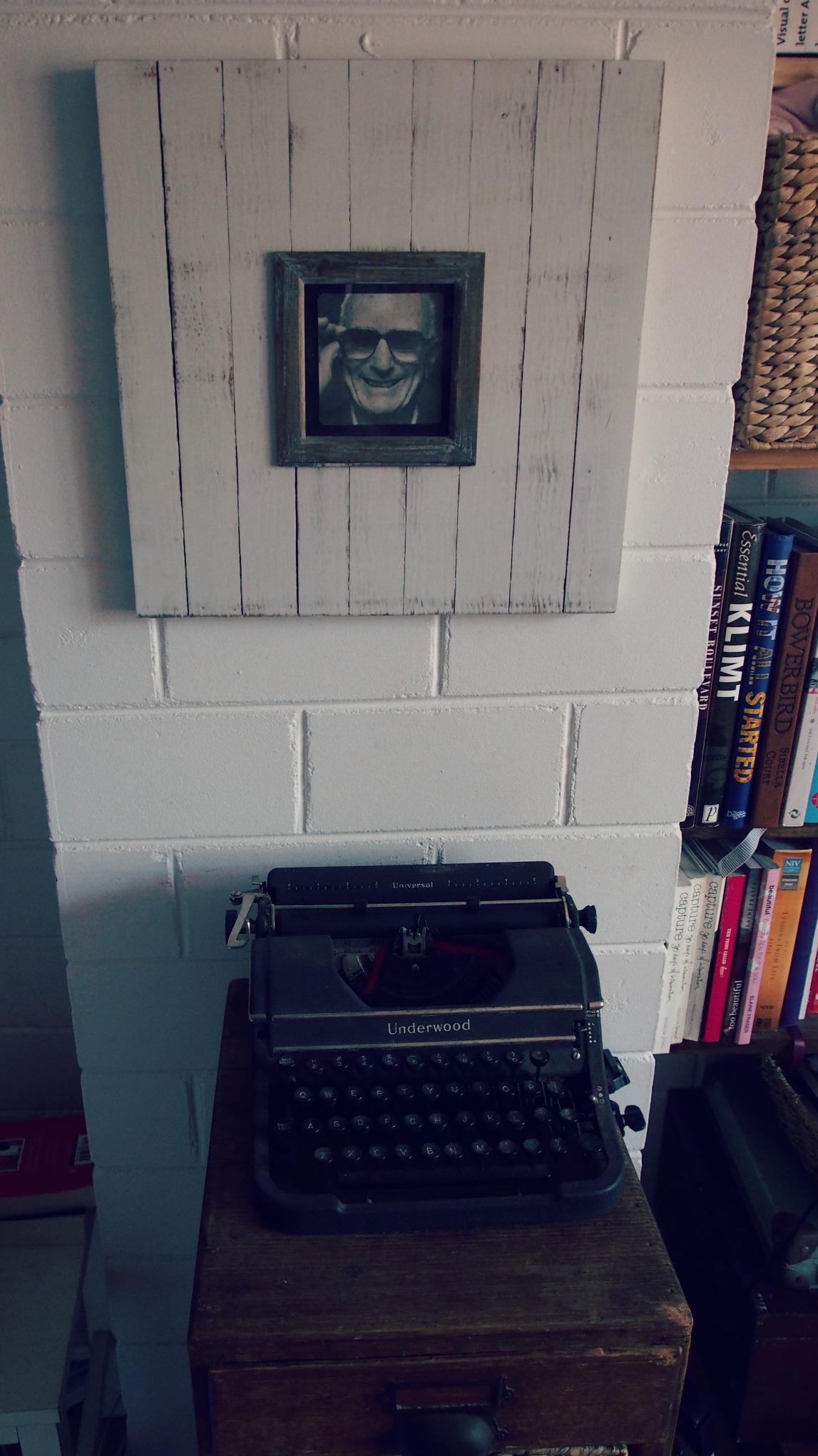 We went on our annual pilgrimage yesterday. We packed our lunch, the boys jumped on the train and the girls jumped in the car and we set our sights on meeting at the other end of the city.
We journeyed towards a place that needs a day set apart to visit and be overwhelmed by its storage and interior designing nick nacks.
Its the kind of store that you go in thinking that you will just get a couple of needed things, like photo frames and a new duvet for winter and you walk away with two trolley's full of items you absolutely need.
Our destination was IKEA.
From photo frames, to new rugs, a whole new set of plates and gift tags, our car was brimming with bits and bobs to make our little abode much more organised and homey. A memory I will never forget, is the moment my little Maximus realised he has now turned three and is allowed to be  checked into little people's land. He ran inside to discover all the new and wonderful toys and walked up to the glass wall and waved goodbye with 'See you later Mummydaddy' (he often joins our name together like we have only one name).
He was so excited and so were we until we had got half way through the maze, with a quick phone call saying 'Mr and Mrs Viviers, Maximus has told us he is very sad, very sad indeed and wants his Mummydaddy to come back.'
Days full of firsts,
Beautiful moments I don't want to ever forget.
So we made it through the maze with a seven month old, a three year old, a body builder and a writer all in one piece and we happily ate meatballs, chips, salmon and salad.
The adventure was complete.
Back to the train for the boys and the car for the girls. Team V, were sure there friday faffing was complete.
When we got home and opened the doors of our house already exhausted, we remembered with all things ikea purchasing the bits and bobs was just the beginning. Our friday faff had only just begun.
So screw drivers bounced and paper, plastic and culling began. Our little shack was given a post holiday makeover. Aunties and friends were called to come and collect little treasures we knew only they would love. Paintings were removed, plates were given away and new photo frames with gifts were hung.
Exhaustion reigned,
Take away thai was ordered.
A little drink was poured and the two heads of team v, sat and celebrated family life with two cherubs asleep and a house in absolute disarray.
I love friday faffing with my man.
Something I never want to grow tired of.