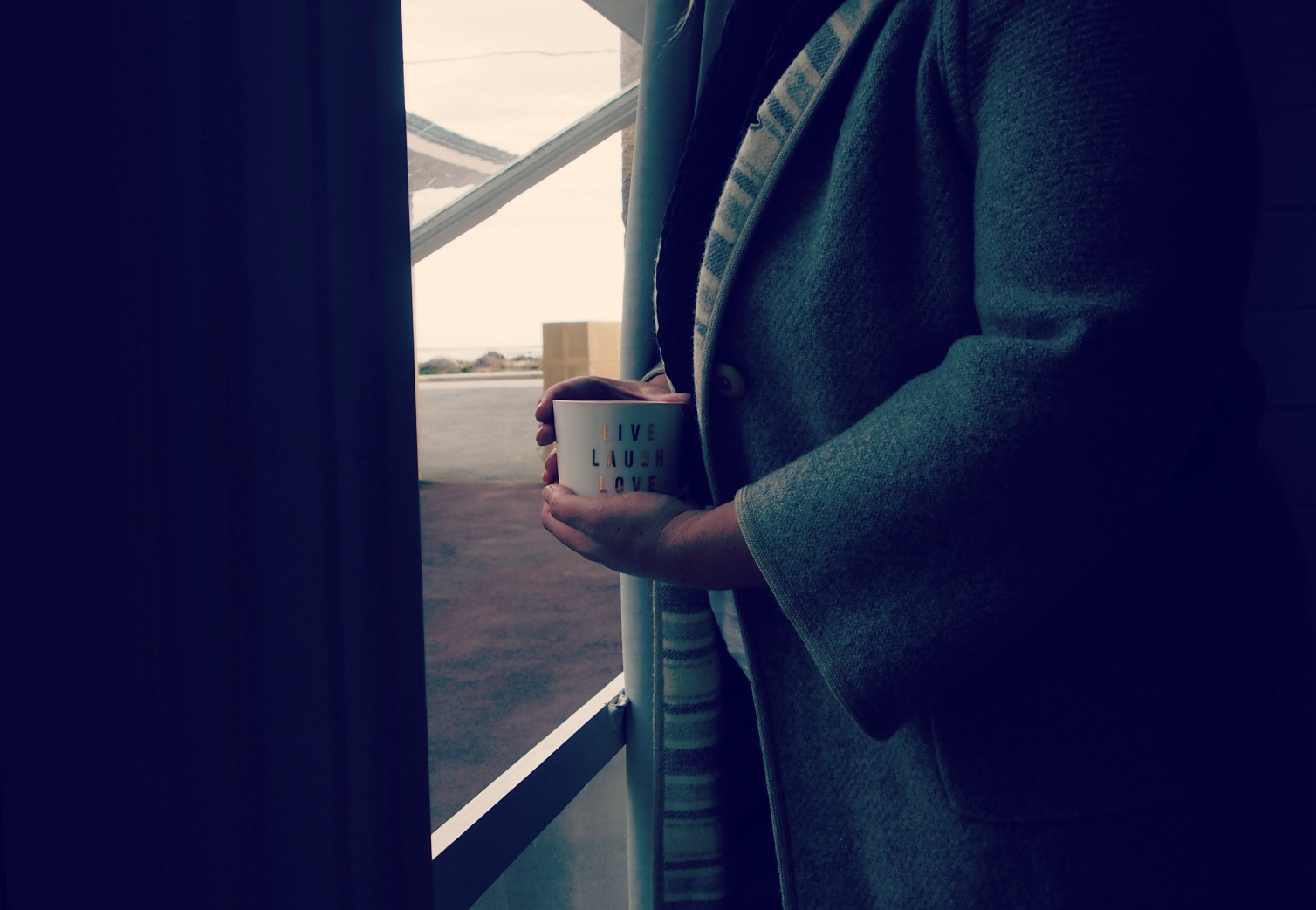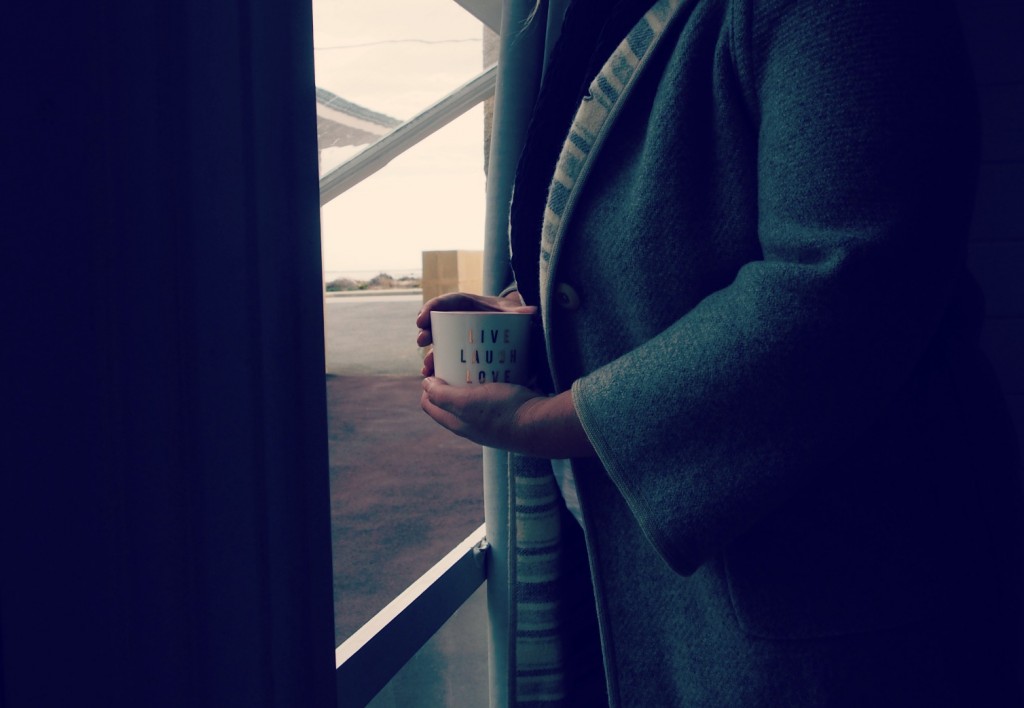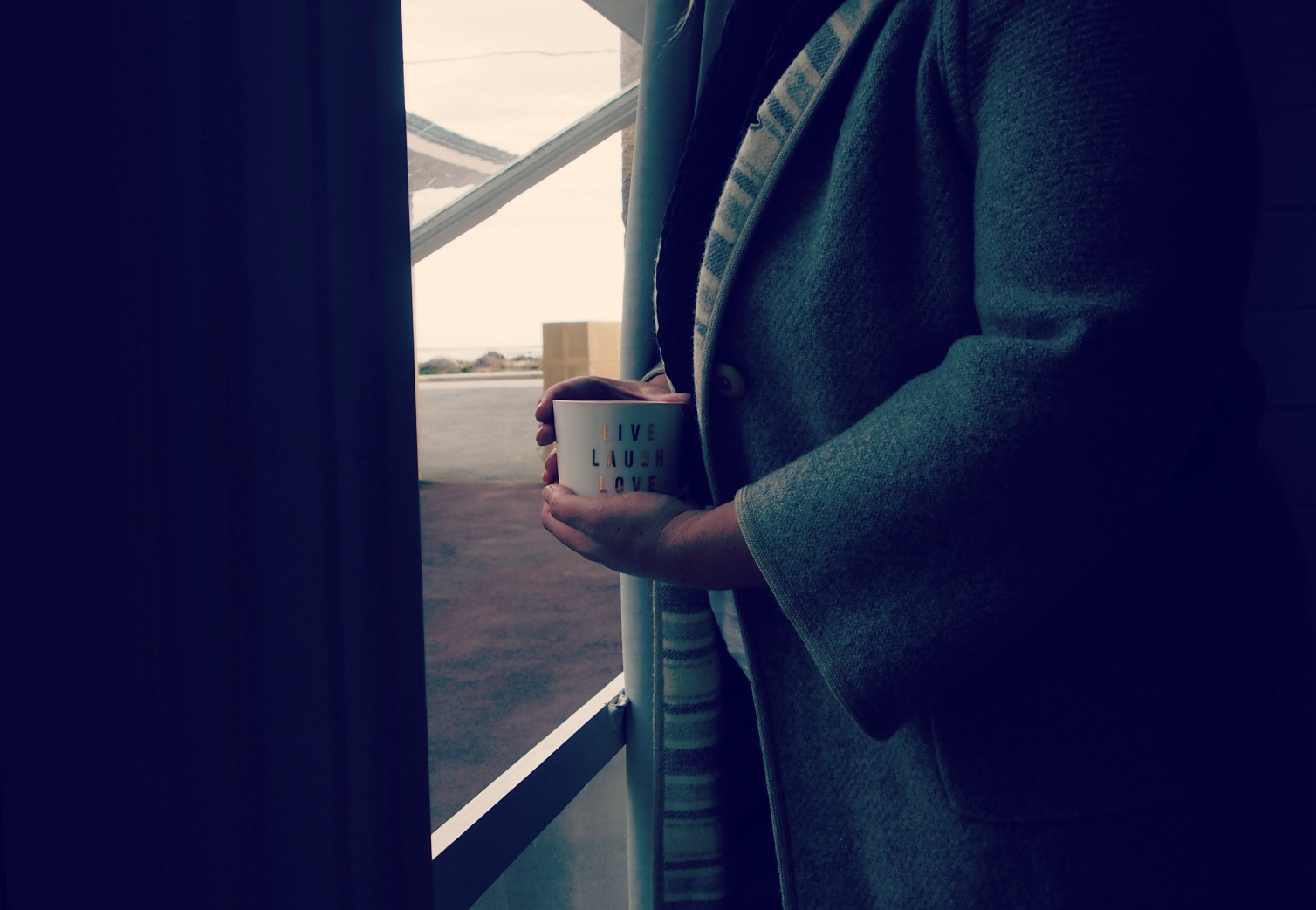 The days have been getting shorter and the sleep ins more plentiful. Autumn has bought with it a sense of peace and openness in my little seaside shack.
I have been thinking about the word open, as I have click clacked away with my muse, knitting chunky cardigans for my family this winter.
In a world where so many of our secrets are exposed extravagantly online, it is okay I think to have private moments that remain between those dearest.
Those private moments don't necessarily need to bad things…
They can be;
unfolding situations

new opportunities

vulnerable seasons
As much as I believe this is true, it is easy as well to stay stuck in a closed place. Where the person we present to the world, is completely different to the person we truly are.
Would you call yourself open-hearted?
I know that there have been disappointed seasons when I haven't been this at all. Where I have done everything I can to hide truly who I am, because I have been so hurt by people, betrayed, let down, disappointed, living often with unforgiveness.
I remember those times.
I remember those places.
They were difficult seasons.
What if you tried though, despite the loss to live a little more openly?
with your friends

with your children

with your closest.
okay with imperfection
undone by your mistakes
open.
What if closing down, wasn't our response to difficult situations?
Where the walls shoot up, walls that are difficult to be scaled by anyone.
Sitting inside that safe place hoping the giants don't then try to climb down the beanstalk, from the heights you have hidden them.
What does it mean to live openly?
Opening our hearts and starting conversations that matter, even when they are awkward.
Opening our hands and sharing our possessions, with our neighbours, our hair dressers, our cafe baristas.
Opening our houses as opportunities of restoration to those who feel a little rejected.
Does that mean our lives are open?
These have been the thoughts running through my mind, as chunky knits slip through my fingers, this autumn in the bay.
Small, large and difficult thoughts, that have made me reflect on situations a little differently in my days.
How about you?
What are you thinking about lately?

If you want to live a little more inspired this April, why don't you print off these prompts and use the hashtag #inspire15 and do something creative with me.