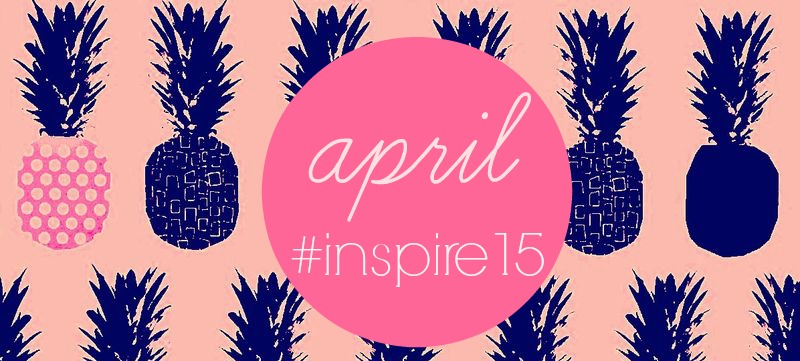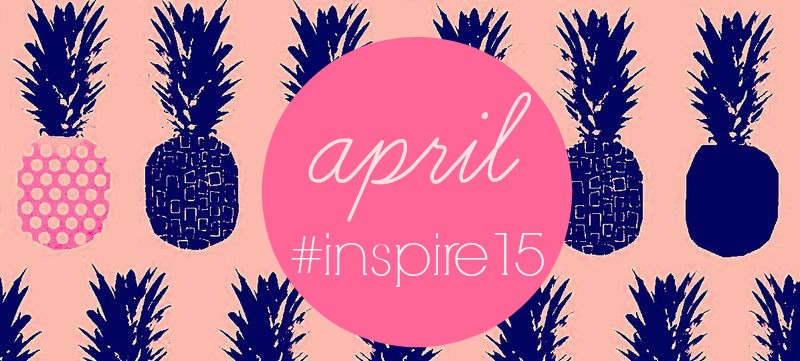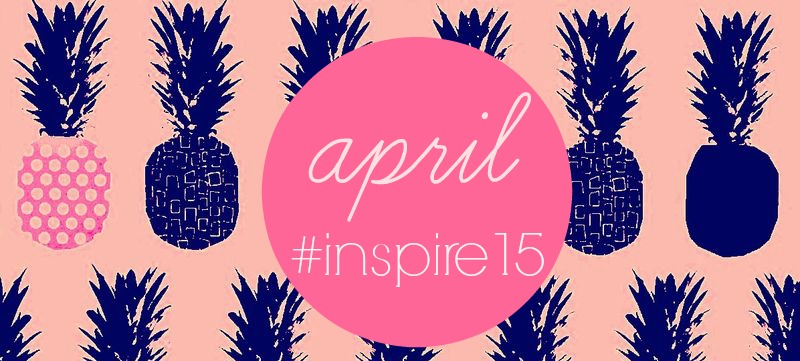 At the beginning of last year, I started a hashtag #inspire14 which was all about doing something creative everyday to inspire another. We had people joining in from all over the world, doing creative bits and pieces, to inspire another.
This year I began #inspire15 and I wanted to put some focus into our creativity together.
Here is my challenge. To print, or open this PDF to create from the words I have produced for the month of April.
As you are creative around this word prompt, hashtag #inspire15 to showcase what you have been doing and help one another to live inspired.
I am going to attempt to write here with the words every day of April. However two little people means a lot less time at my desk these days.
Let me know in the comments if you are joining in. Even just one day a week, every couple of days or once this month.
Speak soon O creative ones.