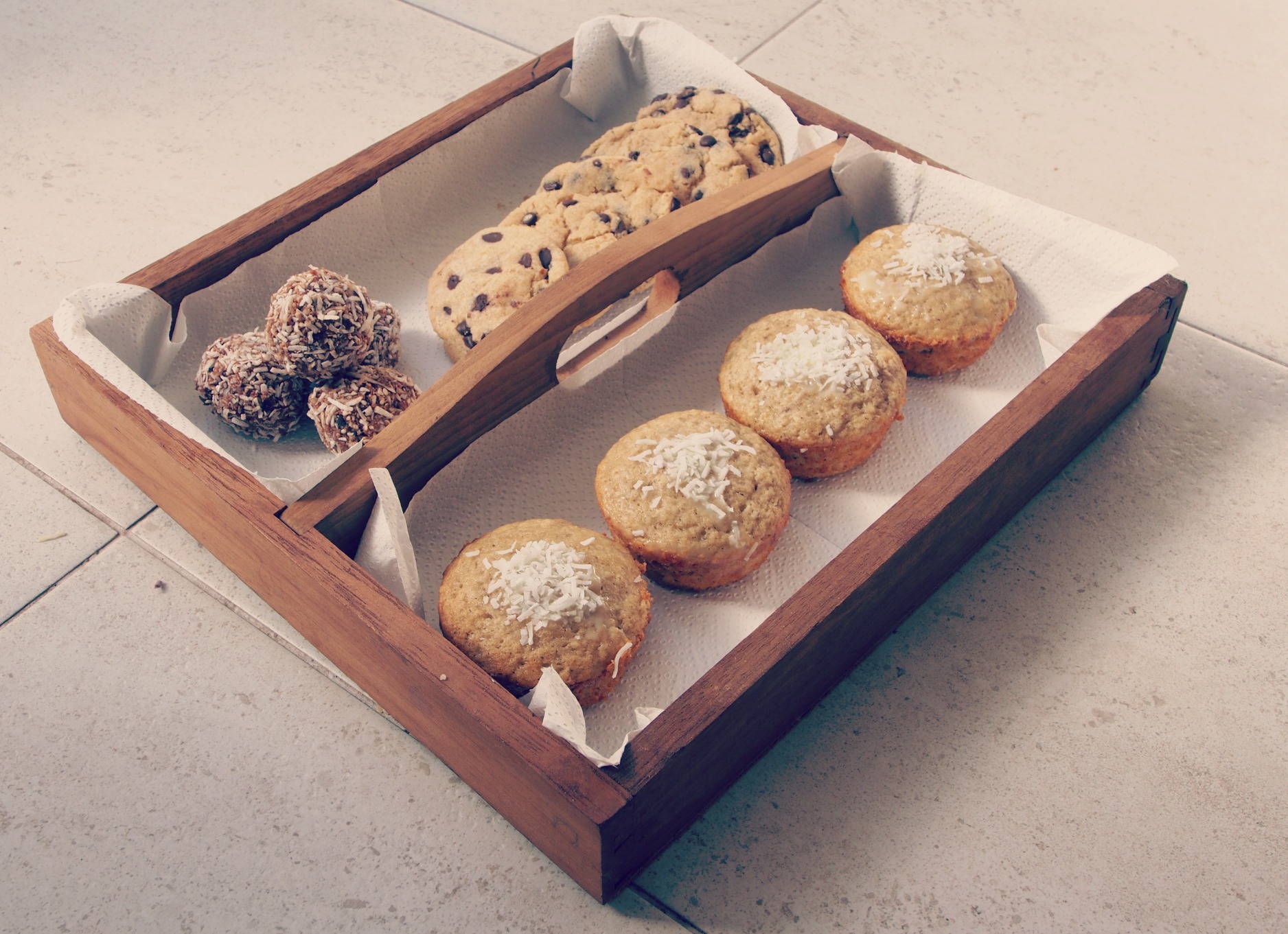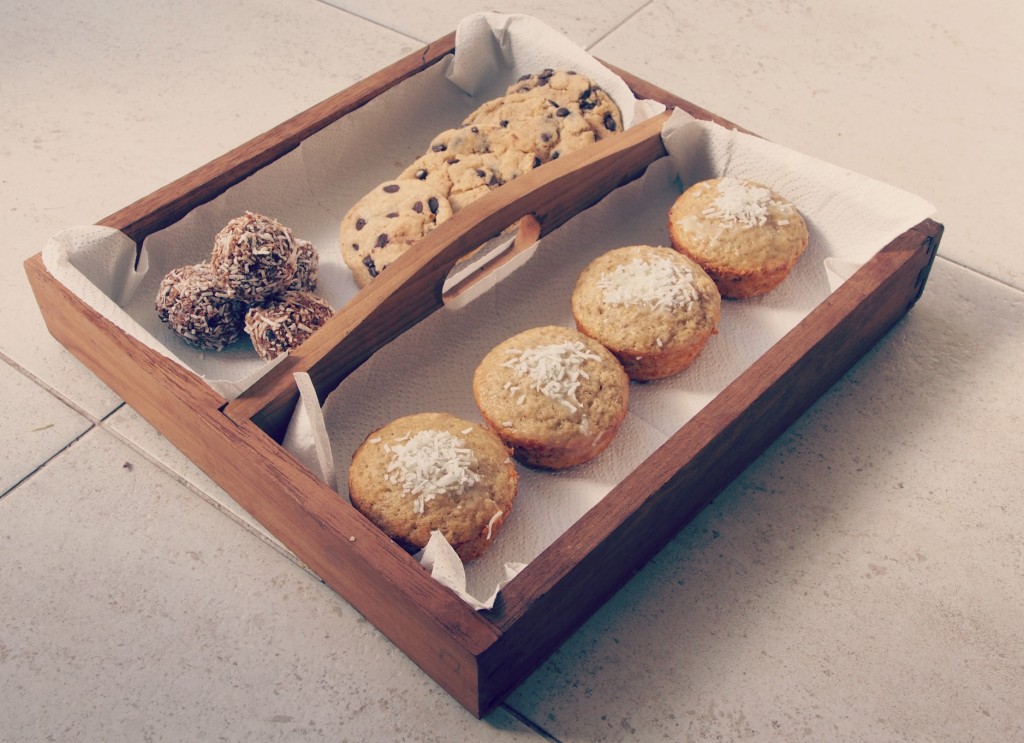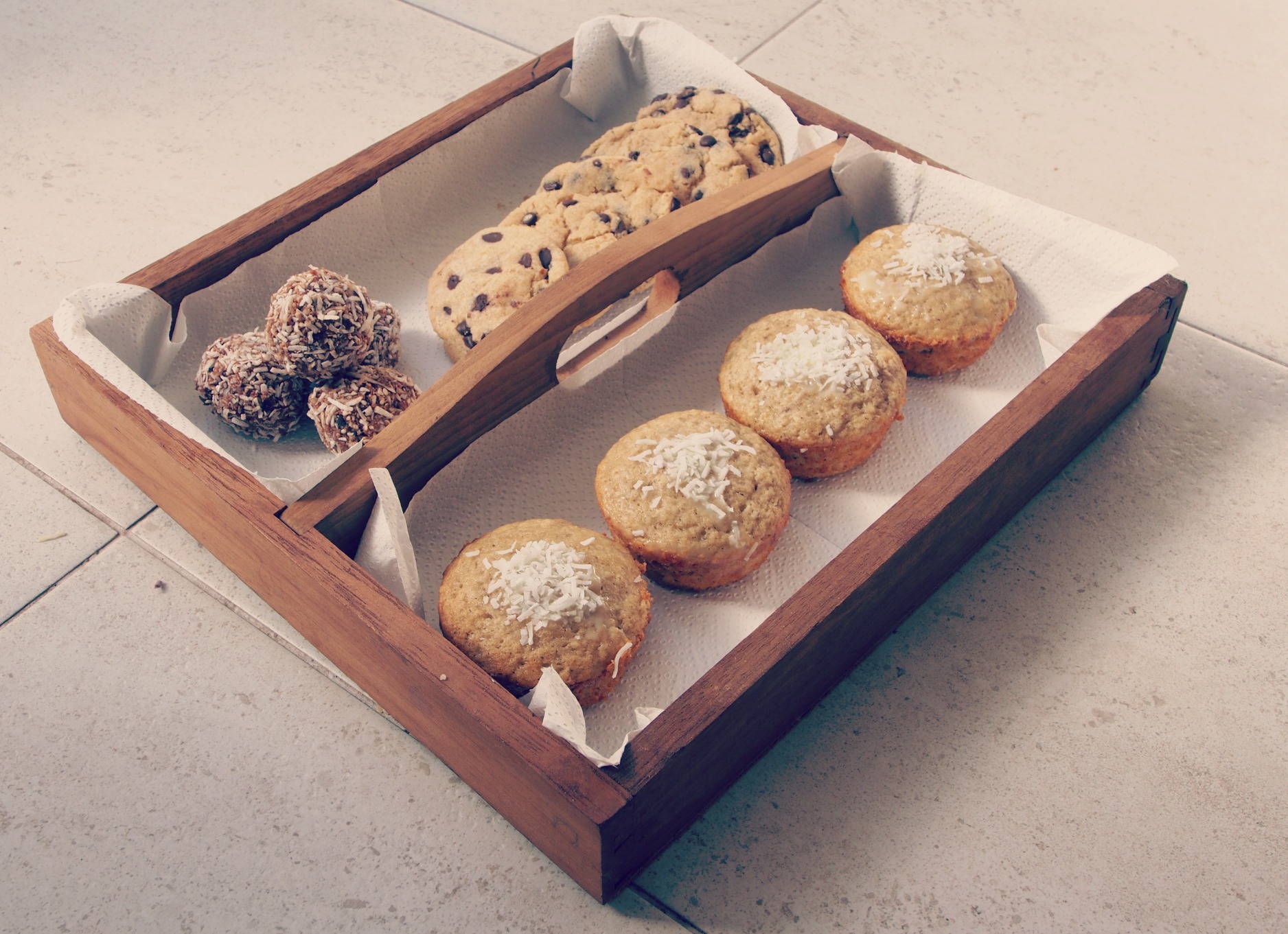 There is a feast awaiting each and everyone of us but it is not the meal we are each expecting…
Today is the last day of school around my part of the world and tomorrow we will wake to a day of rest for most families with a public holiday. A time for family, food and relaxation.
Let me introduce you to my neighbour, we have met only a few times. A wave on the beach, a ball over the fence, a cup of tea in the midst of both our busy schedules. Today is more than a special day as a teacher for her as she signs off from the desk for quite a while. She is due her third baby in a few short weeks so I thought I would drop a bakers dozen at her front door, when she arrives home from work this afternoon.
The feast is not the banana muffins or the raw balls or even the choc chip cookies…
The feast is broken humanity noticing and acknowledging each other.
The feast is knowing my neighbour and the small, inconsequential milestones that my nearest humans are celebrating.
Yesterday my Mum told me a story however that could be a feast awaiting but at the moment it remains lonely and broken.
My Mum runs a home for homeless pregnant women and their greatest joy is to set up house for the ladies as they shift with their newborns into a new accommodation. She was grieved yesterday because a refugee beautiful woman, who is here without her husband because he is in a refugee camp in Sudan, was in need and she was not able to help this lady because of the overwhelming needs in the house right now. The lady with a newborn, had just shifted into a new house from the House of Hope (Mum's refuge) yet had hardly any furniture and couldn't even set up the bed she had been given because of her pain from childbirth.
She may be your neighbour?
She may be just around the corner from you…
And she is hurting.
She is afraid.
She is the most vulnerable that she has ever been.
The feast awaits.
It could be a cup of tea and a biscuit.
It could be a washing machine.
It could be so many things.
The problem is the feast remains a famine because of one little thing.
A tiny little thing.
It takes courage to check in and ask the question.
Today marks the beginning of the Easter week journey. Jesus sat with his closest companions to feast and prepare for the greatest act anyone can give. To lay down their life for another. Mixed with sadness, joy, brilliance and betrayal, this feast went ahead, even though it was far from perfect.
In fact it was a very imperfect offering.
But this was the feast…
A call to prefer another before ourselves.
What feast awaits you this Easter?
Maybe it is a little different to the one you imagined