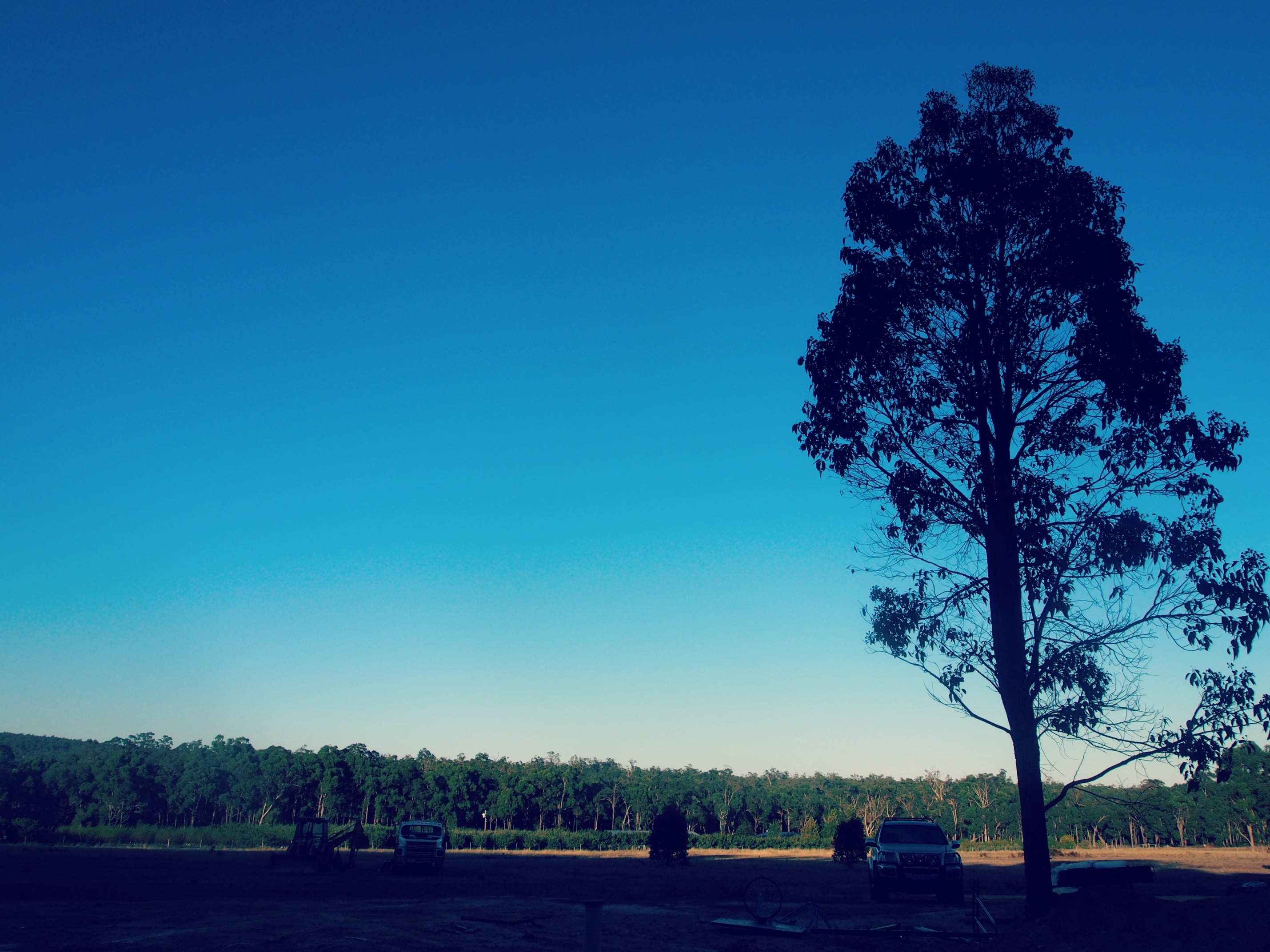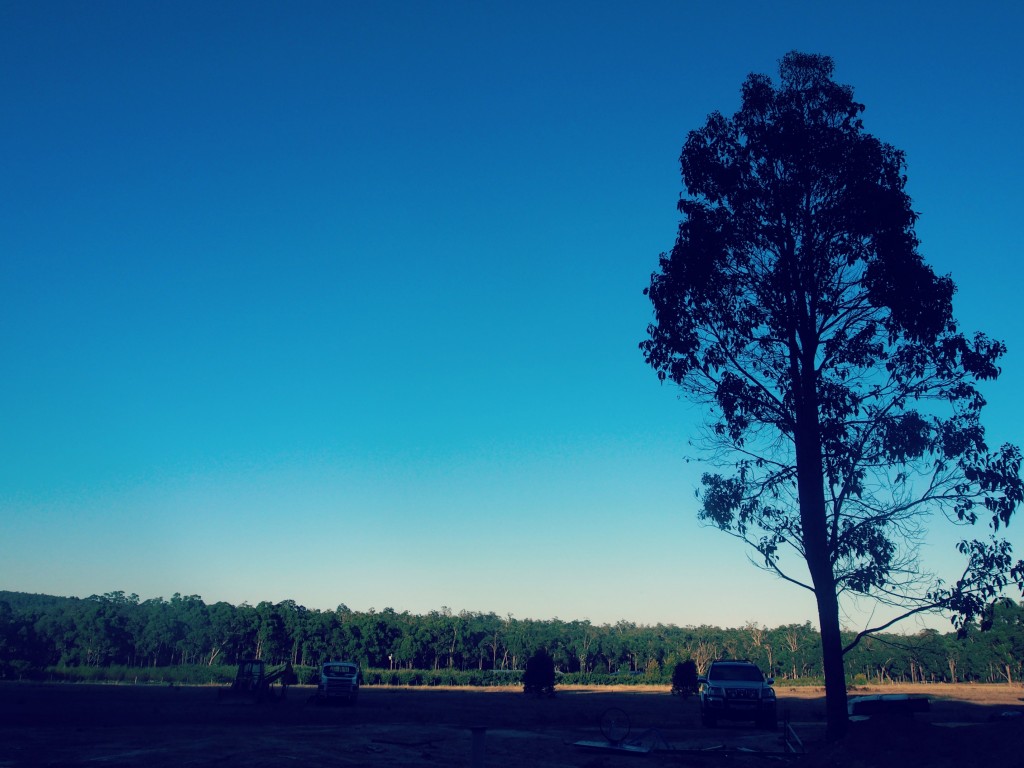 The irony of the season I find myself is this; Novice motherhood has taught me to rest. Ridiculous I know, but it is only by giving up so much that I have realised how out of control my stress and career was.
Sixty hour weeks, two and a half hours of heavy traffic in peak hour, always feeling like I was letting someone down, working the whole weekend. It is only now that I have come to realise how important rest is in the balance of a life sown generously.
You cannot give to someone out of what you have not sown in your life. If you are scraping the bottom of a deep well of energy stores, you are often robbing not only yourself of a quality of life but your family as well.
We all need at least one day of rest a week.
One day of no social media
One day of long walks interspersed with deep breaths.
We all need times of sleeping in.
Pyjama days.
Movie Marathons.
Rolling moments of rest and relaxation.
Maya Angelou, one of my favourite writers explains her need for this brilliantly…
Every person needs to take one day away.  A day in which one consciously separates the past from the future.  Jobs, family, employers, and friends can exist one day without any one of us, and if our egos permit us to confess, they could exist eternally in our absence.  Each person deserves a day away in which no problems are confronted, no solutions searched for.  Each of us needs to withdraw from the cares which will not withdraw from us. Maya Angelou
I find in my line of work that creatives need this more than anyone. You cannot produce out of something you have not grown in resting inspiration time. My current muse is knitting. I rest while my hands and head engage in something that is creative and meditative. I love that if I am knitting my phone is not in my hand and I am free from the head space that the internet steals from my inspiration tank.
For you it might be music, writing, playing on the piano, taking photos.
Eating with friends, meditation, sport.
What makes you feel most rested?
Maybe a 48 hr weekend once a month with no phone, internet going back to the basics with loved ones like our family easter farm trip. Maybe it is the beach. Maybe it is going for a run. Maybe it is extended times of sleep.
Whatever it is that you need, make sure you schedule it in to happen.
You cannot keep giving out of a place that has not been refilled regularly.
Rest, Can you?
It is a learnt skill. One that I am so grateful for this pause season in my life for.
A season where the corporate ladder and success has not taken over my life.
For the first time in a long time, I am in control of what I say yes and no to and it is seriously the freest place anyone could ever live in.
So grateful.