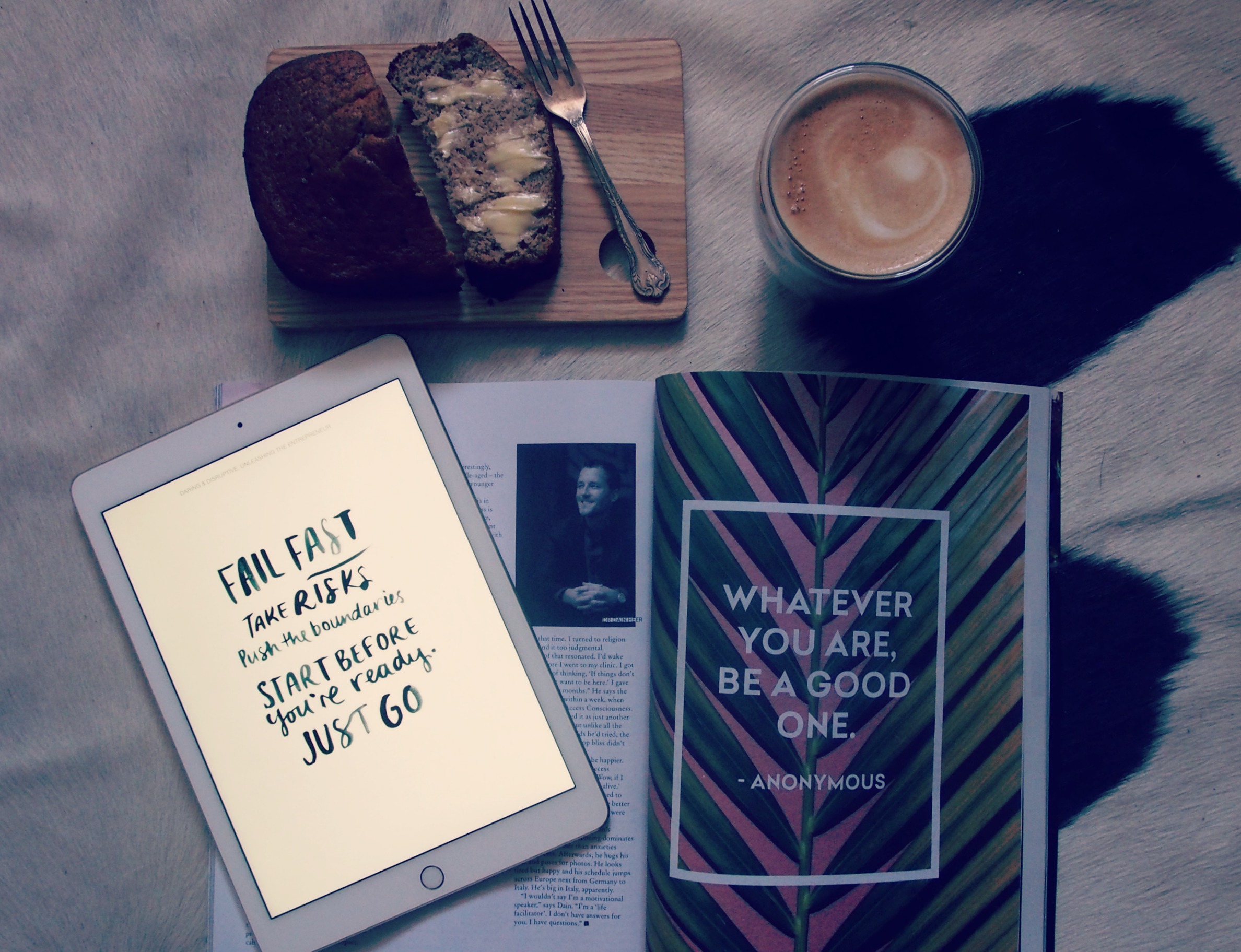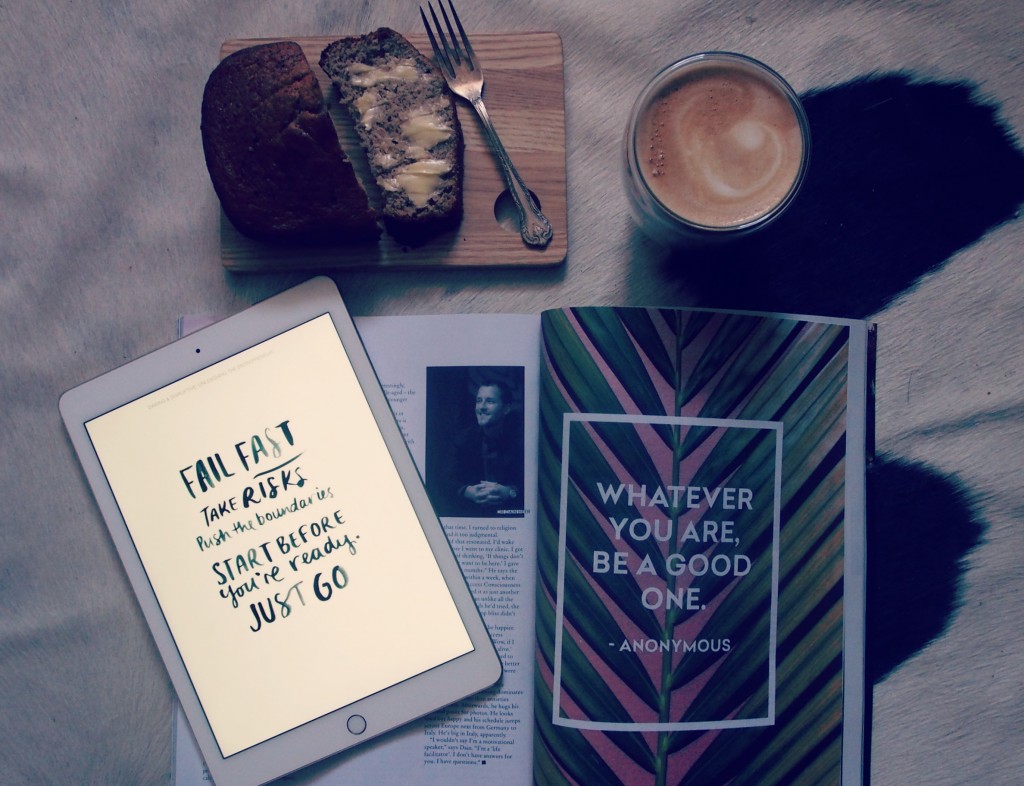 I feel like I'm super late to the party but I have a new creative, entrepreneurial crush and her name is Lisa Messenger. With a freshly baked banana bread and a bottomless flat white, I have spent the morning reading her words from her book full of foundations for leadership, life and creativity.
fail fast

take risks

push the boundaries

start before you're ready

just go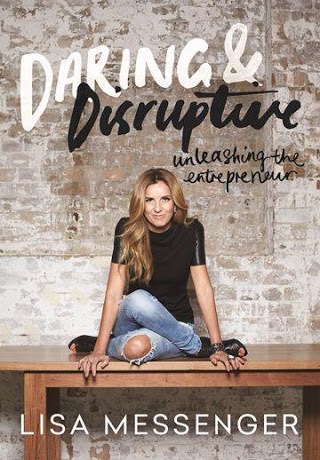 This book Daring and Disruptive has been my companion over the last few days and I have been riveted. Inspired to live on purpose, inspired to step outside of the boxes that contain my ideas and possibilities for tomorrow.
As a woman who is also a leader, I am often perplexed by what is appropriate in my response to opportunities that avail. Do I seek after the opportunities? Do I rest and see what comes my way? Is too much confidence considered arrogance? Am I too much? Does my passion put people off? Do I think too much? What dream is unattainable?
To find someone who explores these topics with authenticity and grace.
Who says it like it is.
Who is not afraid to fail.
Who has faced her fears front on is a deep breath of reality.
I feel like I have been sitting with a cup of coffee with a long lost friend. A mentor from a distance and it has been the most delightful of encounters.
If you want your live your life on purpose and make a difference globally, you will not be disappointed in this read.
Dare to be disruptive and challenge the status quo.