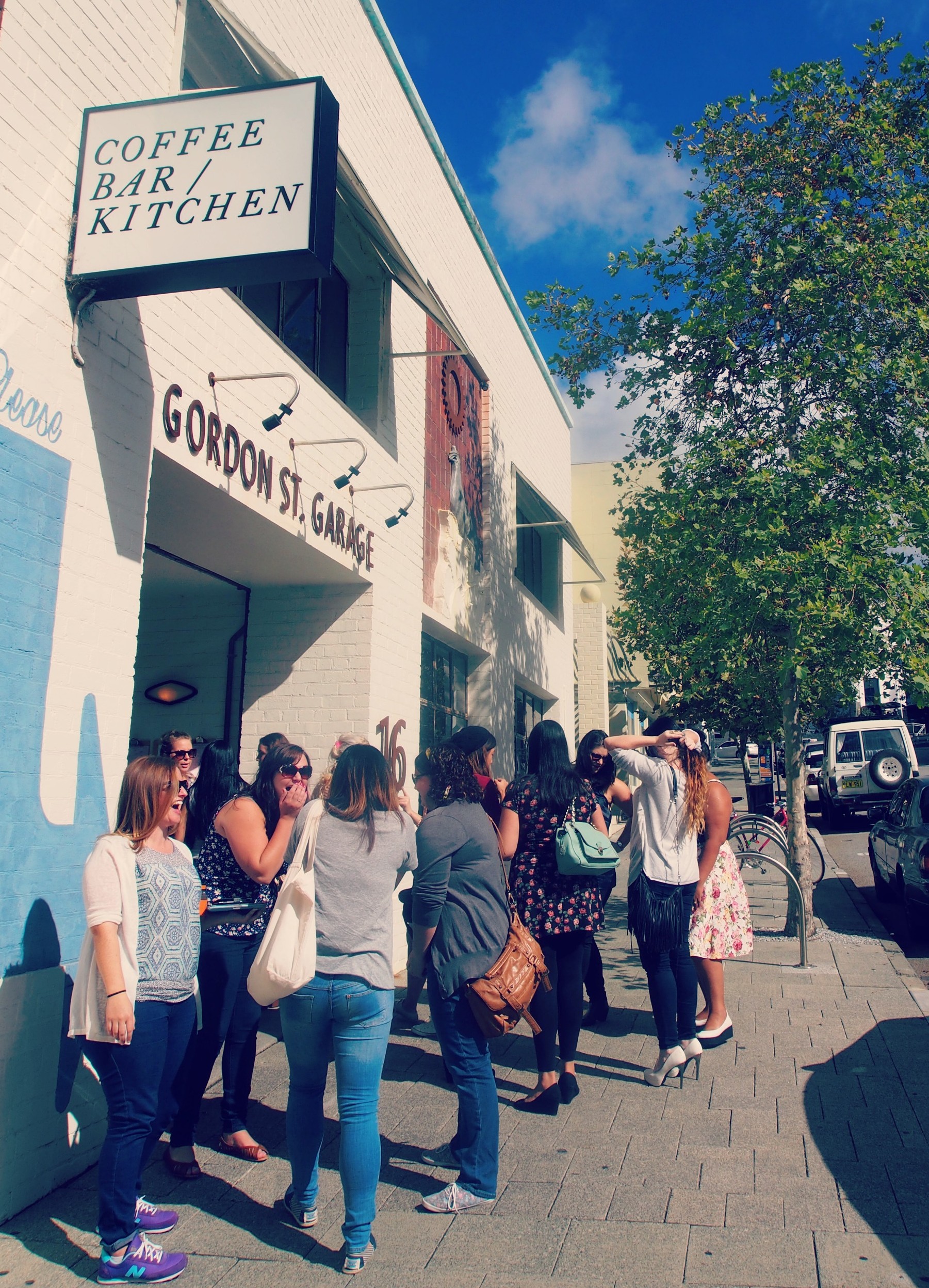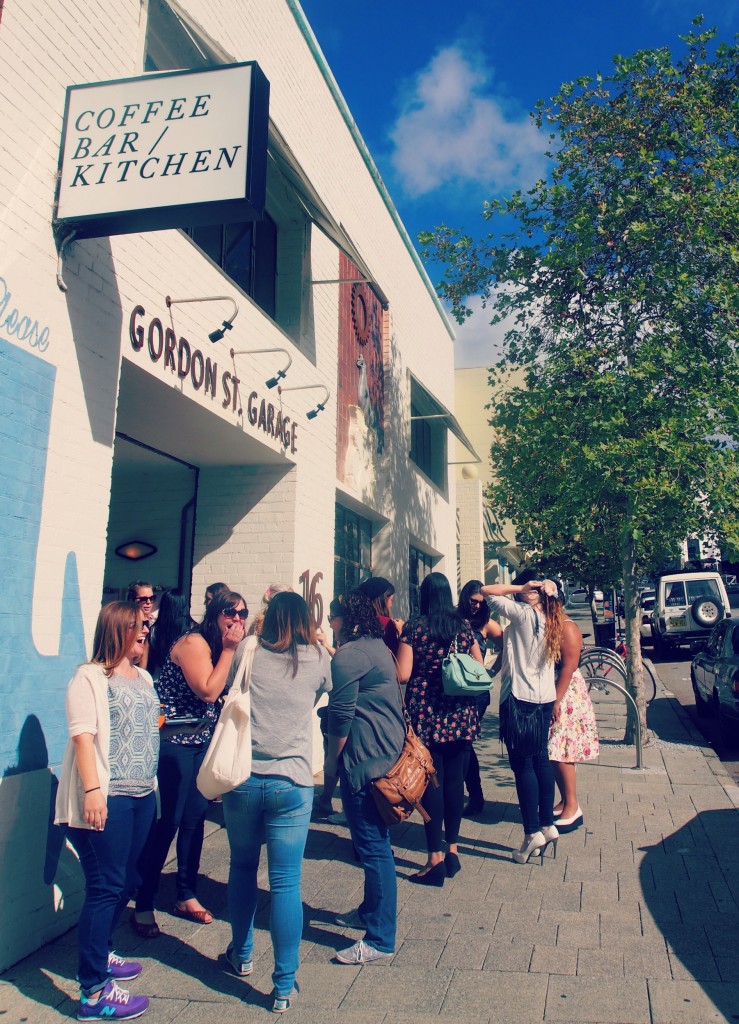 If there is one thing I am passionate about it is young women who lead. I started my first business when I was fifteen years old and have always looked for people ahead of the journey than me to learn from.
I worried so often as a young leader whether I was good enough, whether I was too much, too loud, too disorganised. I struggled with my self image, I wanted to be liked by people. A journey of struggle, knowing I have always been out the front from a young age and destined to lead, but never knew if it was just too much passion, too many ideas and way too many opinions.
My friend Karina and I run a young women in leadership project with twenty girls under thirty. Leadership can be restricted to a set of rules, an understanding of what you are not allowed to do and a position that is given by someone in authority.
But what if our understanding of leadership in our modern society was so much more than this prescriptive approach.
What if women in leadership were not an anomoly?
What if girls were raised to believe they can lead and not be described as bossy?
What if we were okay with our femininity as leaders rather than pushing forward feminism?
I have seen women in leadership fall often into two quite clear categories.
1) 'I'm here because someone forced me to be here.'

2) 'I'm trying to prove myself, get out of my way.'
I believe we need to create a culture of wholeness surrounding women in leadership. Eliminating the need for people to feel like they have to prove themselves. Creating cultures where natural expressions of leadership no matter the gender is based in gifting, authenticity and grace.
A whole leader in my view is someone who is completely okay with their season and place. Someone who is not trying to prove themselves in a boys club. She is graced for the season she finds herself in, she is authentic and grounded in knowing who she is and who she is not.
She doesn't spend her days trying to please everyone.
She speaks kindly and softly, bringing passion, colour and life to the conversations she happens upon.
She is strong yes, but she doesn't have it all together.
She doesn't compare herself to strangers on the internet or other women excelling in her field.
She doesn't copy the ideas of those in her industry, she makes a way through her own intelligence and capacity and doesn't make excuses for her unique insight and brilliance.
She is not afraid to say that she is beautiful.
Humility shrouds her words.
Creativity and grace is her gift to those closest.
Happy to say no and lift another up into an opportunity.
Excited to say yes, when she knows she has something to give.
Whole, healthy, strong, kind, perceptive, intuitive…
What an amazing picture of what women in leadership could truly possess.
Not competitive.
Bitchy.
Selfish.
Loud.
Hyperactive.
but grounded.
Whole.
Oh gosh this excites me for what future generations can walk into.