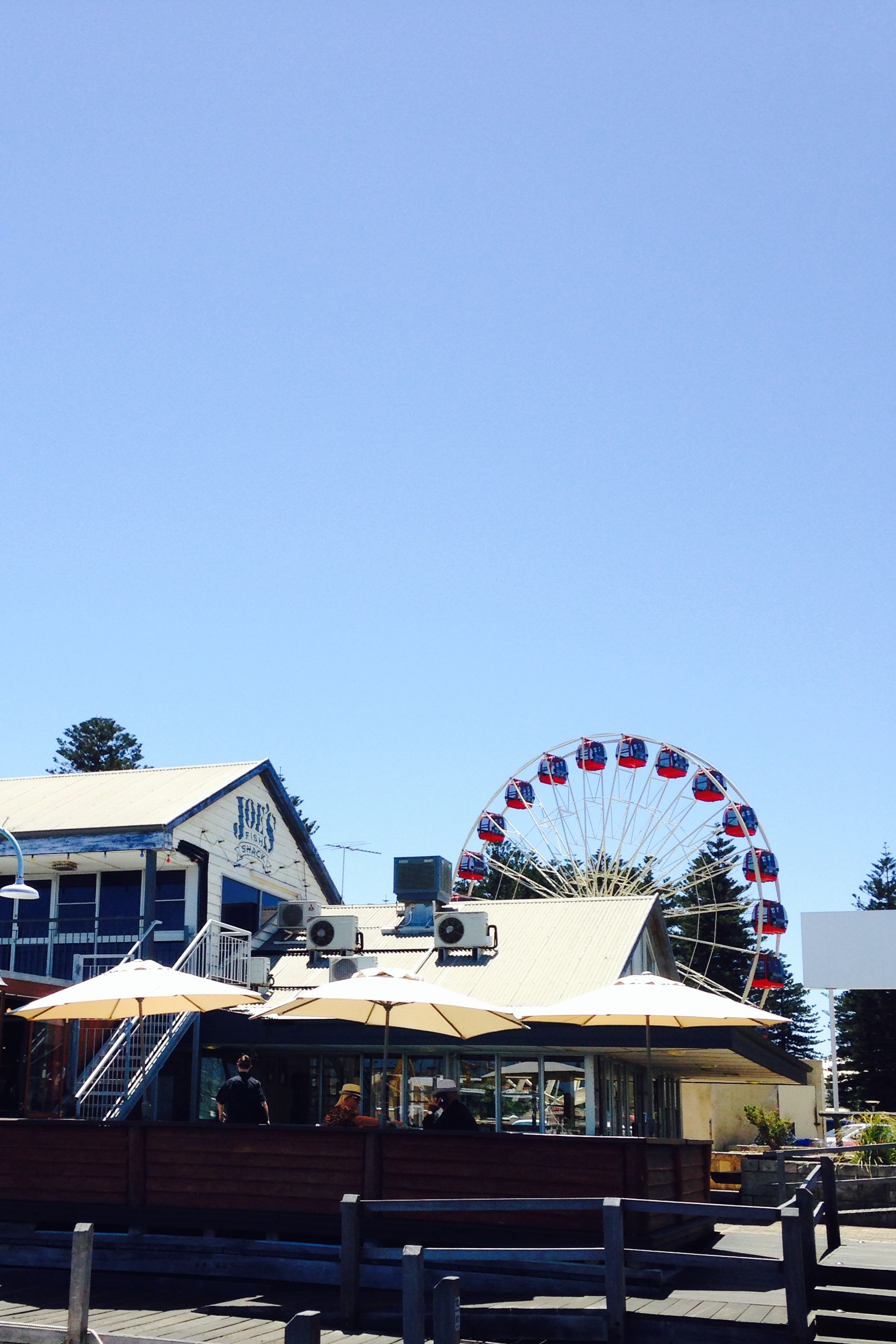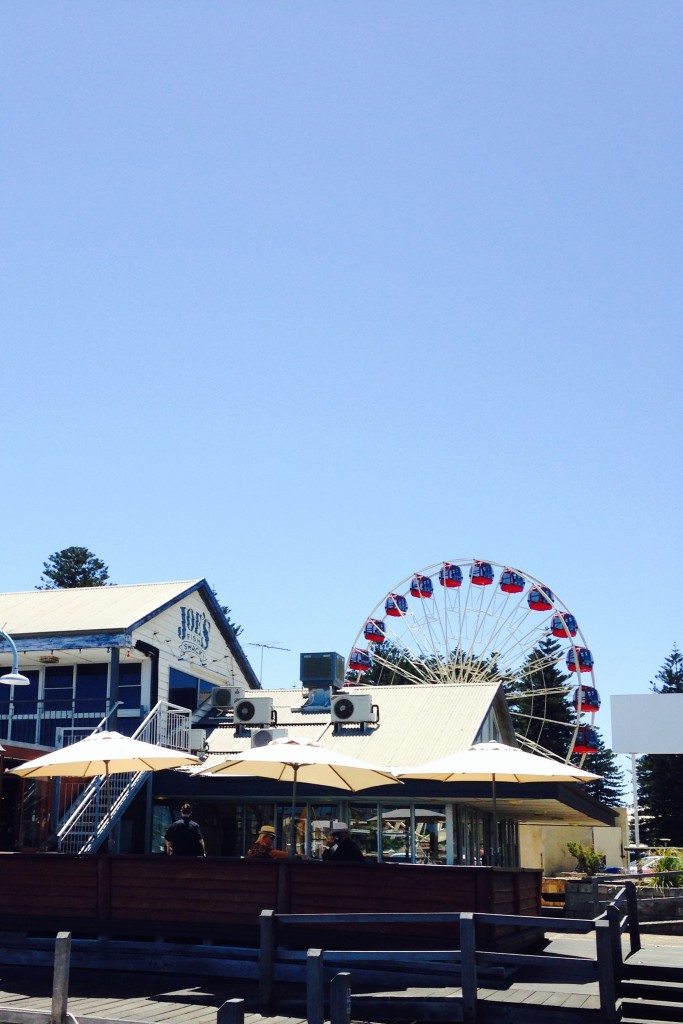 Look up dear friend,
There is more than you see.
Look up dear sister,
Those four lines contain lies.
Look up dear Mumma,
The bright lights of the device invade.
Look up dear leader,
Comparison is a thief.
Look up dear writer,
Google is not your creative friend.
Look up creative soul,
There is something so destructive about that blinking screen.
Look up.There is so much more.
Today I sat at the beach, relieved because I arrived early to an appointment. My inside voice said ' Yes, great. What's happening on social media.' And I picked up my phone and mindlessly scrolled.
After a few minutes and an awareness of how special this time alone was, I heard another inside voice, one that is a little wiser say ' Look up. Look up.'
I took a deep breath.
And I did.
I put my phone away and saw the most beautiful view.
Water,
Boats,
People,
Fishermen,
Jetty's
Children.
I Looked up.
I walked along the path towards the view and looked a lady straight in the eyes. We had a little chat.
Simple.
Exquisite.
A little reminder in my ordinary to put my phone away and…
Look up,
Amanda Viviers