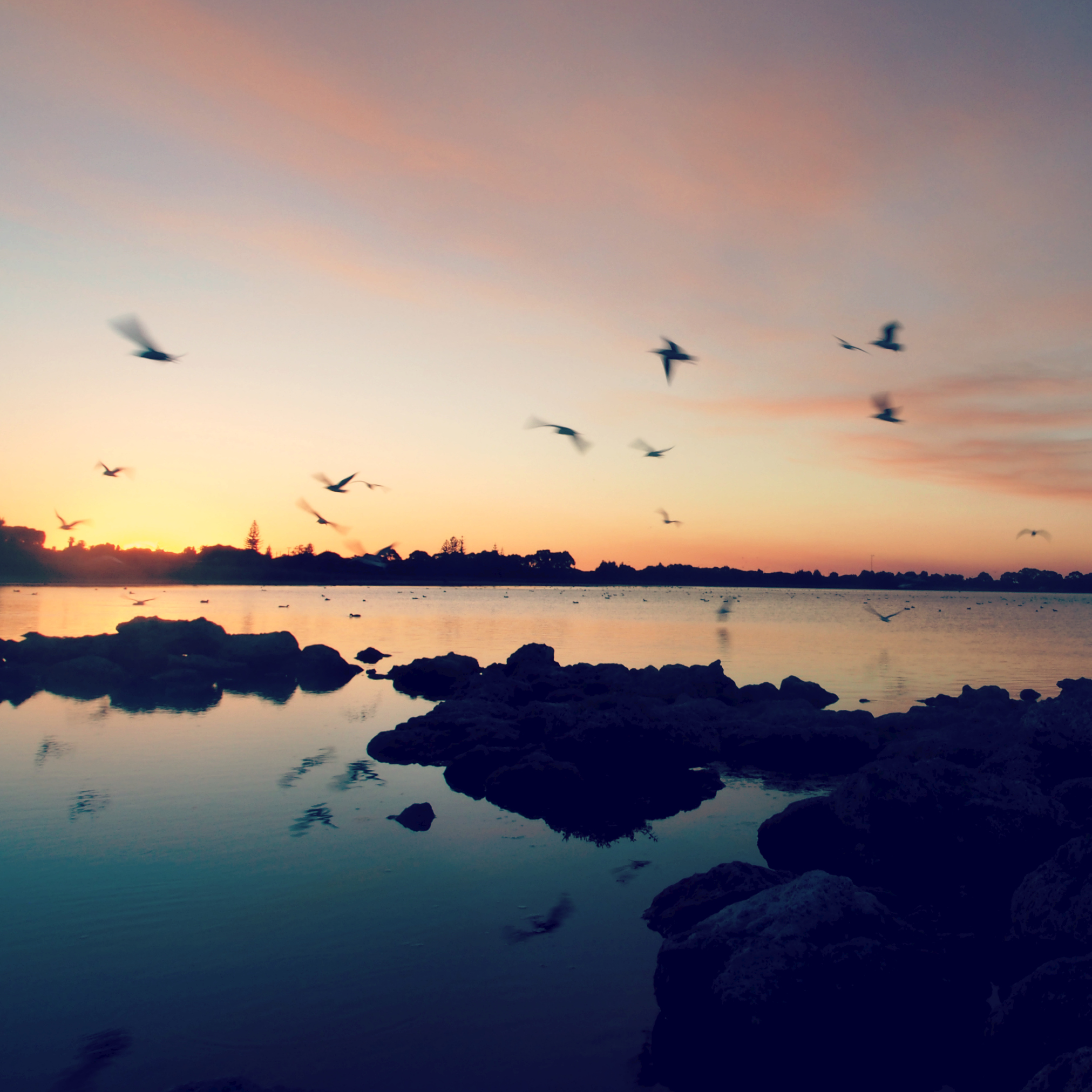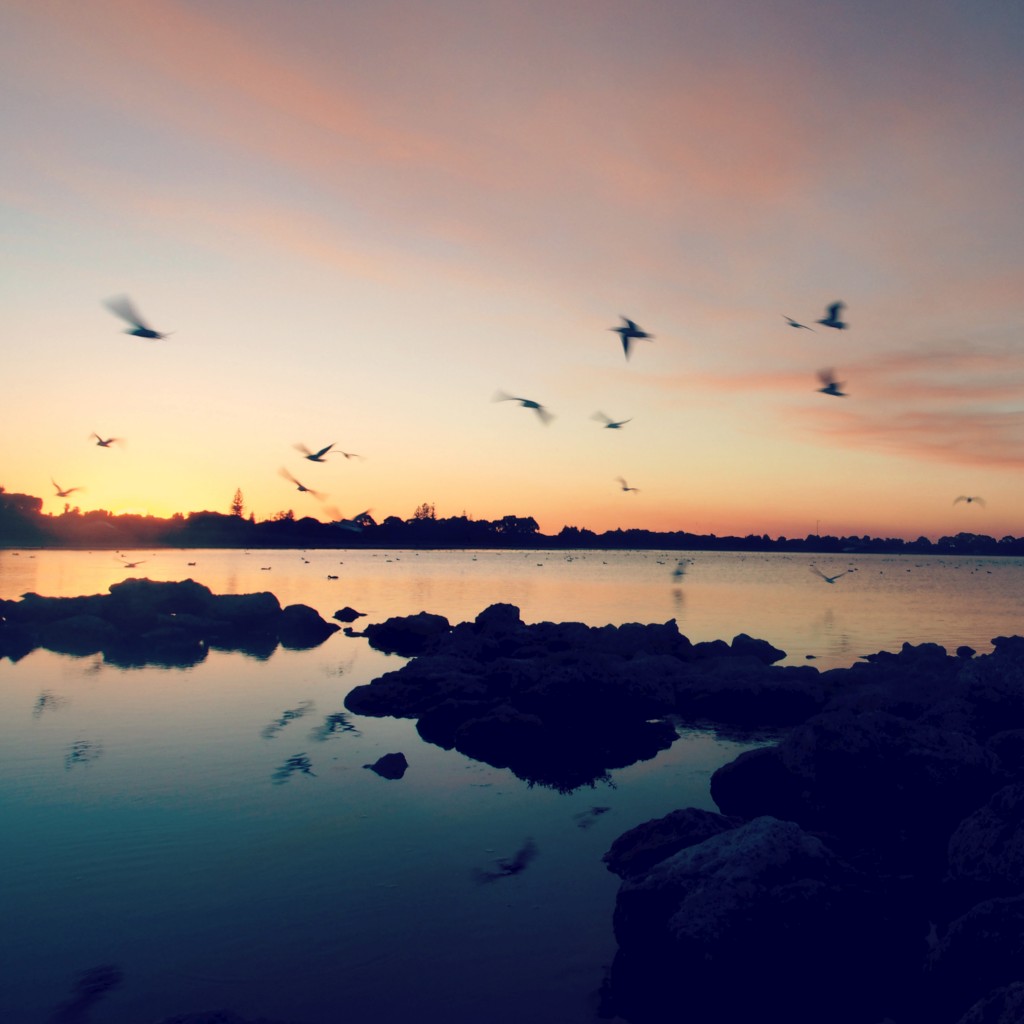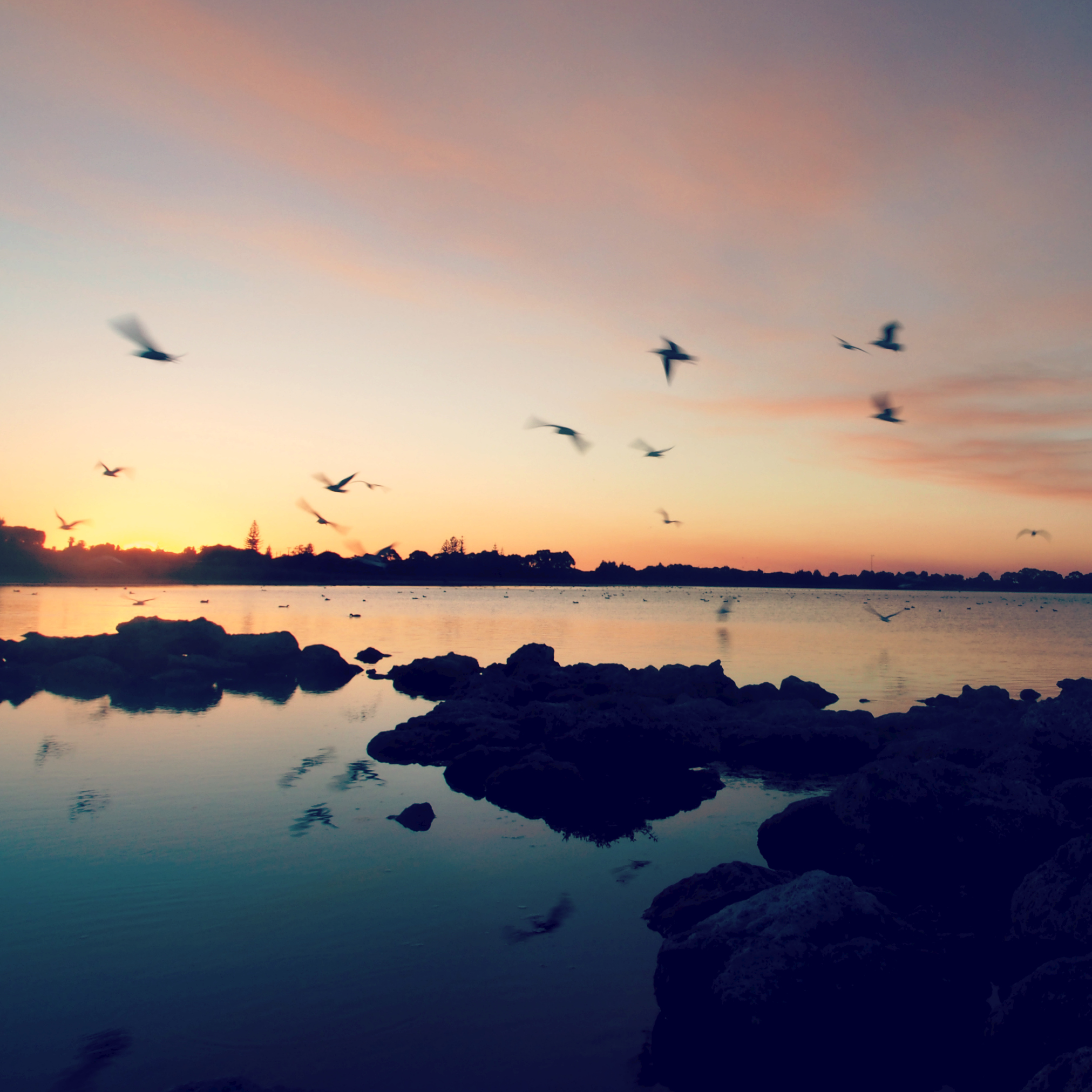 Autumn has bought with it a dose of inspiration to the bay.
I have new projects bubbling, I am getting more sleep than a long time with my newborn now approaching nine months and life is really full of peace.
I picked up my manuscript again, changed the title and starting writing my book again. It is so close to being finished but I often find the close of the whole project is always the most laborious.
When I am in the midst of such projects I find myself so grateful for others who have pioneered and forged ahead of me, publishing works that inspire me and sometimes even take my breath away.
Here are my favourite reads right now;
Podcast of today's radio interview linked.
1) Category: Leadership | Daring and Disruptive by Lisa Messenger: As a leader, as a entrepreneur, as a wife, as a writer, this book has propelled me into another realm of thinking bigger about my life. I am finding myself dreaming again, full colour, with a courage I didn't have before this book. It is all about starting new businesses, living larger as a woman and the dreams I hold tentatively in my hands. I could not put it down.
2) Category: Devotional | Savor by Shauna Niquest: I have been reading all of Shauna's books over the last few months and I feel like I have meet a long lost friend again (even though we have never met). She entwines Spirituality, Food, Family, Motherhood and Life all into a beautifully, raw, real shaped picture and brings simple truth that is applicable to my every day. I was so excited when she recently released a daily devotional, so I could read a short little something each day, to inspire me towards more intentional living.
3) Category: Self Help | Simplify by Bill Hybels: This is my latest read that I haven't finished yet, but I am so humbled to read the thoughts of a man who is so proficient as a leader, take time to bring his every day life back to the simple things that we all need to get back to. His book is all about taking the complexity of the lives that we all now live and bringing it back to simple. As leaders and families it is easy to think we need to be doing everything, but we just cannot. Bill, I cannot wait to get my tea and keep reading with you. You have inspired me for a long time and continue to with your latest release.
4) Category: Fiction | The Storyteller by Jodi Picoult: Honestly I have never thought about World War Two, as much as I did after reading this book on our overseas holiday last month. Taking time to see Nazi Germany through the eyes of those who have been tortured but also through the torturers perspective was intense. This book is the type of novel that you just cannot put down. Reading quickly and emotionally immersing yourself in another's story is one of the most inspiring ways that I can spend my lesuire. You will not regret picking up this novel.
5) Category: Mummahood | The Best Yes by Lysa Keurst: As a Mum I find so much that demands on my time. People often ask me how do you write, speak, consult as well as look after two littles. My response is often I am not sure but what I do know is they come first. My best yes is my family. Leaving my career to spend most of my time at home is the best thing I have ever said yes to. This book gives wisdom to what we say yes to and what we don't. It is a brilliant example to me of balanced, wise living, that we are all looking for help to navigate. This book is a fresh perspective on this approach.
These are some of the books on my beside table and on my kindle at the moment.
I'm also reading the book #girlboss by Sophia Amoruso and honestly don't rate it that much…
Reading