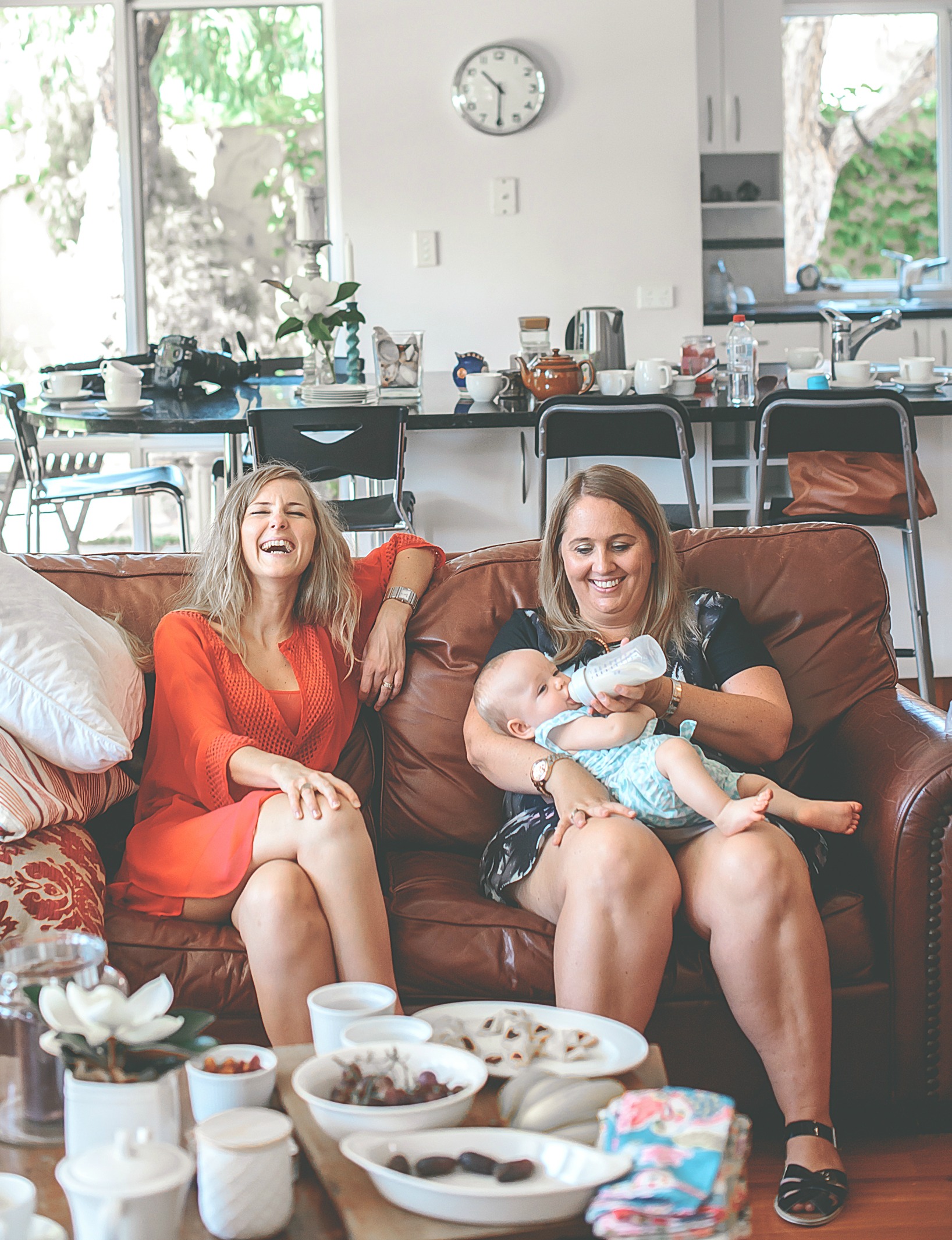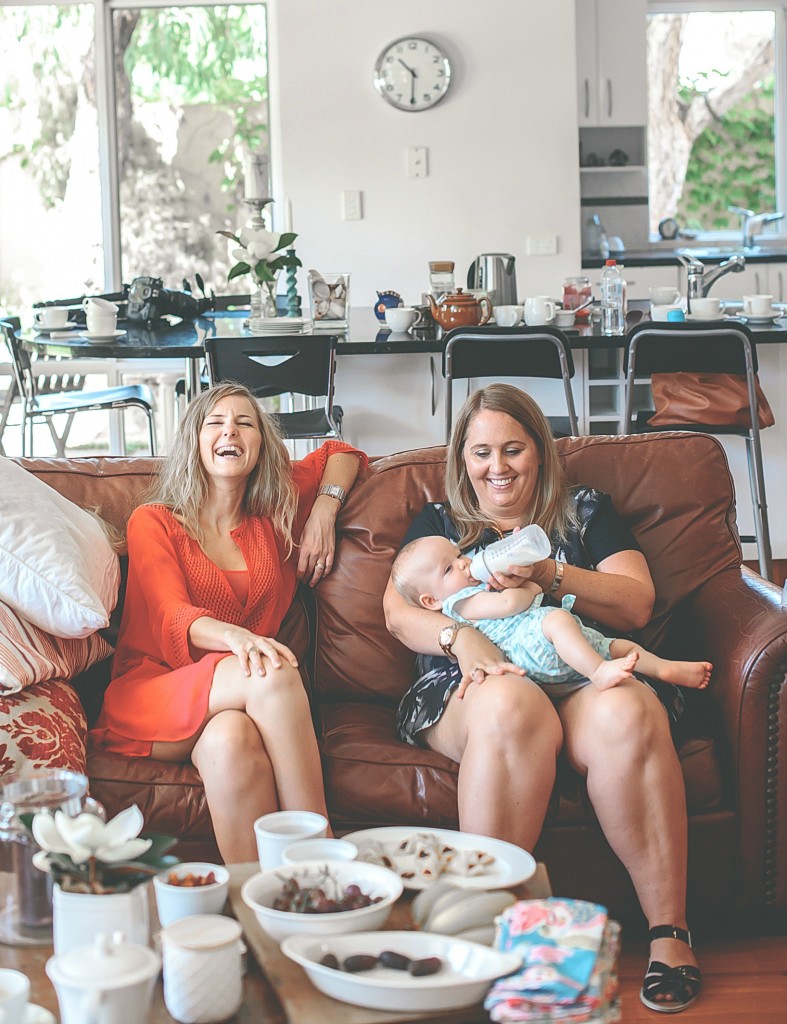 Today I wrote a new piece on kinwomen.com "Make her laugh…it might just change everything".
"Our hearts were not designed to be overwhelmed by a tide of words that pull down and tear apart.
Our souls were not created with a tenacity to overcome the bitterness and severity of opinions that are so freely shared.
We need to be determined in the nurture of the gentle parts of our inner world. We need to be intentional in the ways that we recover from seasons of intense sadness and conversations that tear us apart.
Words have power.
The power of life and death."
Click here: Kinwomen to keep reading.
Happy May, lovelies…